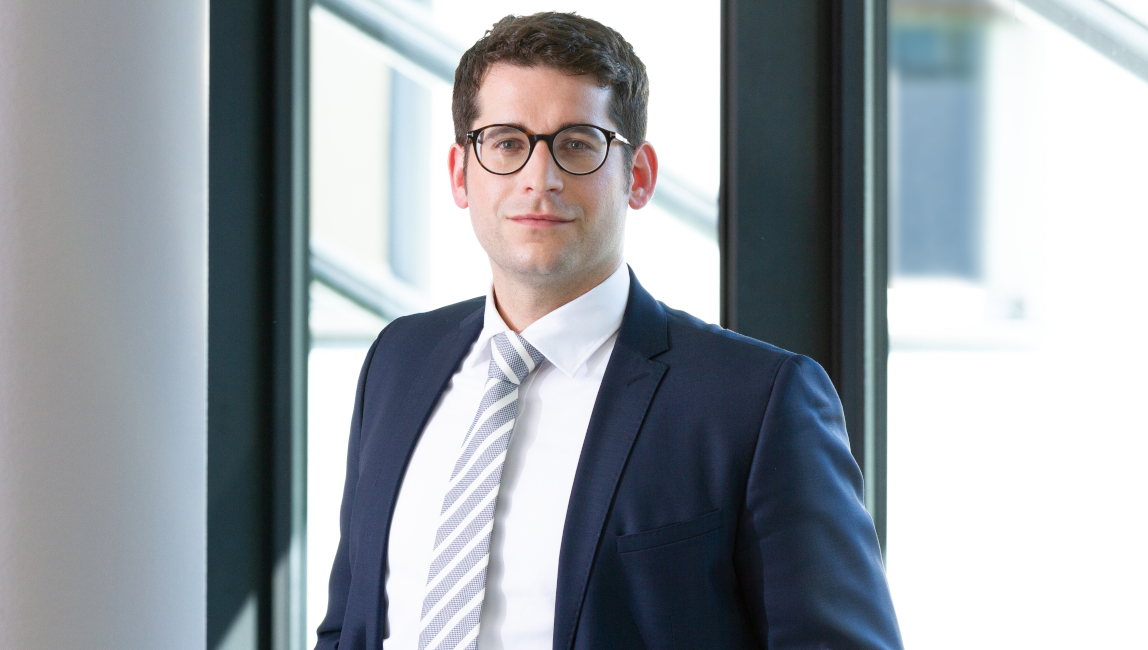 Benedikt Niedermayer, LL.M. (Nottingham)
Benedikt Niedermayer advises our clients on matters of corporate transactions (M&A/venture capital) and in corporate law as well as general commercial law.
Benedikt Niedermayer advises medium-sized corporations and partnerships as well as their executive bodies and shareholders on all corporate law issues, on national and international corporate transactions and on questions of company succession. A further focus of his work is advising start-ups and investors in the context of venture capital transactions. In addition, Benedikt Niedermayer advises companies on the drafting and negotiation of contracts in the field of commercial law, including matters of intellectual property.
Benedikt Niedermayer is married.
Career
| | |
| --- | --- |
| since 2020 | honert + partner mbB |
| 2018-2020 | Krammer Jahn Rechtsanwälte PartG mbB, Bayreuth |
| 2018 | Admission as attorney-at-law |
| 2018 | Second State Exam |
| 2016 | Clerkship as business mediator (Münchener Ausbildung zum Wirtschaftsmediator - Eidenmüller, Hacke, Fries) |
| 2015 | First State Exam |
| 2011-2012 | Master of Laws (LL.M.) on International Commercial Law at the University of Nottingham, UK |
| 2008-2015 | Study of law at the University of Bayreuth |