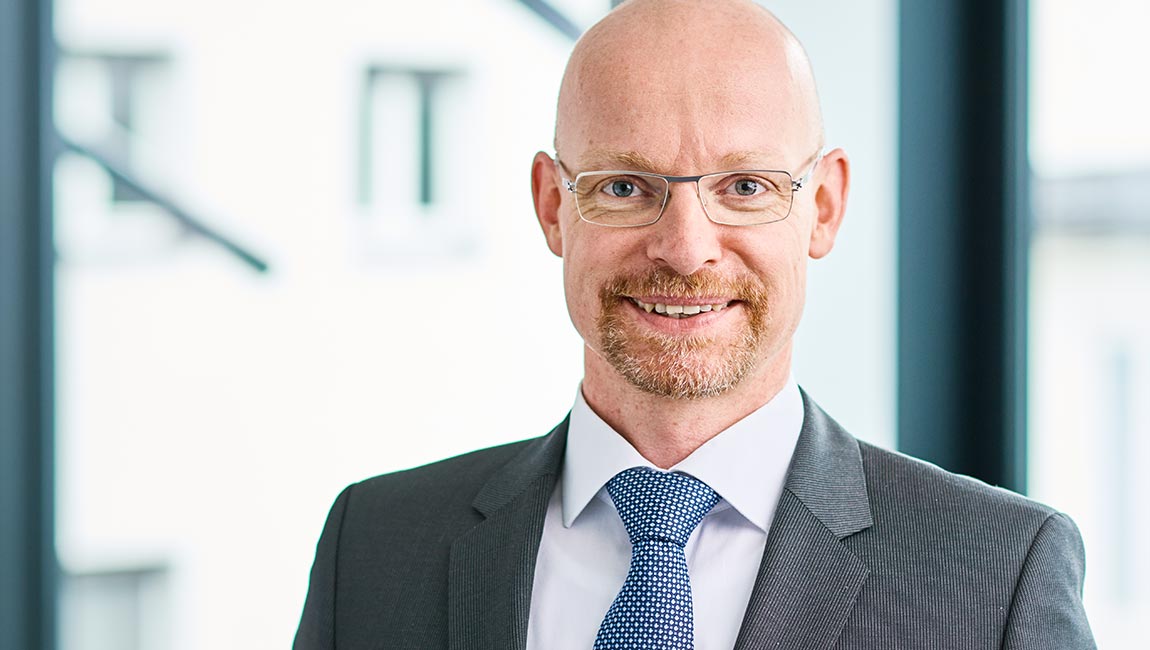 Harald Lindemann advises clients on M&A transactions and matters of corporate law.
Harald Lindemann advises medium-sized companies and financial investors on M&A transactions and real estate transactions. Another focus of his legal practice is advising companies and entrepreneurs on all matters of corporate law and on restructurings. He wrote his dissertation on a topic in corporate law, profit-based entitlements in corporations, and continues to expand his expertise in this field.
Harald Lindemann has extensive expertise in acquisition, project and corporate financing in the areas of M&A and real estate.
Harald Lindemann is chairman of the supervisory board of pro-beam AG & Co. KGaA, Gilching. He is also a member of the board of directors of Dobeneck-Technologie-Stiftung.
Before joining honert + partner Harald Lindemann worked at the international law firm Norton Rose, specializing in corporate finance. He lives in Munich with his wife and two daughters.
Career
| | |
| --- | --- |
| since 2004 | honert + partner |
| 2003 | Doctor of law (Dr. jur.), University of Bayreuth |
| 2001-2003 | Norton Rose, Munich |
| 2000 | Admission as attorney-at-law |
| 2000 | Second State Exam |
| 1998 | First State Exam |
| 1995-1998 | Supplemental study of economics at the University of Bayreuth (Commercial Lawyer, Univ.) |
| 1994-1998 | Study of law at the University of Bayreuth |
Publications
Verlust der Gesellschafterrechte bei Ausschluss und Einziehung von GmbH-Geschäftsanteilen
LINDEMANN/IMSCHWEILER, GmbHR 2009, 423 et seq.
Recht zur Verweigerung oder Pflicht zur Erteilung der Zustimmung bei der Übertragung von Anteilen an einer Publikums-KG?
LINDEMANN/WEISNER, ZIP 2008, 766 et seq.
Maklerklauseln und Vorkaufsrechte
LINDEMANN/MORMANN, MDR 2007, 1113 et seq.
Gewinnabhängige Ansprüche im Konzern
LINDEMANN, publishing house Josef Eul Verlag, Cologne, 2003