For many years institutional and private investors have retained our services for traditional M&A transactions as well as for real estate investments of all types.
We have extensive experience preparing, implementing and closing residential and commercial real estate transactions (share deals and asset deals, joint ventures). Drawing on our financing expertise, we help our clients negotiate and close custom-tailored acquisition financing for real estate transactions.
Our services include the development of tax-optimized transaction structures for the purchase or sale of real estate, as well as the performance of a careful legal and tax due diligence review of the property or the special-purpose holding company.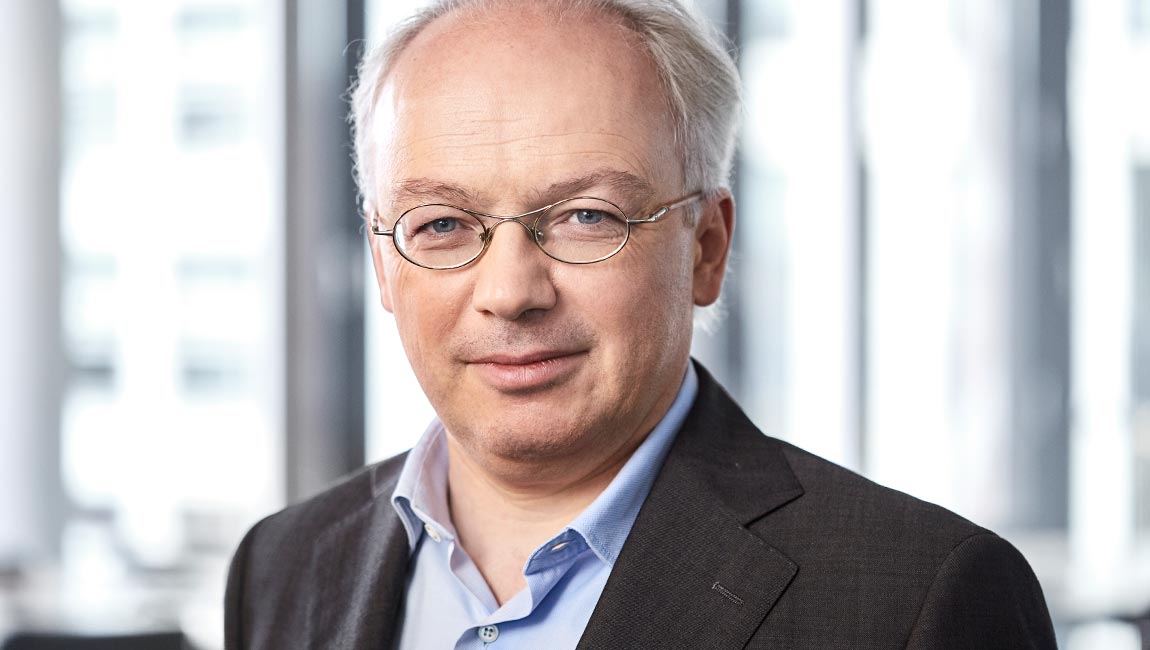 Dr. Peter Slabschi, LL.M. (London)
honert hamburg
Partner, Attorney-at-Law
Corporate, Real Estate, Capital Markets, Succession Planning, Litigation, M&A