5. August 2022
honert advises ATHOS on Antin's entry as new majority shareholder in Blue Elephant Energy
PRESS RELEASE
Munich, 4 August 2022
Sven Fritsche and Dr Kai-Klemens Wehlage of honert provided legal and tax advice to the shareholder ATHOS on the entry of Antin as the new majority shareholder of Blue Elephant Energy AG.
Antin Infrastructure Partners ("Antin") and Blue Elephant Energy AG ("BEE") announced that Antin's Flagship Fund V will become the new majority shareholder in the renewable energy company to support its growth strategy. The Hamburg-based company is a renewable energy generator that develops, acquires and operates solar and wind power assets in Europe and Latin America. BEE was founded in 2016 and operates 67 solar and 13 wind power plants in eight countries with a power generation capacity of approximately 1.3 gigawatts. Antin will support BEE's experienced management team in unlocking the company's full potential in the fast-growing renewable energy market. In addition to the management team, the founding and major shareholders Blue Elephant Venture GmbH, Jahr Assetmanagement GmbH and ATHOS will also remain on board with BEE, sending a strong signal of consistency and continuity. The transaction is expected to be completed in Q4 2022 and is subject to customary regulatory approvals.
The financial details were not disclosed.
Adviser:
ATHOS:
honert (Munich):
Sven Fritsche (M&A and tax law) and Dr Kai-Klemens Wehlage (M&A and corporate law)
More information on this topic
For more information please contact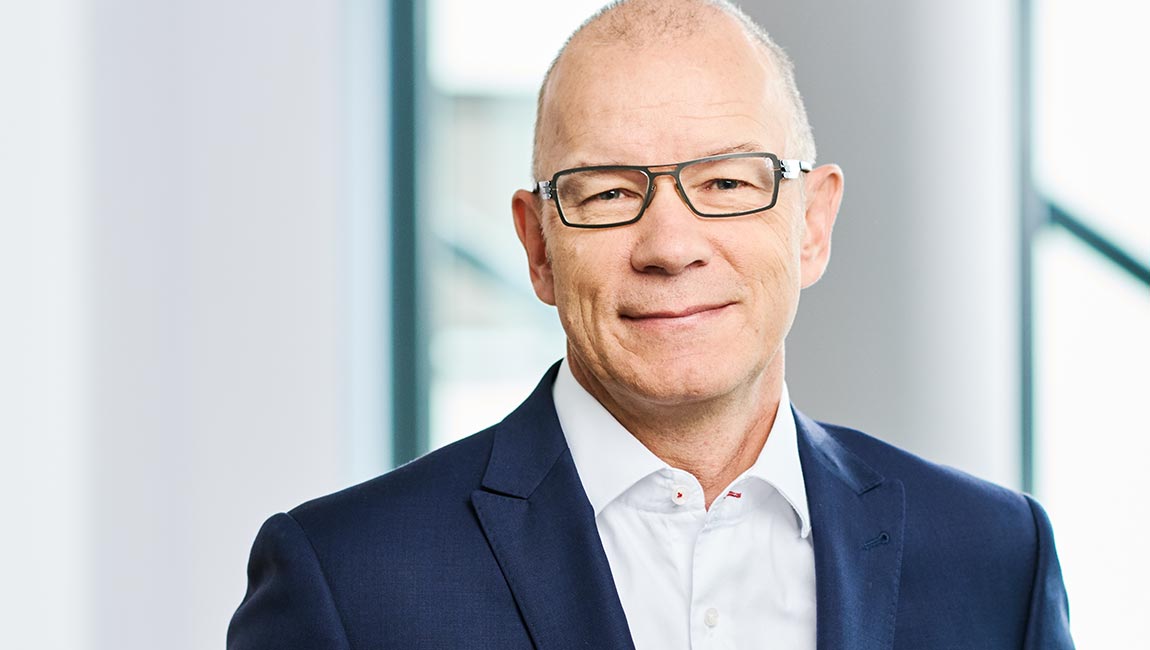 Sven Fritsche
honert hamburg
Partner, Attorney-at-Law, Tax Advisor
Tax, Corporate, Management Participation, M&A, Venture Capital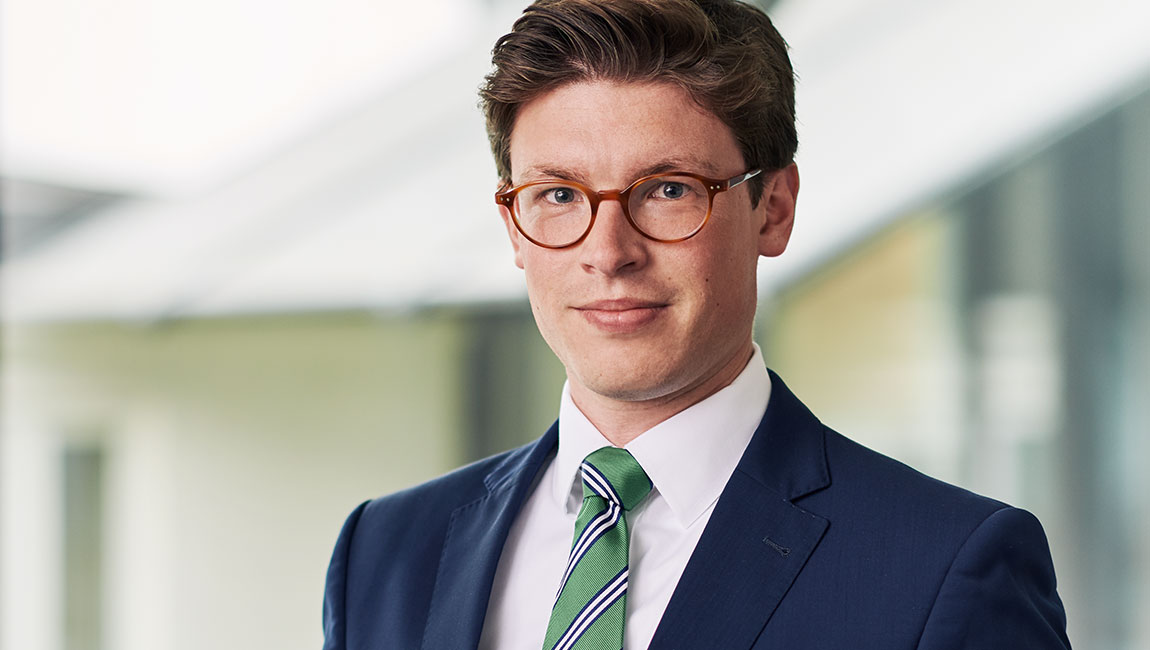 Dr. Kai-Klemens Wehlage
honert hamburg
Partner, Attorney-at-Law
Corporate, M&A, Venture Capital