28. February 2022
honert advises management of Betonbau Group on co-investment after acquisition by capiton
PRESS RELEASE
Munich, 28 February 2022
honert advises management of Betonbau Group on co-investment after acquisition by capiton
Under the direction of Prof. Dr. Thomas Grädler and Peter Kipp, honert provided comprehensive tax and legal advice to the management of the Betonbau Group, consisting of Mr. Volker Ernst and Mr. Thomas Sachers, on a co-investment in the Betonbau Group after being acquired by the private equity investor capiton.
The Betonbau Group, based in Waghäusl, was founded in 1963 and is a specialist in technical buildings for various areas of public and industrial infrastructure. Both smaller, non-walk-in transformer stations and modular, walk-in units are included in the scope of supply. Prefabricated as well as individual structural elements are manufactured in the company's own production facilities. The wide range of services includes, among others, planning, provision of accepted ready-to-use transformer stations as well as their maintenance and installation.
The Betonbau Group employs 900 full-time employees in four German branches and one Czech branch, where products are manufactured for more than 1,000 public and industrial customers.
ADVISORS MANAGEMENT BETONBAU-GRUPPE:
honert münchen PartG mbB
Prof. Dr. Thomas Grädler (lead partner / M&A / corporate law / tax law), Peter Kipp (M&A / corporate law)
More information on this topic
For more information please contact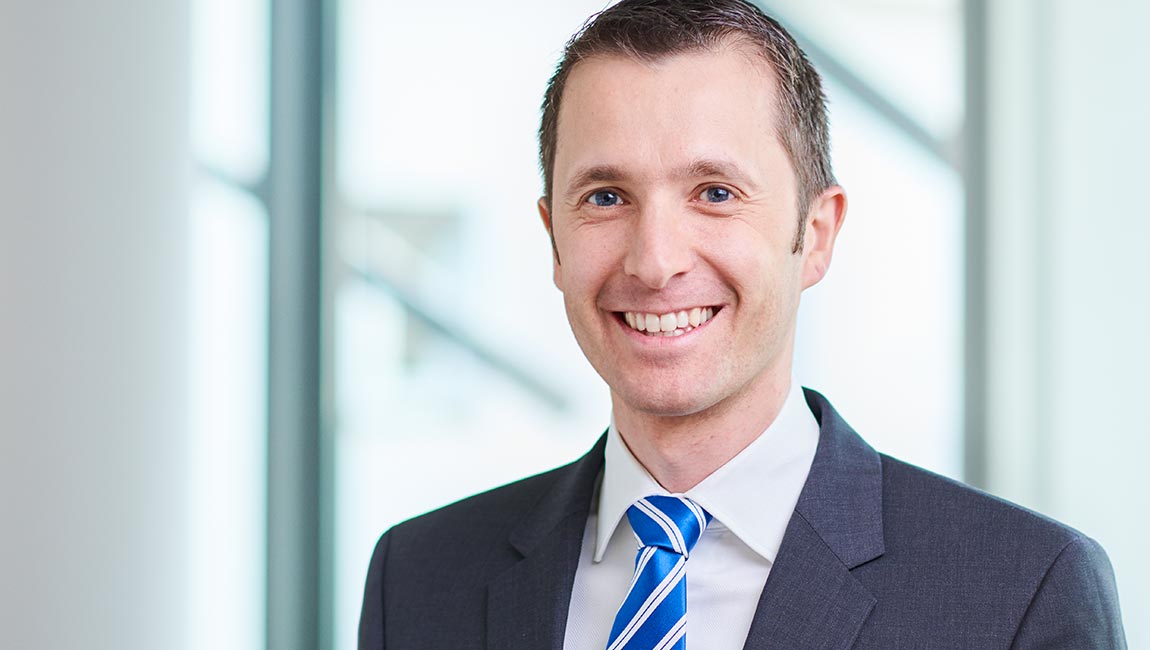 Prof. Dr. Thomas Grädler, LL.M. (Birmingham)
honert hamburg
Partner, Attorney-at-Law, Tax Advisor, Tax Lawyer
Tax, Corporate, International Taxation, Business Law, Succession Planning, M&A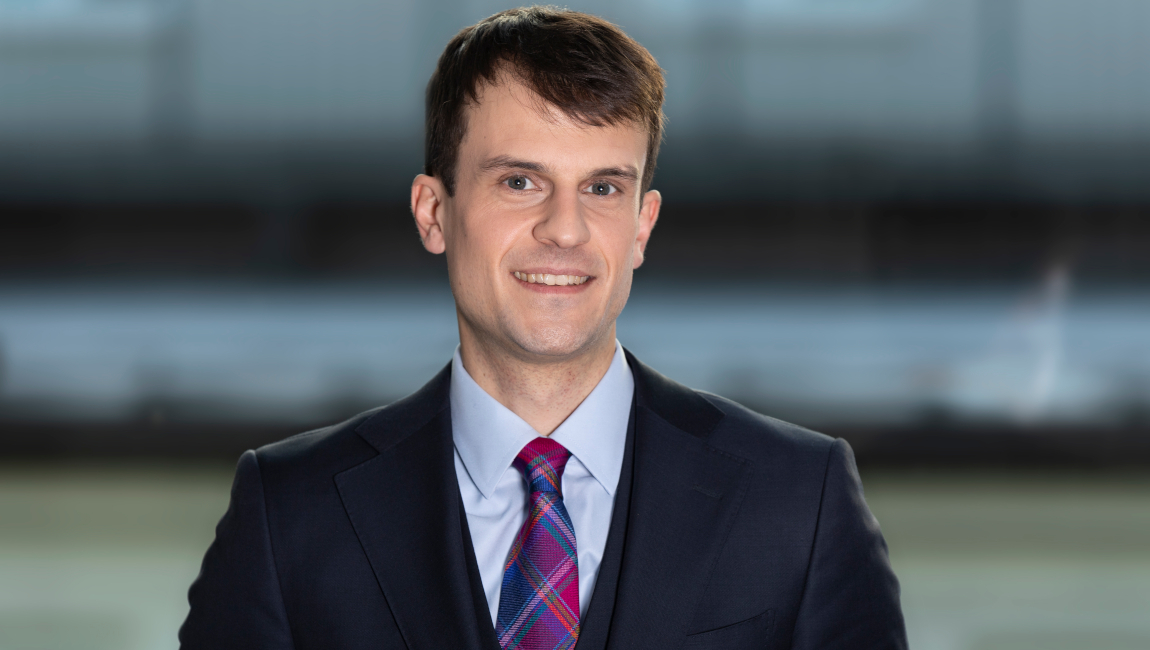 Peter Kipp
honert hamburg
Attorney-at-Law
Corporate, Business Law, Employment, M&A