10. June 2021
honert advises Etribes Connect GmbH on acquisition of Pacemakers Digital Ventures GmbH
PRESS RELEASE
Hamburg, 10 June 2021
honert advised Etribes Connect GmbH on its acquisition of Pacemakers Digital Ventures GmbH.
During the last years, Etribes has outstandingly performed in the consulting on digital business models. Meanwhile, more than 100 employees are working for the Hamburg-based digital consultancy and Etribes continues to be on a growth course. After several years of organic growth, the purchase of Pacemakers Digital Ventures is now the first acquisition and at the same time the opening of a location in Berlin.
Pacemakers Digital Ventures was founded in 2019. The Berlin-based company is one of the successful Corporate Venture Builders in Germany. Corporate Venture Building – i.e. to build digital units separately or within a parent company – is also part of the core of Etribes' project business.
The inhouse department of Etribes and honert have worked closely together in this transaction.
Advisors Etribes Connect GmbH:
honert (Hamburg): Dr. Jan-Christian Heins, Dr. Franziska Strobel
Inhouse Legal: Dr. Anamika Balupuri-Beckmann
Advisors Pacemakers Digital Ventures:
JP Rechtsanwälte (Cologne): Dr. Jens-Peter Eickhoff
More information on this topic
For more information please contact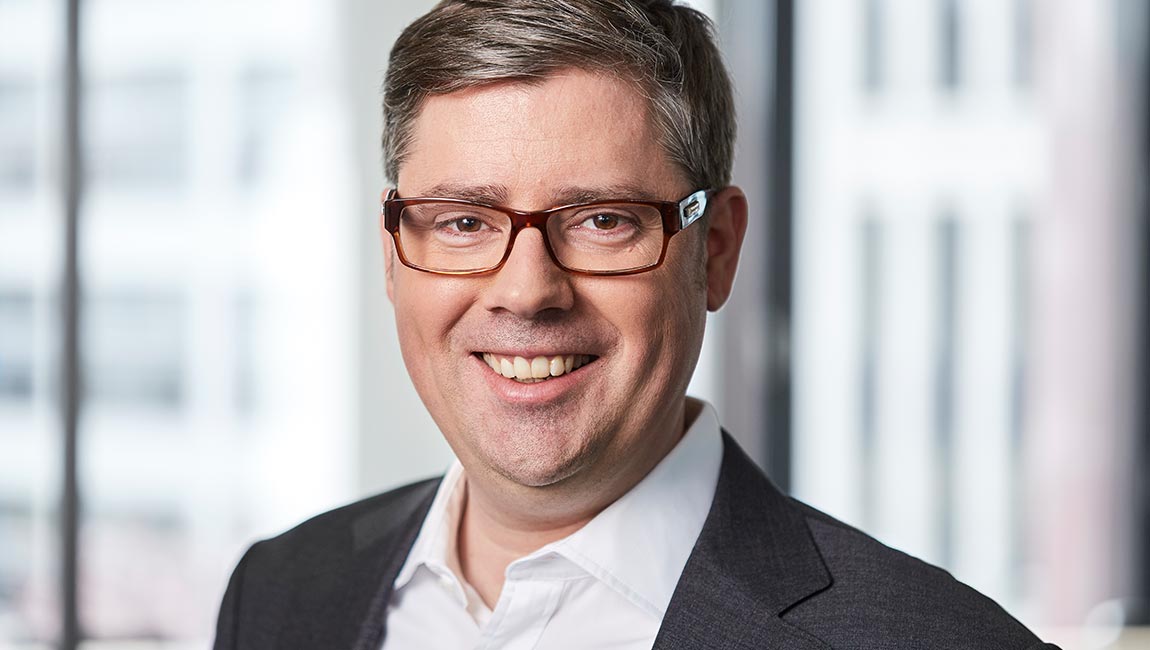 Dr. Jan-Christian Heins
honert hamburg
Partner, Attorney-at-Law
Corporate, Insolvency Law, Capital Markets, Management Participation, M&A, Venture Capital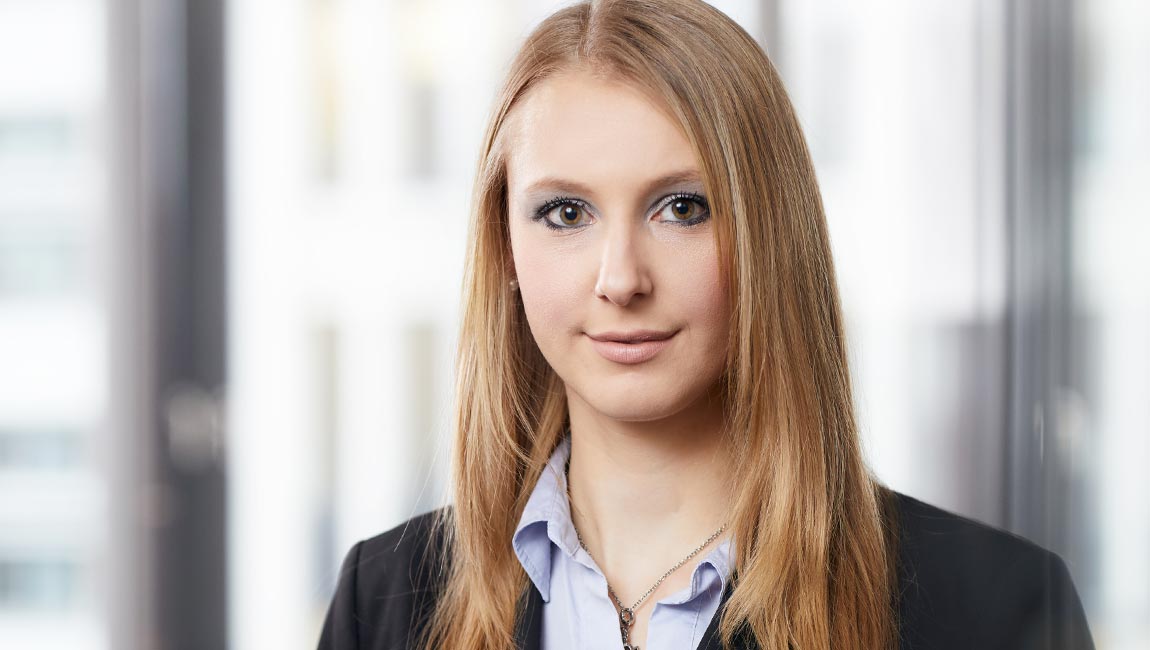 Dr. Franziska Strobel, LL.M. (LSE)
honert hamburg
Attorney-at-Law
Business Law, Litigation, M&A