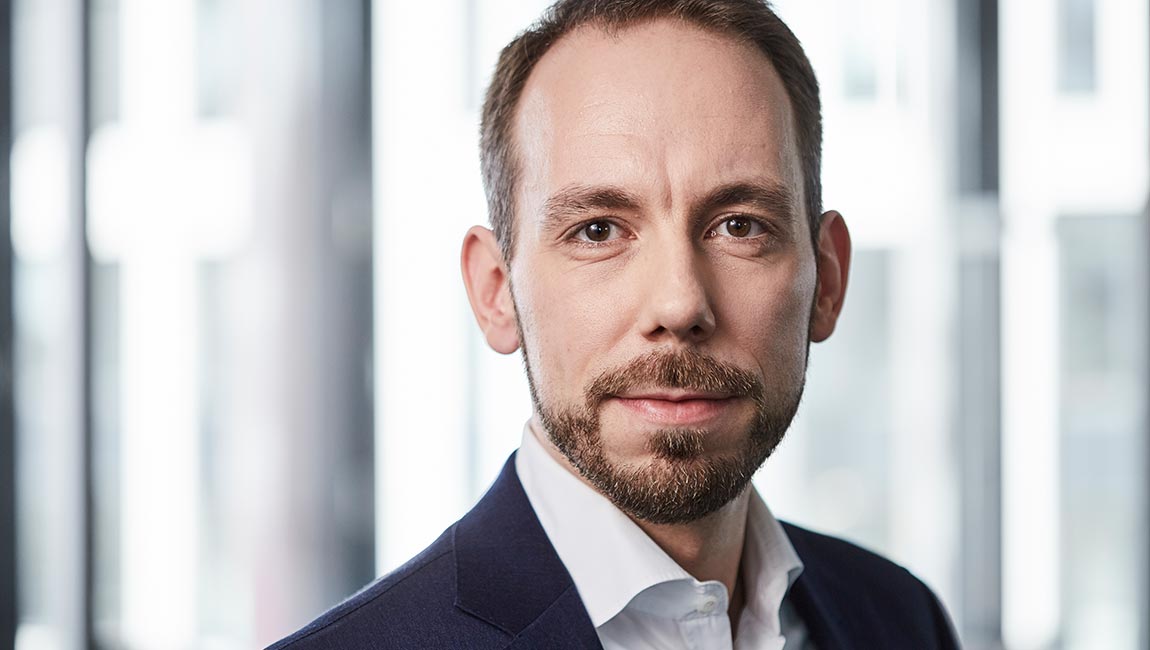 Dr. Arne Hansen, LL.M. (Wellington)
Attorney-at-Law, Lawyer for Commercial and Corporate Law
Arne Hansen advises clients on corporate law matters, M&A transactions and venture capital, and on labor law matters.
Arne Hansen advises companies, their shareholders and executive bodies comprehensively on corporate law matters. This includes the support of company acquisitions and sales, venture capital transactions as well as advice on restructuring.
In addition, he specializes in corporate and commercial litigation before Federal courts and arbitration tribunals as well as in advising on questions of general commercial law, including in particular the drafting and negotiation of contracts.
Arne Hansen also advises companies on labor law matters.
Career
| | |
| --- | --- |
| 2018 | Lawyer for Commercial and Corporate Law |
| since 2014 | honert + partner |
| 2014 | Admission as attorney-at-law |
| 2014 | Doctor of Law (Dr. jur.), University of Bayreuth |
| 2014 | Second State Exam |
| 2009-2010 | Master of Laws (LL.M.), Victoria University of Wellington, New Zealand |
| 2008 | First State Exam |
| 2003-2008 | Study of law at the University of Bayreuth |
| 2003-2006 | Supplemental studies in economics at the University of Bayreuth (Commercial Lawyer, Univ.) – Focus: Financing and Taxes |
Publications
Aktienrechtliche Sonderprüfung bei der Publikums-Kommanditgesellschaft?
HANSEN/WILKE, GWR 2019, 135
Die Zuordnung von Wirtschaftsgütern zu Betriebsstätten im Recht der Doppelbesteuerungsabkommen
HANSEN, Verlag Peter Lang, 2014
Exchange of Tax Information and The Impact of FATCA for Germany
HANSEN, 3rd edition, LexisNexis Guide to FATCA Compliance - San Francisco 2014, Chapter 19
Vertragswidrige Konkurrenzsituation als Mangel der Mietsache
HANSEN/SCHWEITZER, ZfIR 2013, 21
Comment on the decision of the Higher Regional Court of Naumburg
HANSEN/SCHWEITZER, decision of 26.07.2012 ("Schriftformkündigung" und Betriebspflicht des Mieters), ZfIR 2013, 143