Corporate acquisitions require that many different – and in some cases conflicting – tax issues of the target company as well as of the seller and the purchaser are taken into consideration with regard to the transaction structure and in the Sale and purchase agreement.
We design tax structures for M&A transactions (share deal or asset deal) in close cooperation with the client's regular tax advisors in order to avoid from the very outset any adverse tax consequences either for the target company or for the purchaser or the seller. In many cases, real estate transfer tax aspects must be taken into account as well as any past reorganizations/restructurings, including any consequences for the acquisition or sale.
As part of the due diligence review for a transaction, we also perform a tax review of the target company in terms of risks from the past, (tax) consequences of the transaction, and future integration measures, if requested. We then implement the knowledge gained from the tax due diligence review, and the tax structure of the transaction in the transaction documentation.
Following an M&A transaction, we provide tax and corporate law advice on any desired integration measures, such as reorganizations, integrations, or mergers with other operations or operational divisions of the purchaser.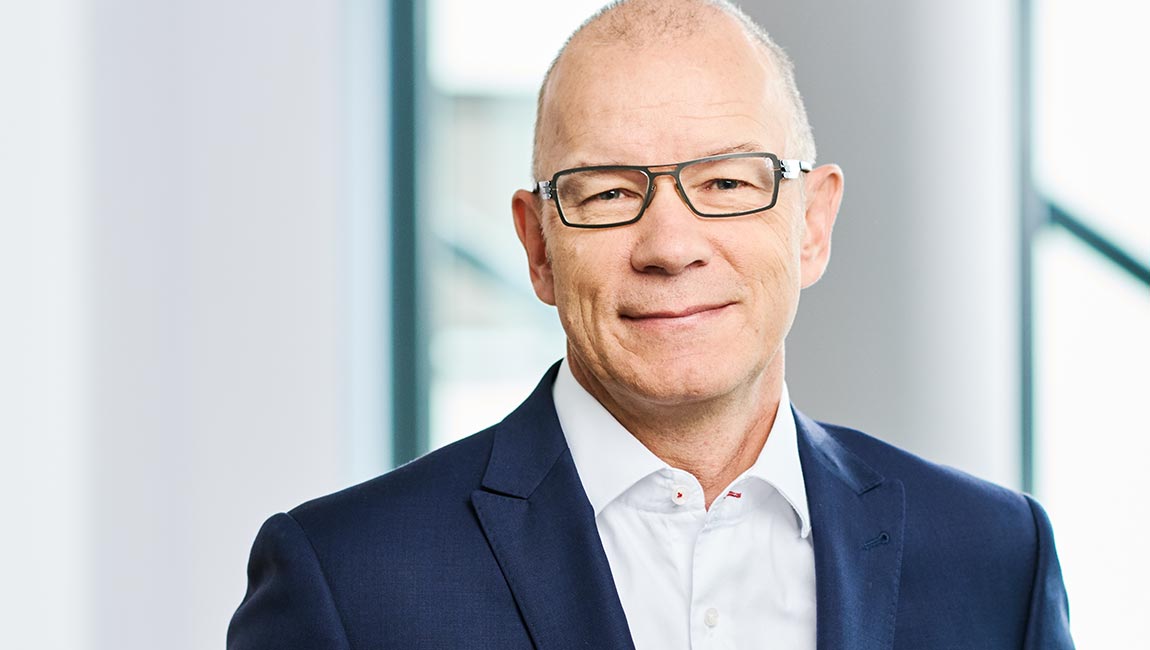 Sven Fritsche
honert hamburg
Partner, Attorney-at-Law, Tax Advisor
Tax, Corporate, Management Participation, M&A, Venture Capital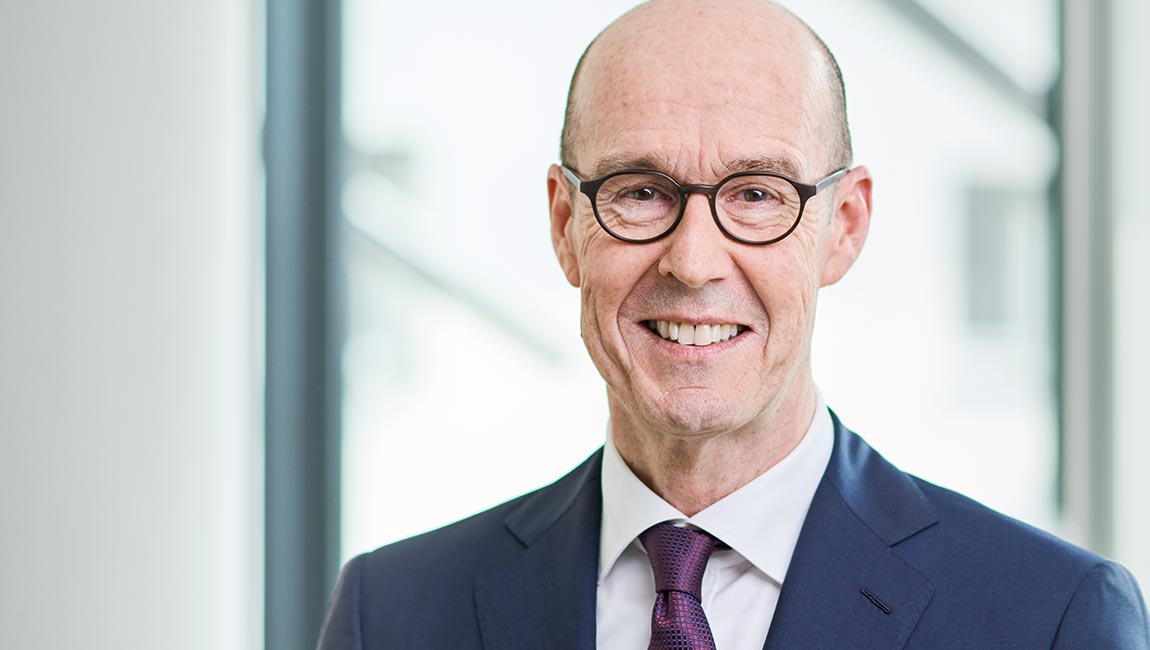 Dr. Jürgen Honert
honert hamburg
Partner, Attorney-at-Law, Tax Advisor, Tax Consultant
Tax, Corporate, Capital Markets, M&A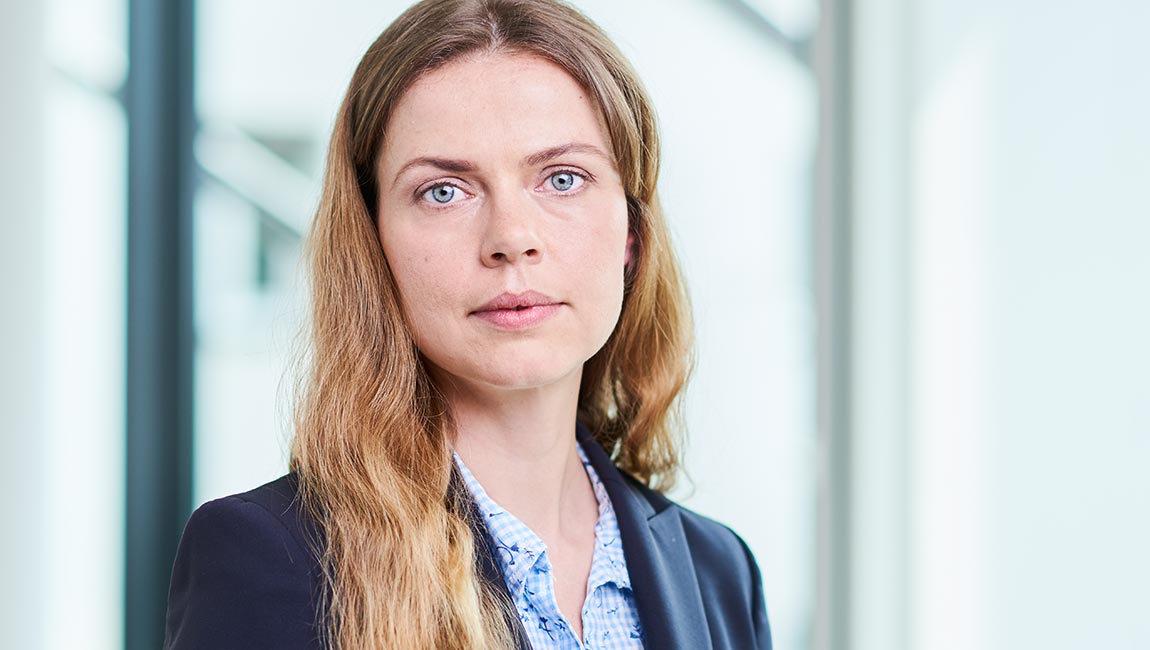 Susanne Labus
honert hamburg
Tax Advisor
International Taxation, Succession Planning, Tax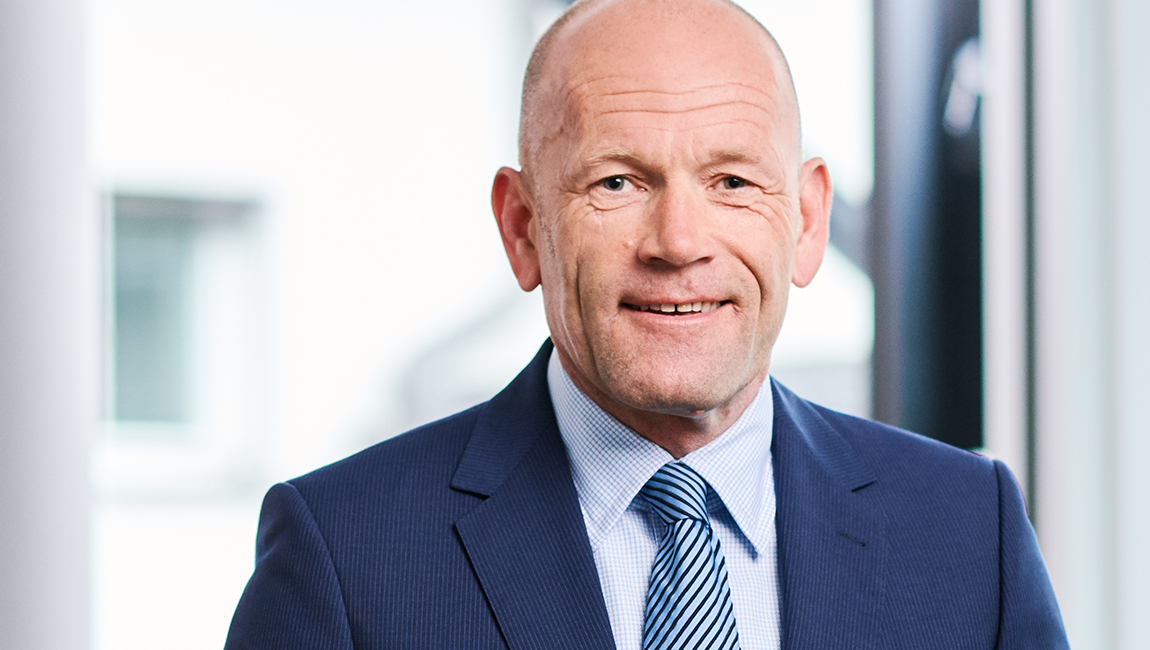 Dr. Hanspeter Maute
honert hamburg
Partner, Tax Advisor, Certified Accountant, Dipl.-Kfm.
Tax, International Taxation, Succession Planning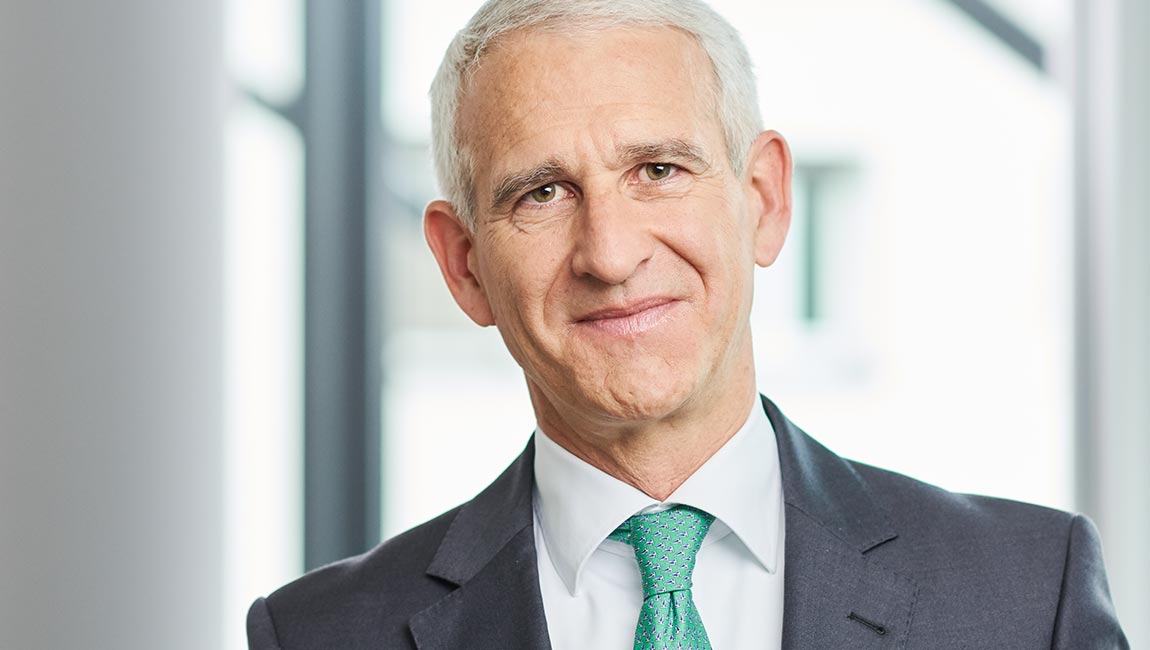 Dr. Jochen Neumayer
honert hamburg
Partner, Attorney-at-Law, Tax Advisor, Tax Lawyer
Tax, Corporate, International Taxation, Succession Planning, M&A