We provide advice on all tax law issues arising in connection with complex Reorganizations/restructurings of businesses and corporate groups (mergers, spin-offs, Carve-OutS, transfers by contribution in kind, changes in corporate form).
Issues of reorganization tax, real estate transfer tax and value-added tax, including related strategic tax planning issues, generally play an important role in reorganization/restructuring transactions. Recognizing the many different tax "pitfalls" that clients may encounter in reorganizations/restructurings under income tax law or real estate transfer tax law is critical to avoid unwanted tax liability. In many cases, transaction structures, though permitted under corporate law, trigger unnecessary tax liabilities, and alternative structures should be implemented. We will be glad to assist you and your regular legal and/or tax advisors in such matters.
In addition, our corporate law expertise is available to you for the legal implementation of the planned reorganizations/restructurings. This avoids a loss of information and other inefficiencies because we provide both solutions and their implementation from a single source.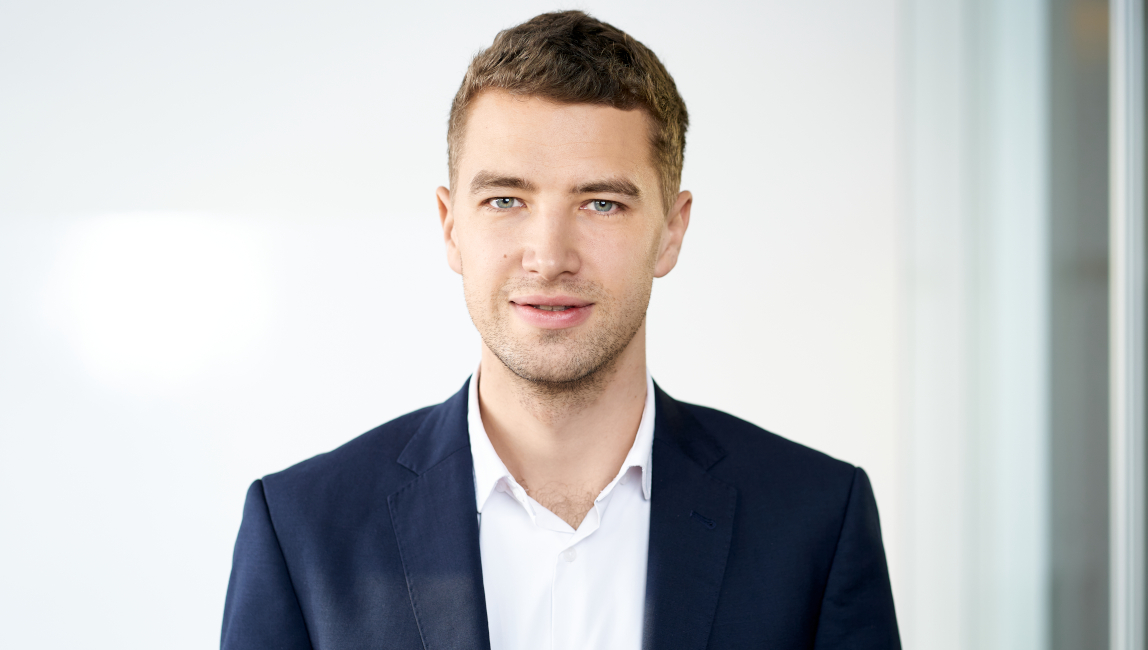 Julian Bahnsen
honert hamburg
Attorney-at-Law
Corporate, Business Law, M&A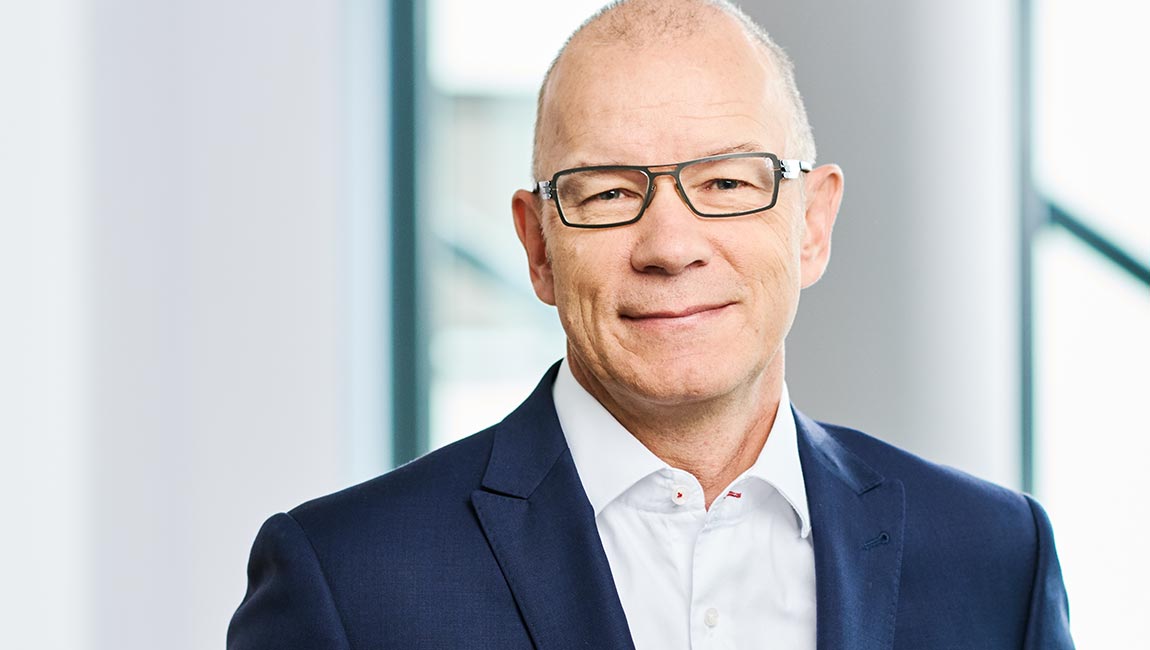 Sven Fritsche
honert hamburg
Partner, Attorney-at-Law, Tax Advisor
Tax, Corporate, Management Participation, M&A, Venture Capital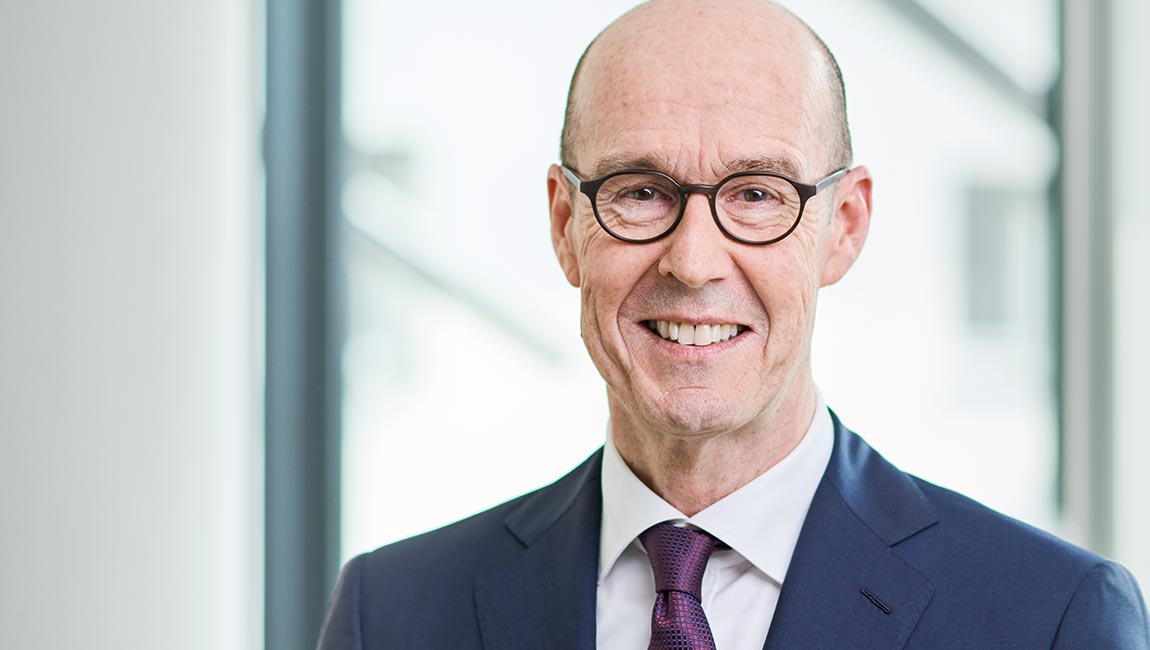 Dr. Jürgen Honert
honert hamburg
Partner, Attorney-at-Law, Tax Advisor, Tax Consultant
Tax, Corporate, Capital Markets, M&A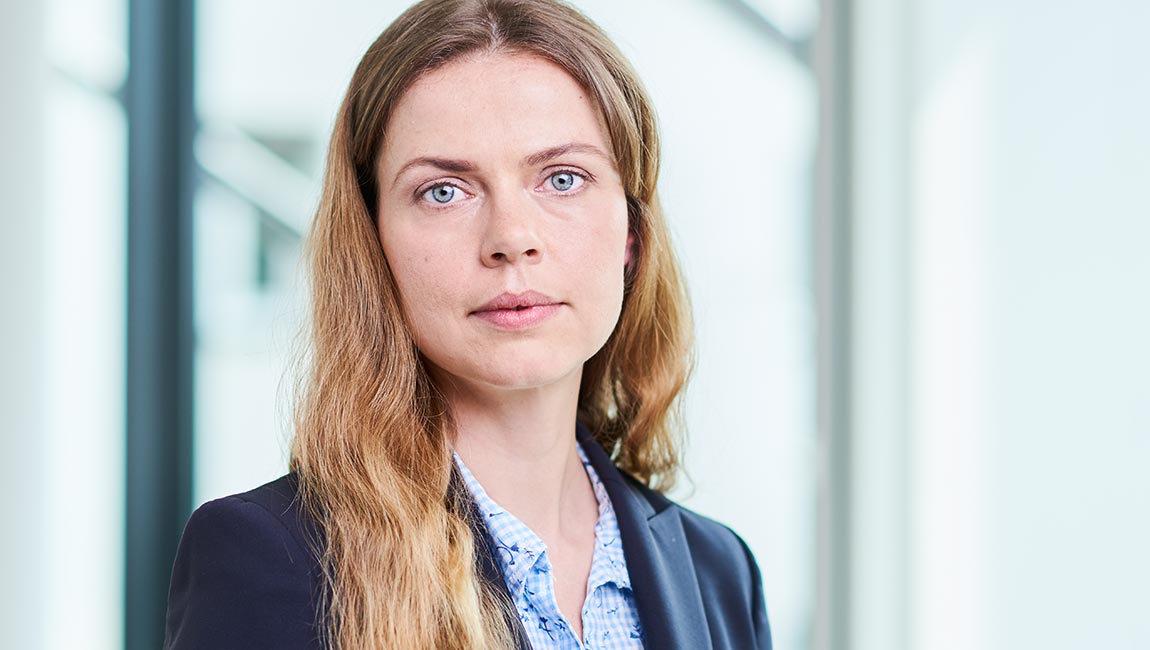 Susanne Labus
honert hamburg
Tax Advisor
Tax, International Taxation, Succession Planning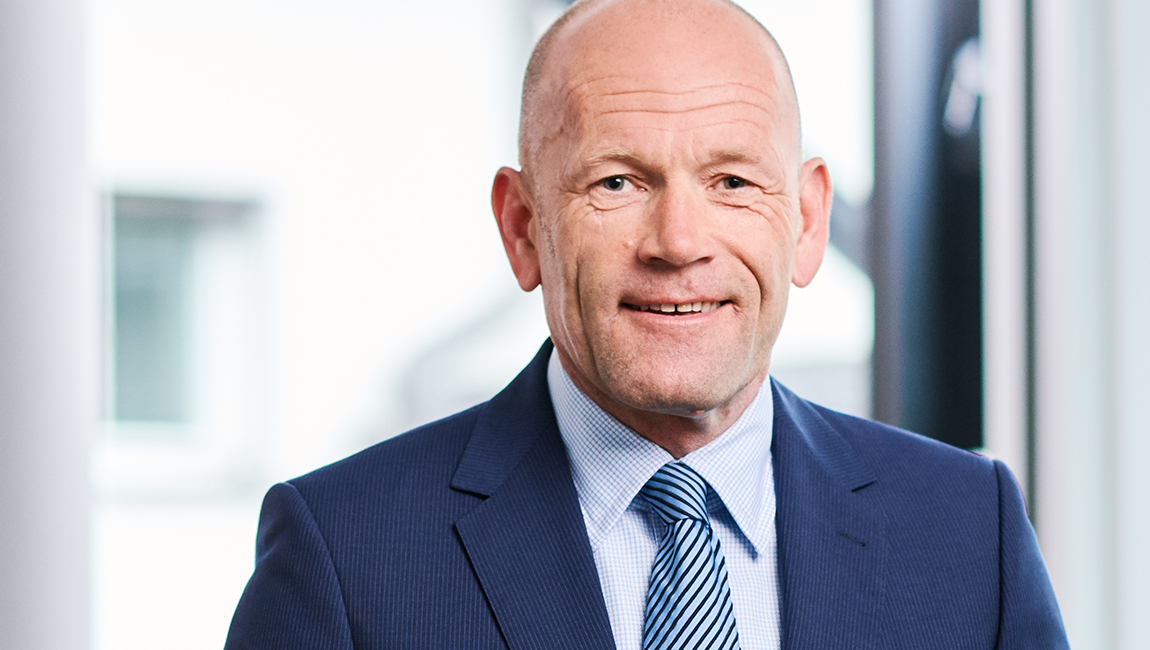 Dr. Hanspeter Maute
honert hamburg
Partner, Tax Advisor, Certified Accountant, Dipl.-Kfm.
Tax, International Taxation, Succession Planning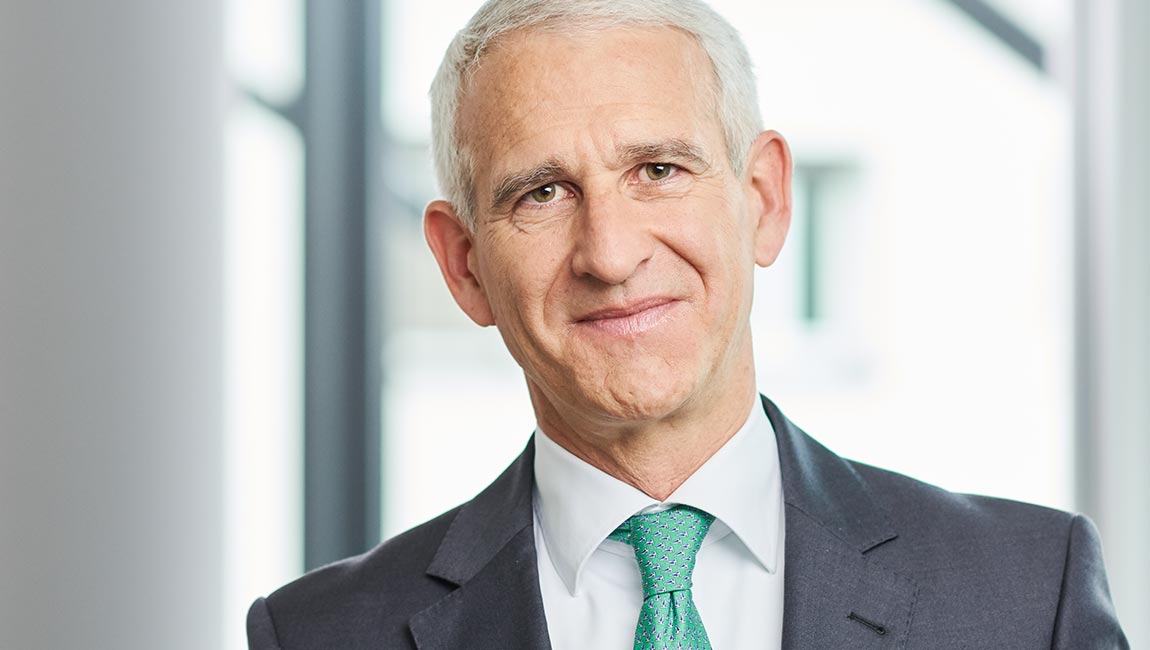 Dr. Jochen Neumayer
honert hamburg
Partner, Attorney-at-Law, Tax Advisor, Tax Lawyer
Tax, Corporate, International Taxation, Succession Planning, M&A