Asset Management and Succession Planning
Asset management and succession planning are areas in which our special strength – the combination of legal expertise and tax expertise – is of particular value to our clients.
Business owners and wealthy individuals regularly entrust us with the design of corporate succession and personal succession plans. Transferring businesses or personal assets to the next generation generally requires consideration of income tax, gift tax and estate tax issues. Once found, solutions must also be explained to and discussed with family members. Together with our client, we will develop a plan for the successful transfer of assets and then implement this plan.
For example, we assist clients with drafting gift and inheritance agreements, inter vivos inheritance agreements, and agreements for the allocation of succession assets among multiple legal heirs. We also help with structuring and implementing family pools, family constitutions and family-owned businesses. In addition to tax issues, we keep in mind corporate law, estate law and, where applicable, capital market law implications. We also have extensive experience with asset transfers and with setting up charitable foundations, family foundations and corporate foundations.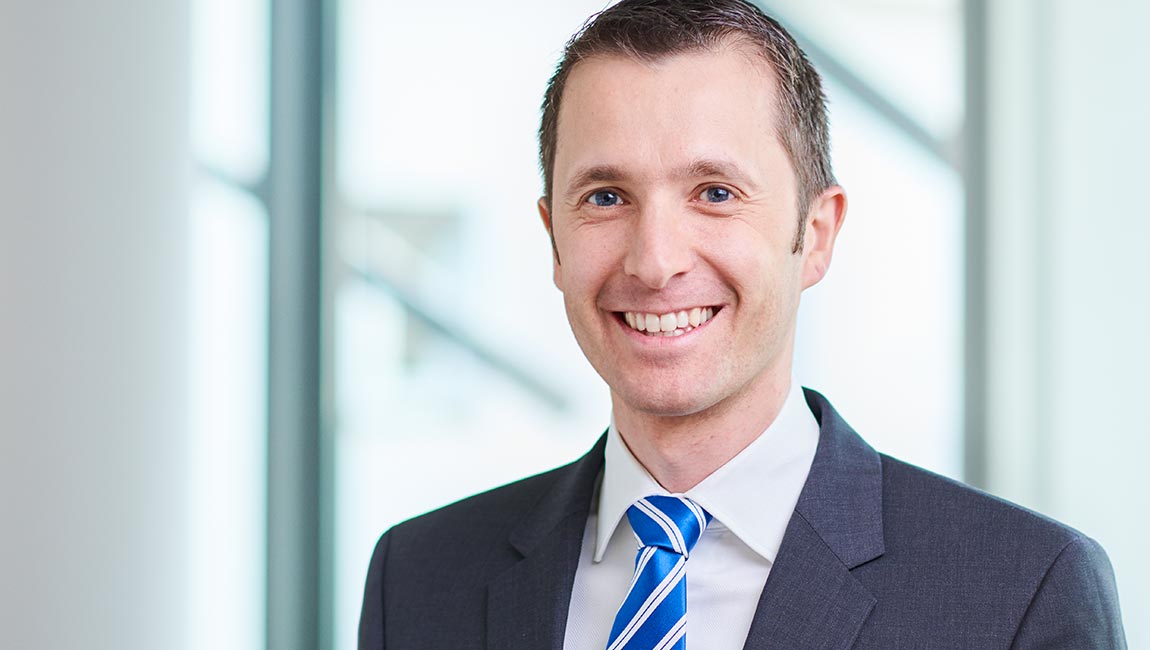 Prof. Dr. Thomas Grädler, LL.M. (Birmingham)
honert hamburg
Partner, Attorney-at-Law, Tax Advisor, Tax Lawyer
Tax, Corporate, International Taxation, Business Law, Succession Planning, M&A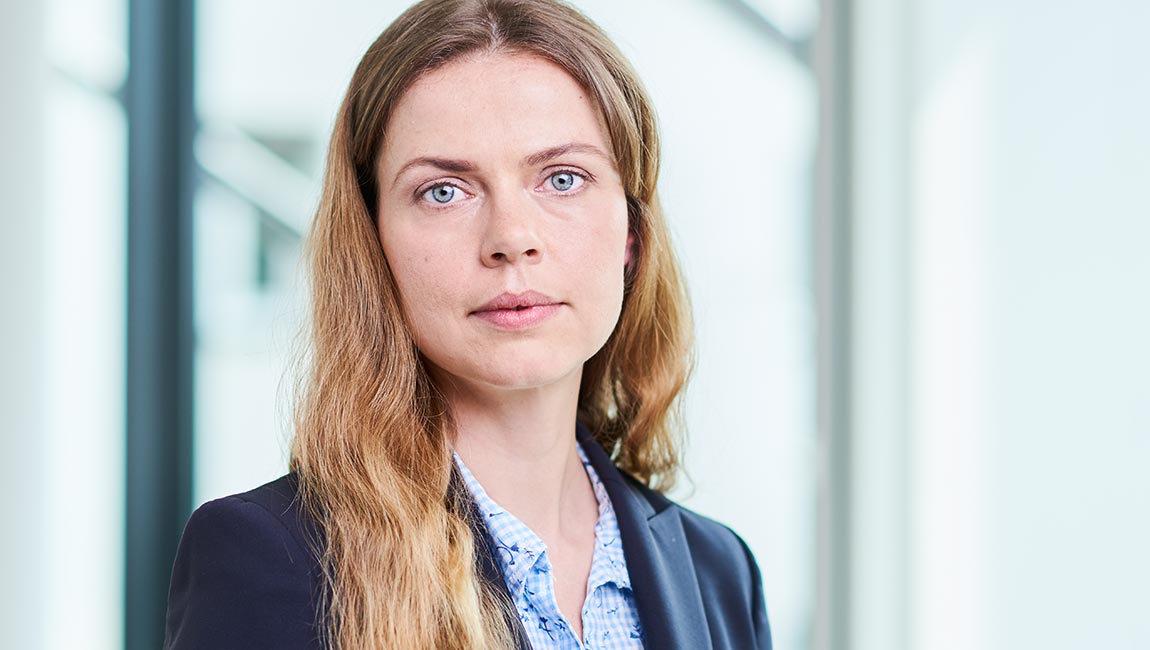 Susanne Labus
honert hamburg
Tax Advisor
Tax, International Taxation, Succession Planning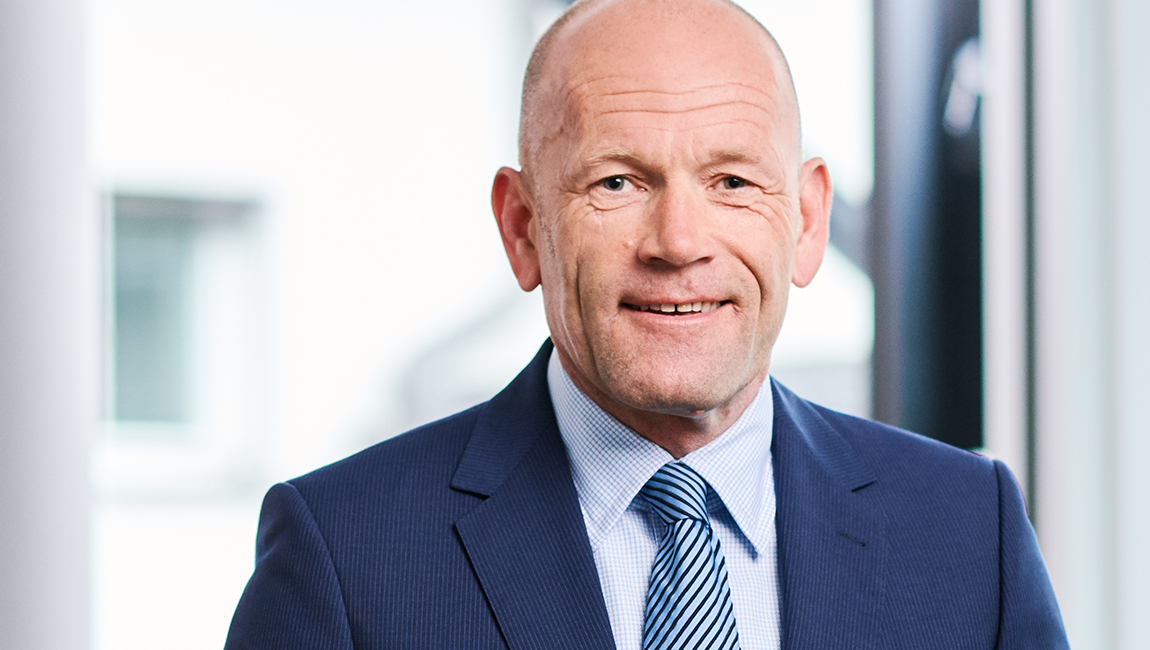 Dr. Hanspeter Maute
honert hamburg
Partner, Tax Advisor, Certified Accountant, Dipl.-Kfm.
Tax, International Taxation, Succession Planning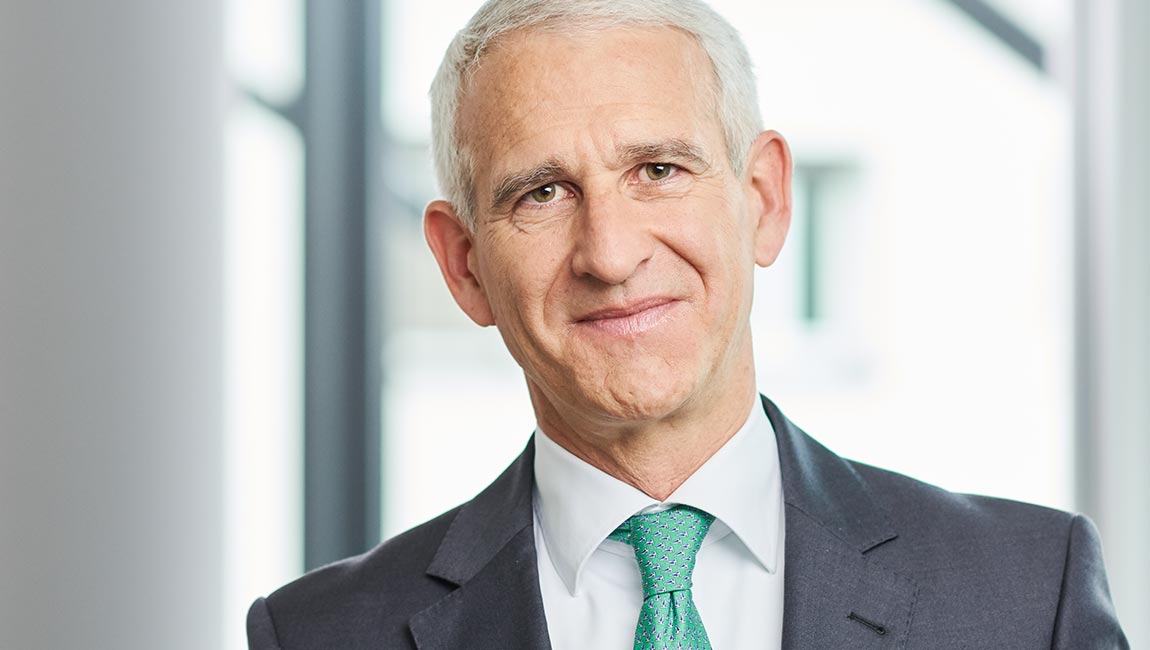 Dr. Jochen Neumayer
honert hamburg
Partner, Attorney-at-Law, Tax Advisor, Tax Lawyer
Tax, Corporate, International Taxation, Succession Planning, M&A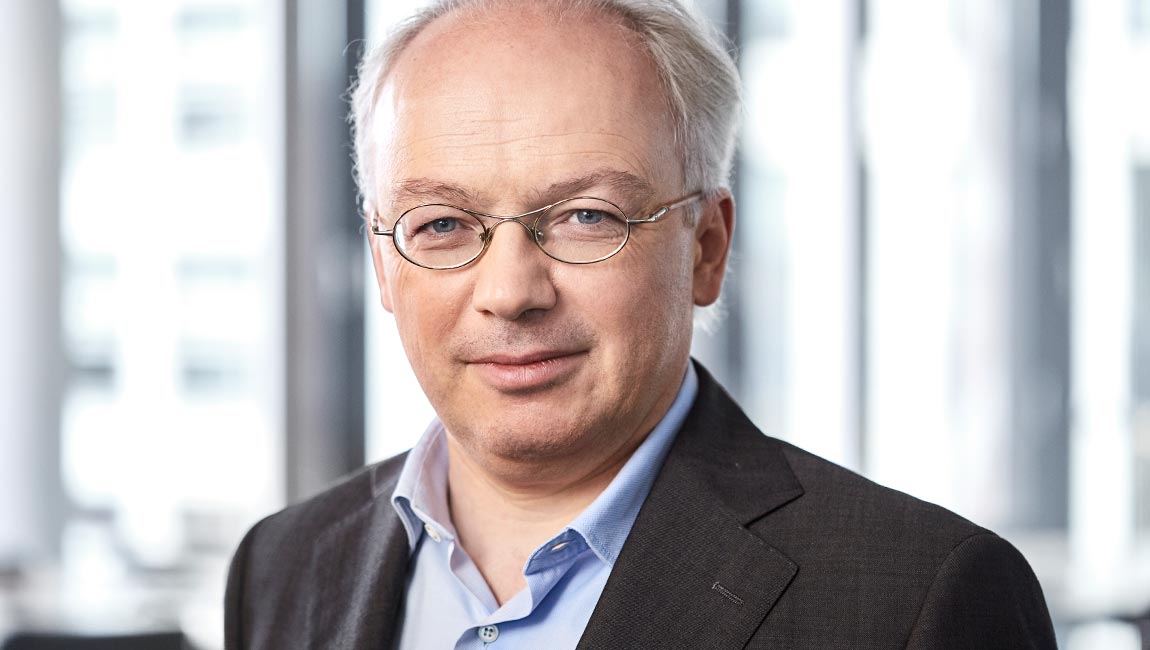 Dr. Peter Slabschi, LL.M. (London)
honert hamburg
Partner, Attorney-at-Law
Corporate, Capital Markets, Succession Planning, Litigation, M&A