CORPORATE / COMMERCIAL LITIGATION
We represent and advise our clients in all litigation matters arising in connection with the ownership or operation of a business.
Disputes between shareholders and disputes with suppliers, customers, competitors or other third parties arise for all sorts of different reasons and, aside from experience, require a thorough understanding of the factual circumstances, the economic background, and the strategic interests involved. Stock corporations and partnerships both in Germany and abroad trust our experience and competence, as do their shareholders and wealthy individuals.
Obtaining preliminary injunctions to secure rights of our clients prior to shareholders' meetings or contesting shareholder resolutions are just some of the aspects covered by our spectrum of services, as are disputes between shareholders involving fundamental issues such as the distribution of profits or the redemption of shares. To us, corporate litigation means to use all available legal remedies to the fullest extent based on an understanding of the economic and business background, in order to secure or protect the rights of our clients.
Ongoing business operations time and again give rise to disputes with suppliers or customers for a variety of different reasons. Not every conflict with a customer or supplier requires legal action. However, if litigation is unavoidable, our clients rely on our legal expertise and business experience, which we use not only to protect the rights of our clients, but also to take into consideration the effects of litigation on future business operations. The same also applies in relation to competitors.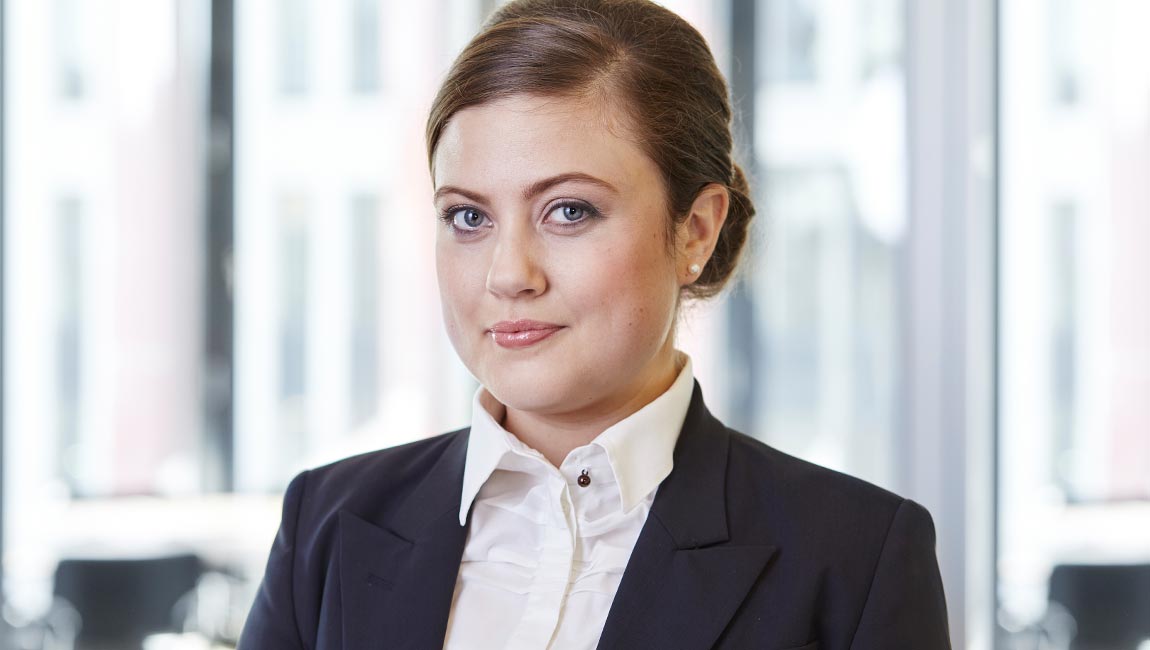 Irina Eppenstein
honert hamburg
Salary Partner, Attorney-at-Law, Lawyer for Commercial and Corporate Law
Corporate, Business Law, Capital Markets, Litigation, M&A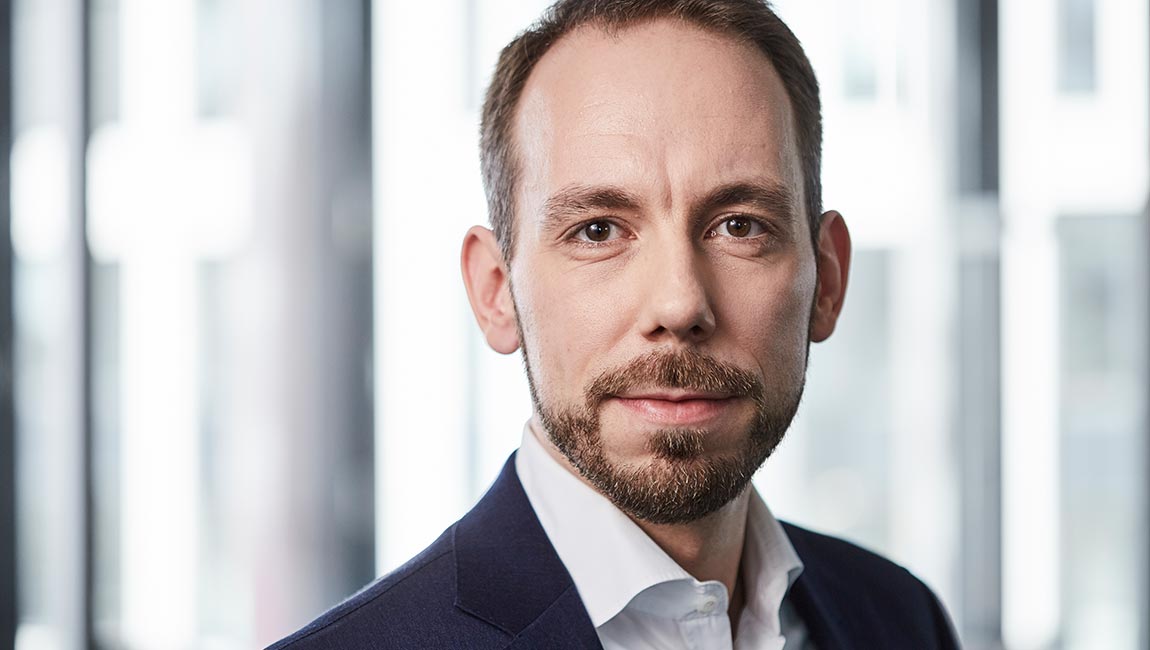 Dr. Arne Hansen, LL.M. (Wellington)
honert hamburg
Partner, Attorney-at-Law, Lawyer for Commercial and Corporate Law
Corporate, Business Law, Employment, Litigation, M&A, Venture Capital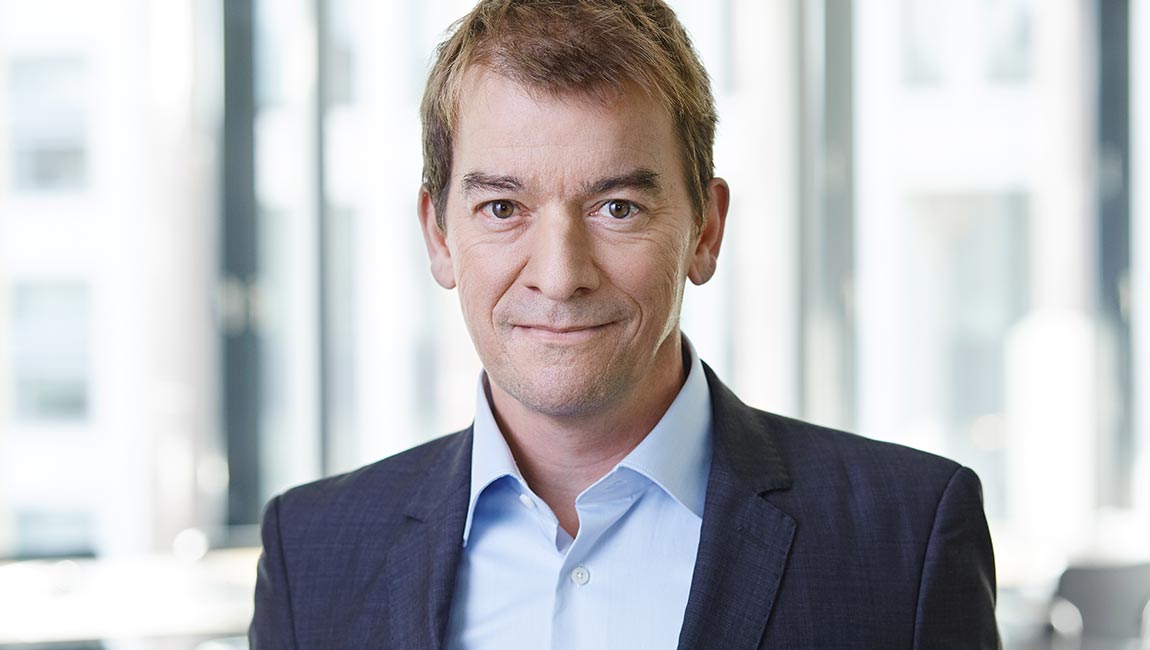 Dr. Claudius Mann
honert hamburg
Partner, Attorney-at-Law
Corporate, Business Law, Employment, Litigation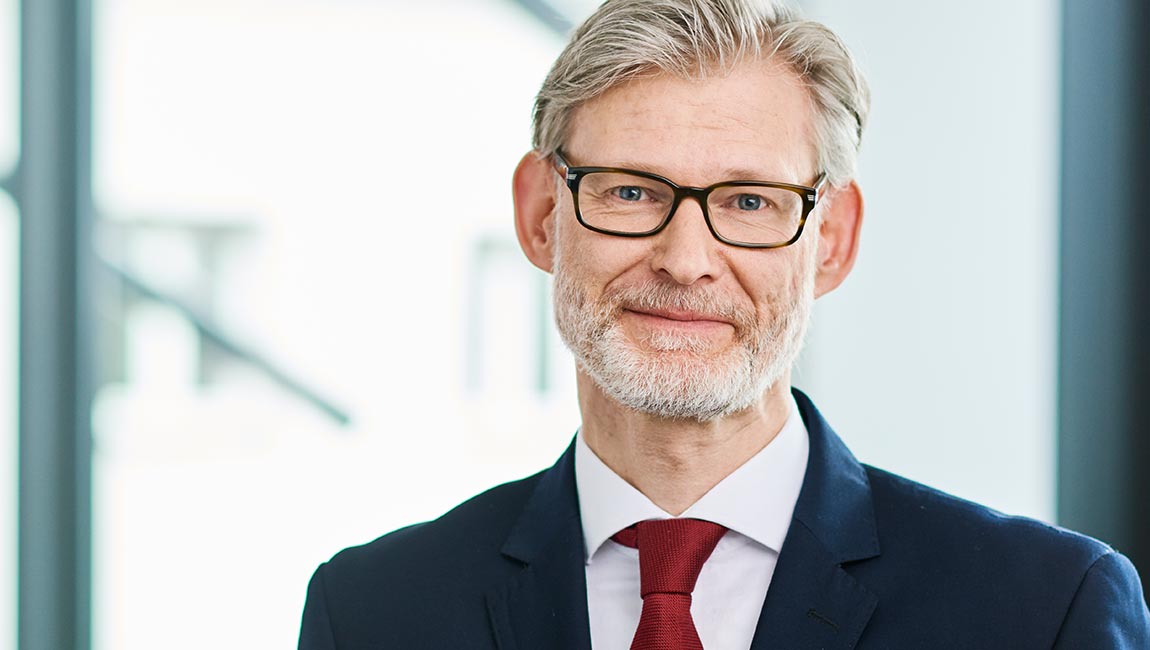 Dr. Jörg Schwichtenberg
honert hamburg
Partner, Attorney-at-Law
Corporate, Business Law, Compliance, Capital Markets, Litigation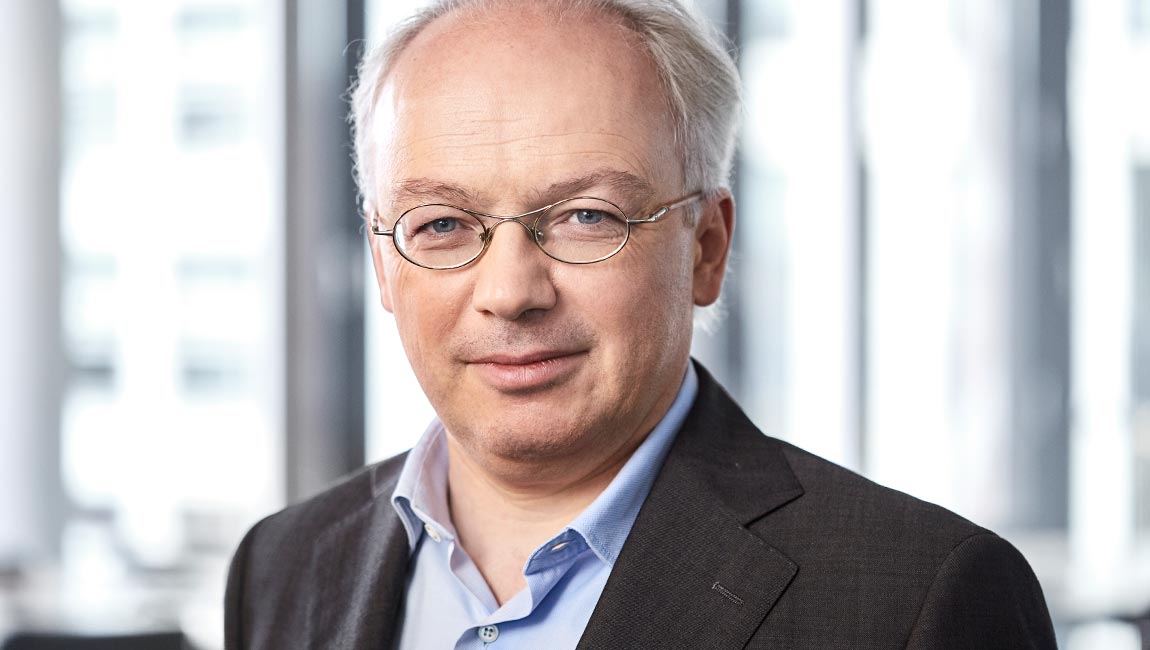 Dr. Peter Slabschi, LL.M. (London)
honert hamburg
Partner, Attorney-at-Law
Corporate, Capital Markets, Succession Planning, Litigation, M&A