Businesses of all sizes rely on our services for litigating disputes with employees, employee representatives, or managers.
Labor or employment disputes with employees, employee representatives, parties to collective bargaining agreements, or managers can arise for a variety of different reasons, requiring, in addition to the necessary experience, a thorough understanding of the conditions "on the ground," the economic background, and the strategic interests of the business. We use our experience and know-how in these areas to assist our clients with letters of reprimand and terminations, whether by unilateral notice and/or mutual agreement, and with all ensuing (labor) court proceedings. We also bring to bear our know-how for clients when litigating disputes involving the mutual obligations of labor and management or the judicial review of labor-management agreements. We represent our clients before conciliation boards, for example in cases involving agreements for the coordination of operational changes or agreements for mitigation or compensation of adverse effects on employees resulting from operational changes in connection with operational changes or with disclosure obligations owed by an employer to the business committee.
We almost exclusively represent employers in disputes with employees and employee representatives. We also assist companies with enforcing claims for damages against their (former) officers or directors, and also defend such claims on behalf of members of the management board or supervisory board.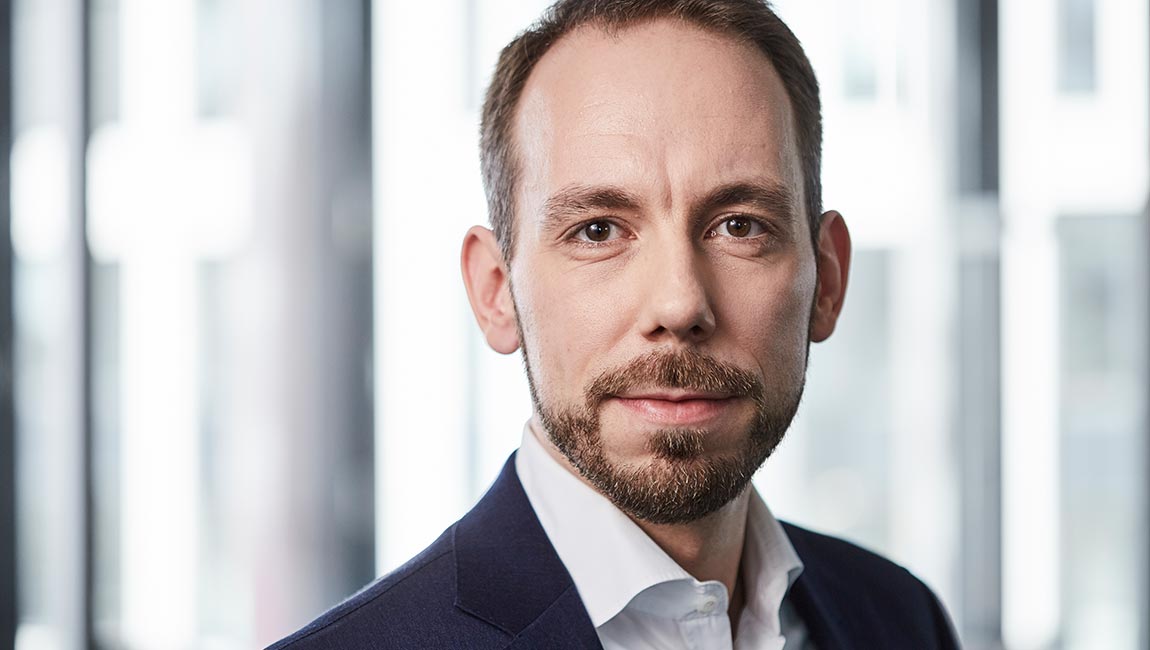 Dr. Arne Hansen, LL.M. (Wellington)
honert hamburg
Partner, Attorney-at-Law, Lawyer for Commercial and Corporate Law
Corporate, Business Law, Employment, Litigation, M&A, Venture Capital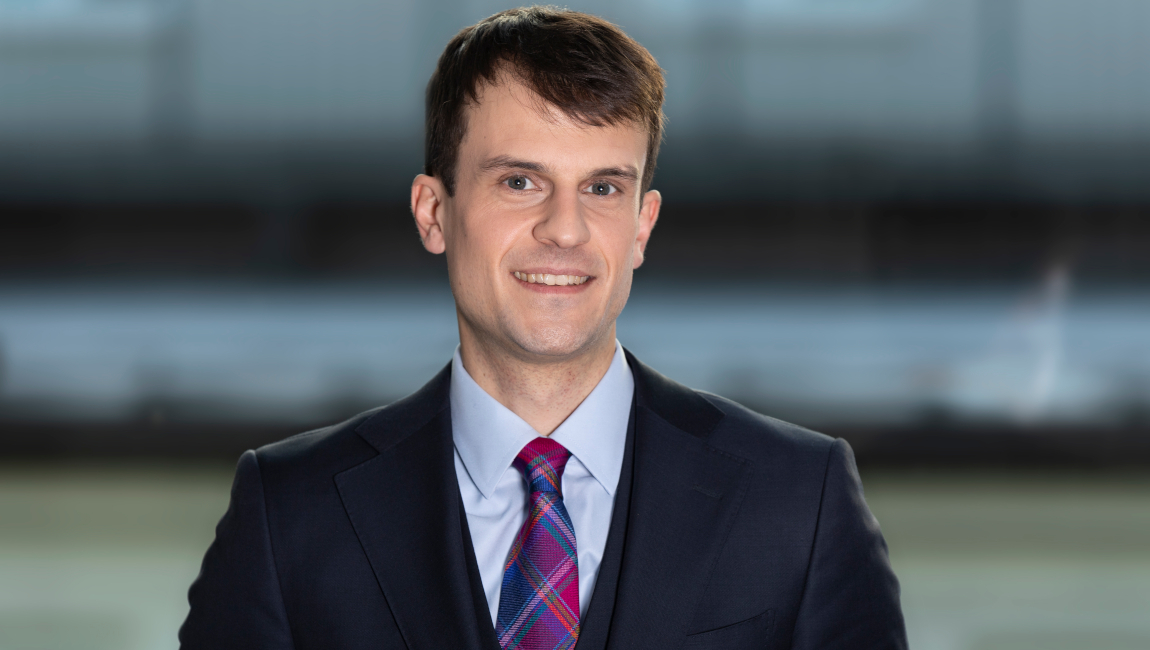 Peter Kipp
honert hamburg
Attorney-at-Law
Corporate, Business Law, Employment, M&A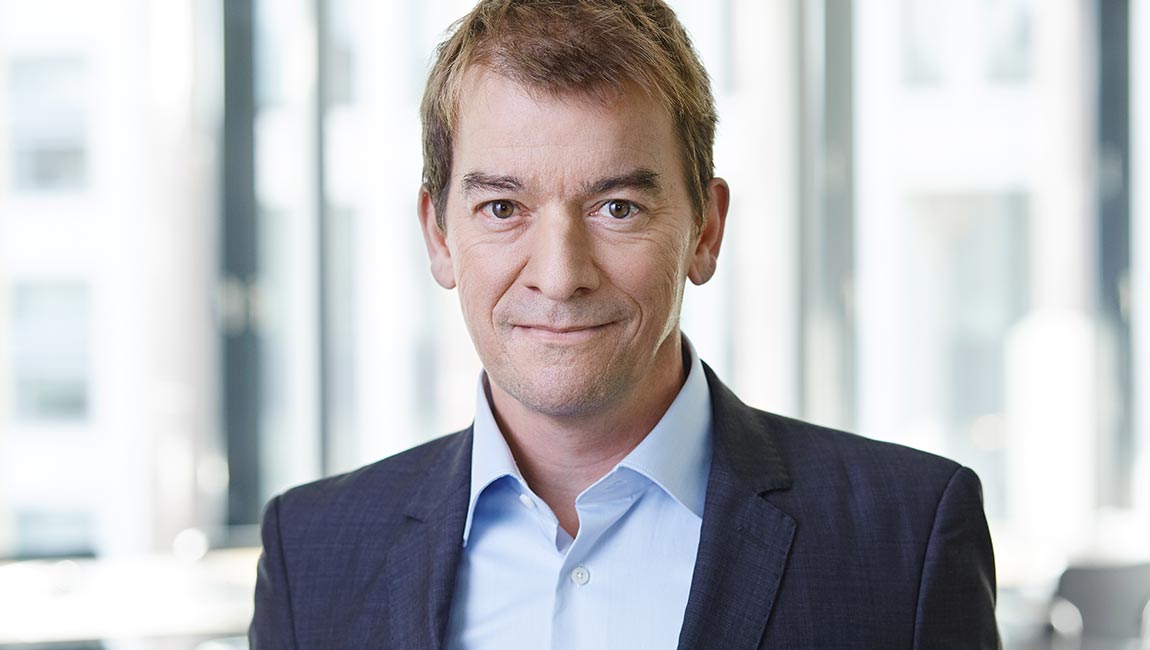 Dr. Claudius Mann
honert hamburg
Partner, Attorney-at-Law
Corporate, Business Law, Employment, Litigation