POST-ACQUISITION DISPUTES
When advising clients on M&A transactions, we also assist with the subsequent enforcement of rights resulting from those transactions.
If necessary, we also enforce or defend claims – whether in court or before arbitration bodies – that arise after corporate transactions (post-merger litigation). Such disputes may, for example, arise in connection with payment of the purchase price or breaches of warranties made in connection with the acquisition.
Successfully litigating post-acquisition disputes requires a comprehensive understanding of the acquisition process, an understanding we have acquired thanks to our daily experience handling M&A transactions. Thanks to our extensive experience, we are also frequently retained to serve as arbitrators in arbitration proceedings involving post-acquisition disputes.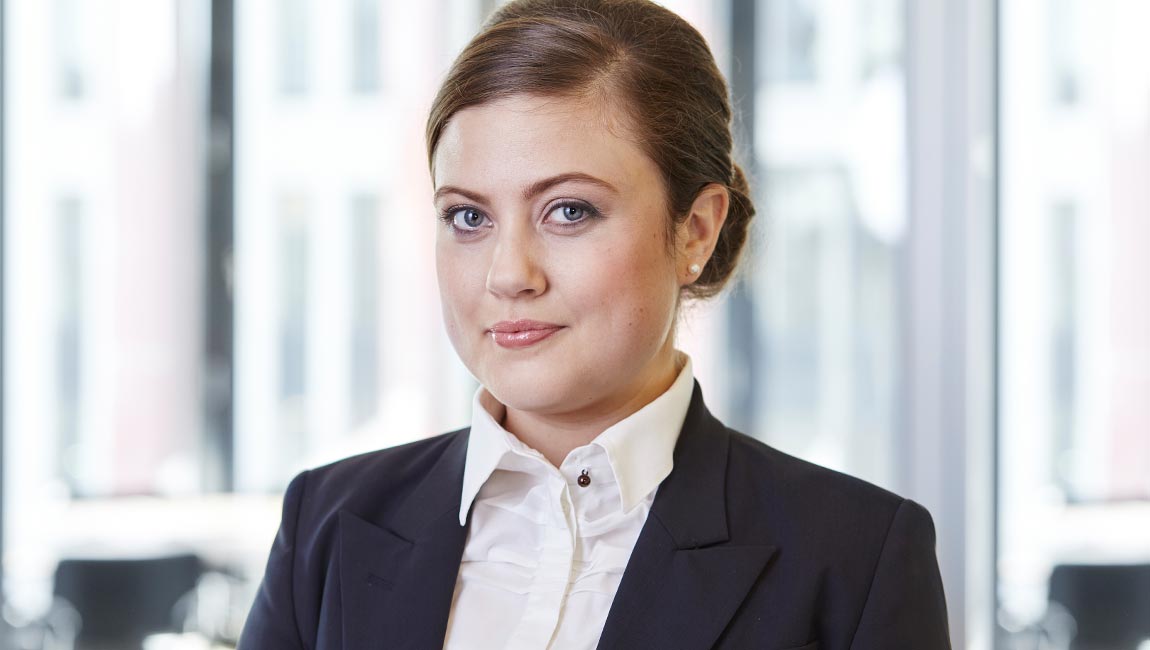 Irina Eppenstein
honert hamburg
Salary Partner, Attorney-at-Law, Lawyer for Commercial and Corporate Law
Corporate, Business Law, Capital Markets, Litigation, M&A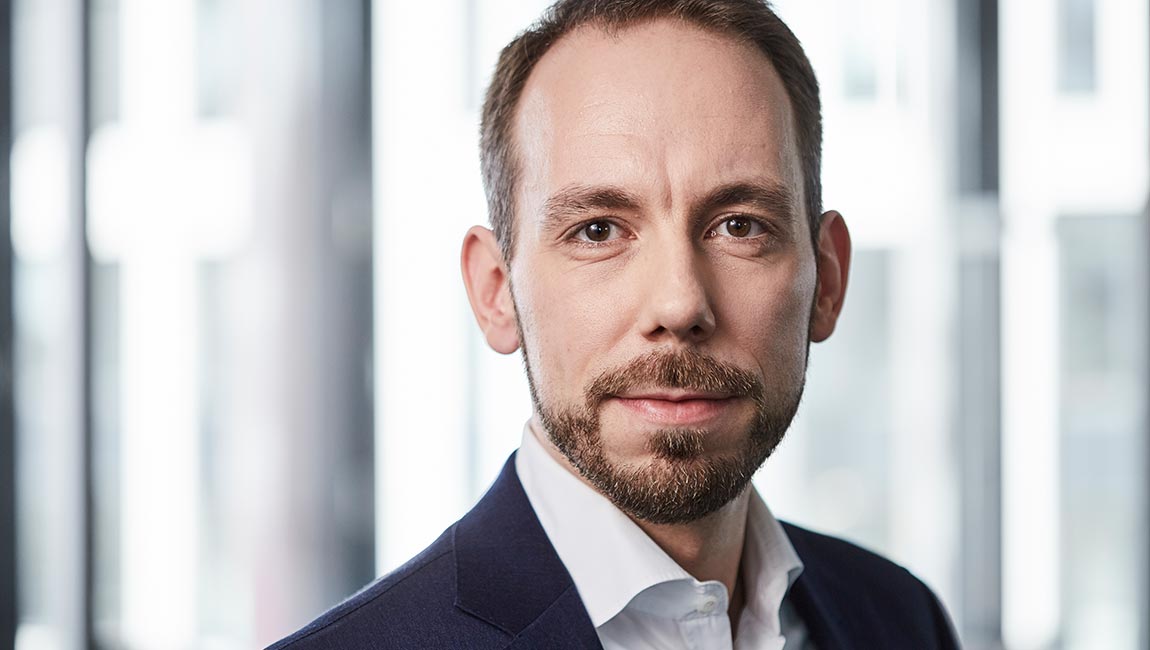 Dr. Arne Hansen, LL.M. (Wellington)
honert hamburg
Partner, Attorney-at-Law, Lawyer for Commercial and Corporate Law
Corporate, Business Law, Employment, Litigation, M&A, Venture Capital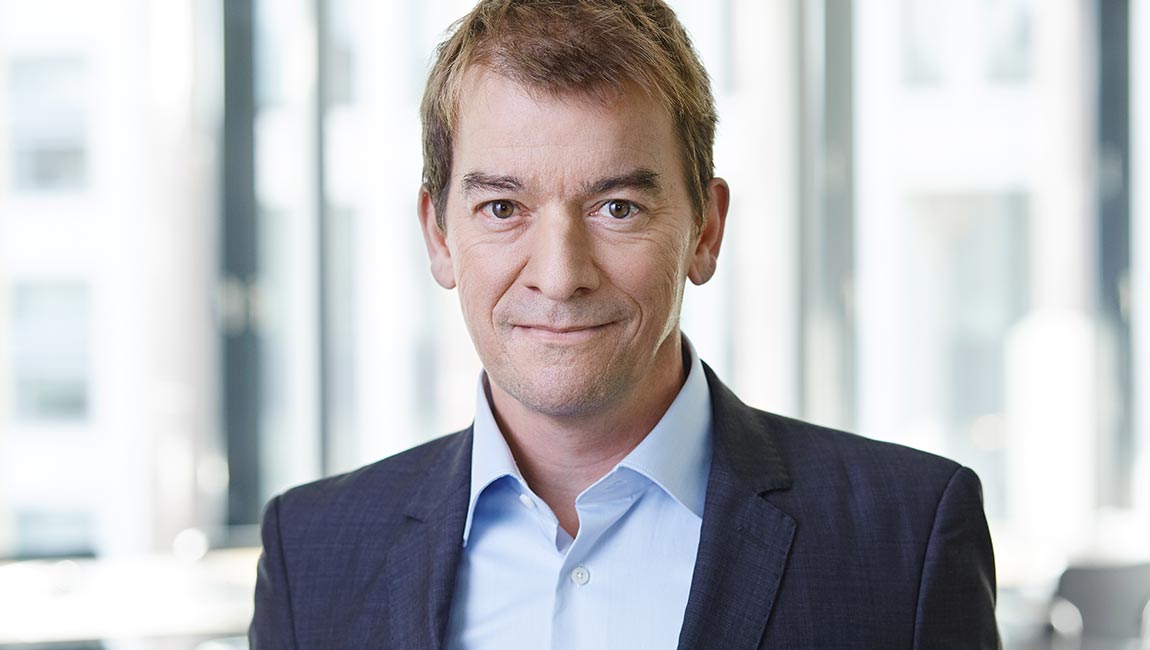 Dr. Claudius Mann
honert hamburg
Partner, Attorney-at-Law
Corporate, Business Law, Employment, Litigation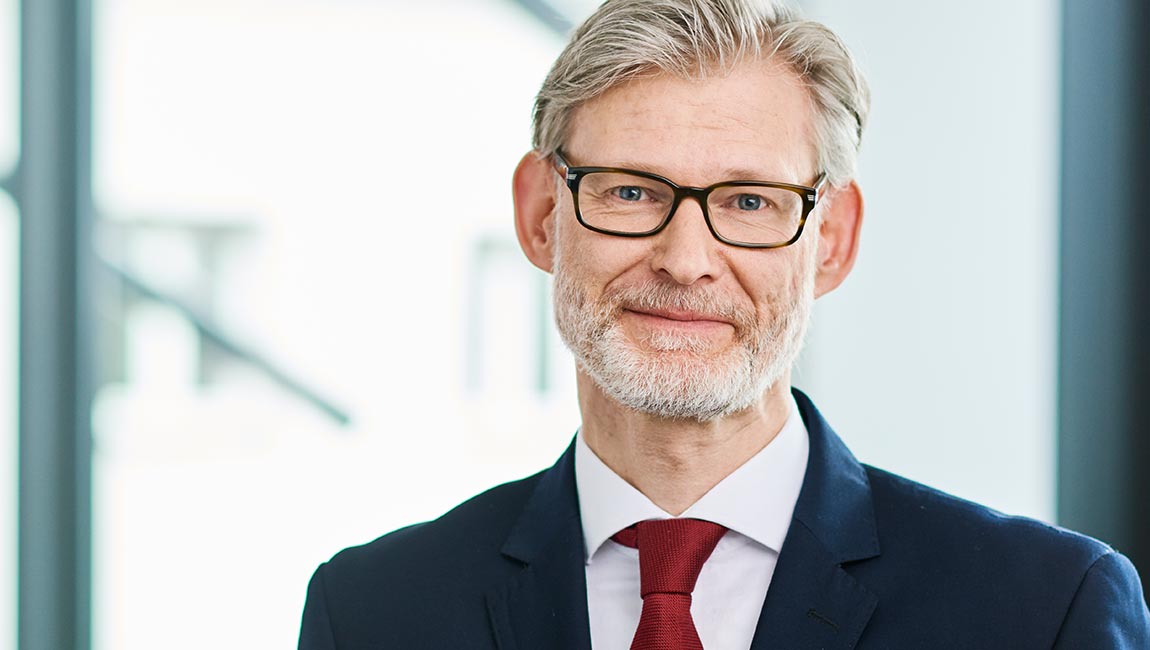 Dr. Jörg Schwichtenberg
honert hamburg
Partner, Attorney-at-Law
Corporate, Business Law, Compliance, Capital Markets, Litigation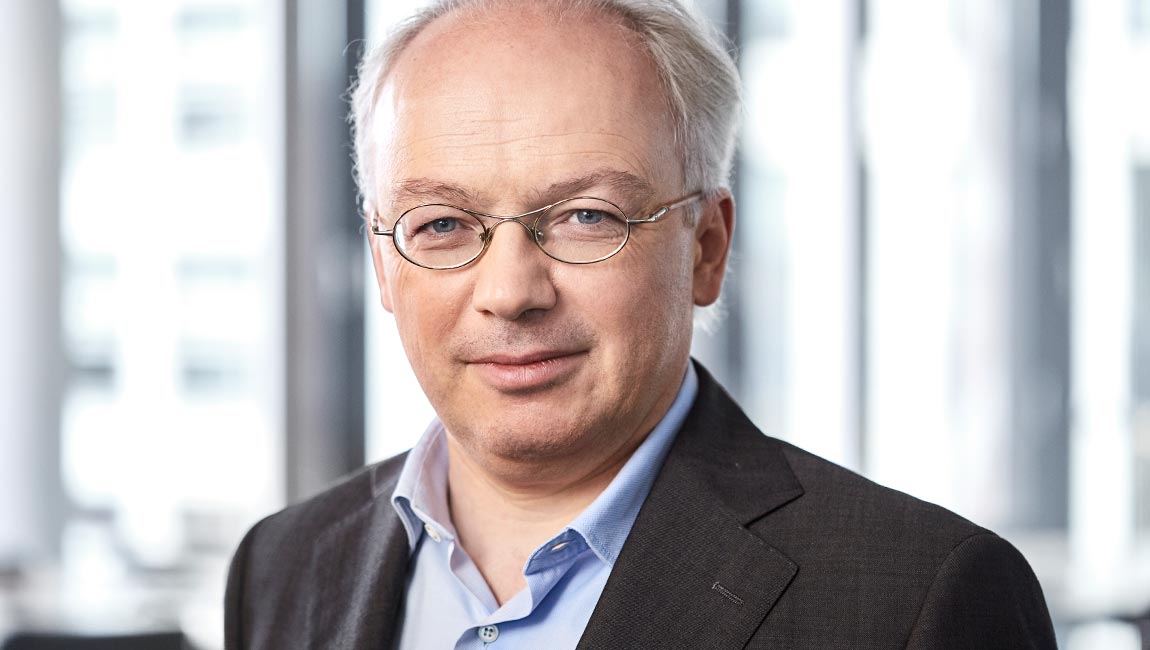 Dr. Peter Slabschi, LL.M. (London)
honert hamburg
Partner, Attorney-at-Law
Corporate, Capital Markets, Succession Planning, Litigation, M&A