We provide legal counsel on all employment law and co-determination issues arising in connection with transactions and reorganization measures.
Our employment law attorneys advise clients in connection with M&A transactions, corporate reorganizations, restructurings and outsourcing measures, issues arising in connection with business transfers, layoffs, shutdowns or relocations of operations, and the "correct" transfer of pension agreements in compliance with employment law and tax law.
In recent years the corporate form of a European stock corporation (Societas Europaea) has become increasingly popular among German companies doing international business. We not only counsel our clients on corporate law and tax law issues arising in the incorporation or reorganization process, but also clarify future co-determination rights and assist our clients with establishing a so-called special negotiation body and conducting negotiations with this body.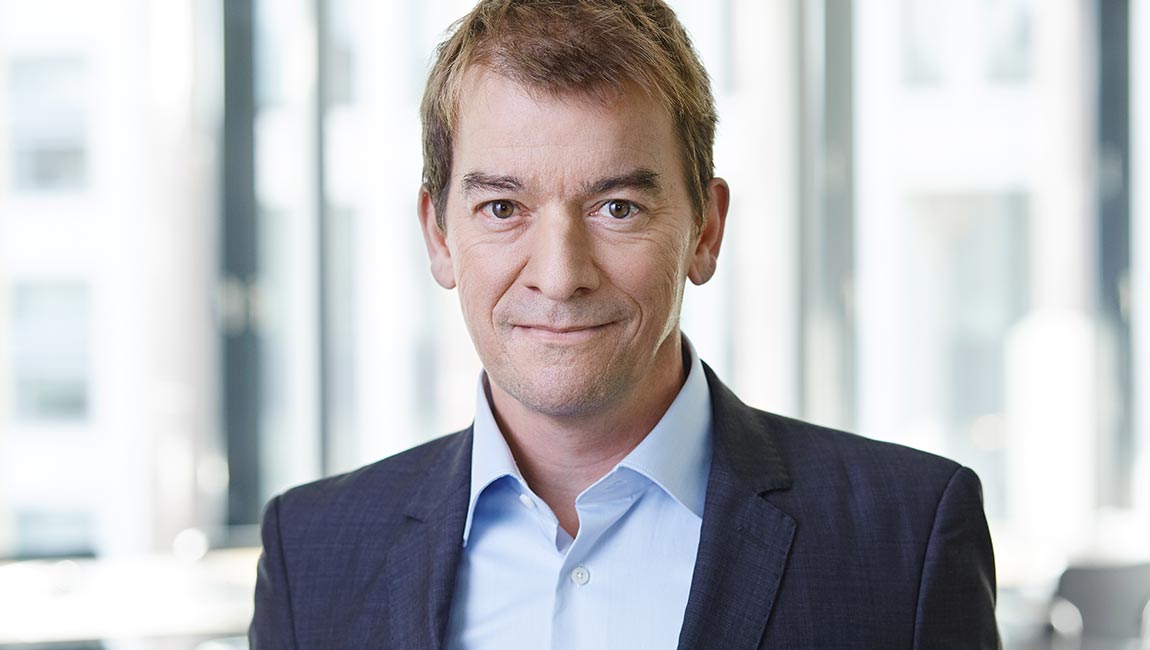 Dr. Claudius Mann
honert hamburg
Partner, Attorney-at-Law
Corporate, Business Law, Employment, Litigation