We counsel our clients on capital market transactions, and regarding the compliance with obligations arising from the public listing of securities.
In the area of capital market law our spectrum of services ranges from advice on capitalization measures (equity and debt capital) including bond issues, to advice on IPOs or market segment changes.
We assist publicly traded stock corporations with preparing and holding shareholders' meetings and, in addition, provide legal advice on all issues related to ad hoc publications.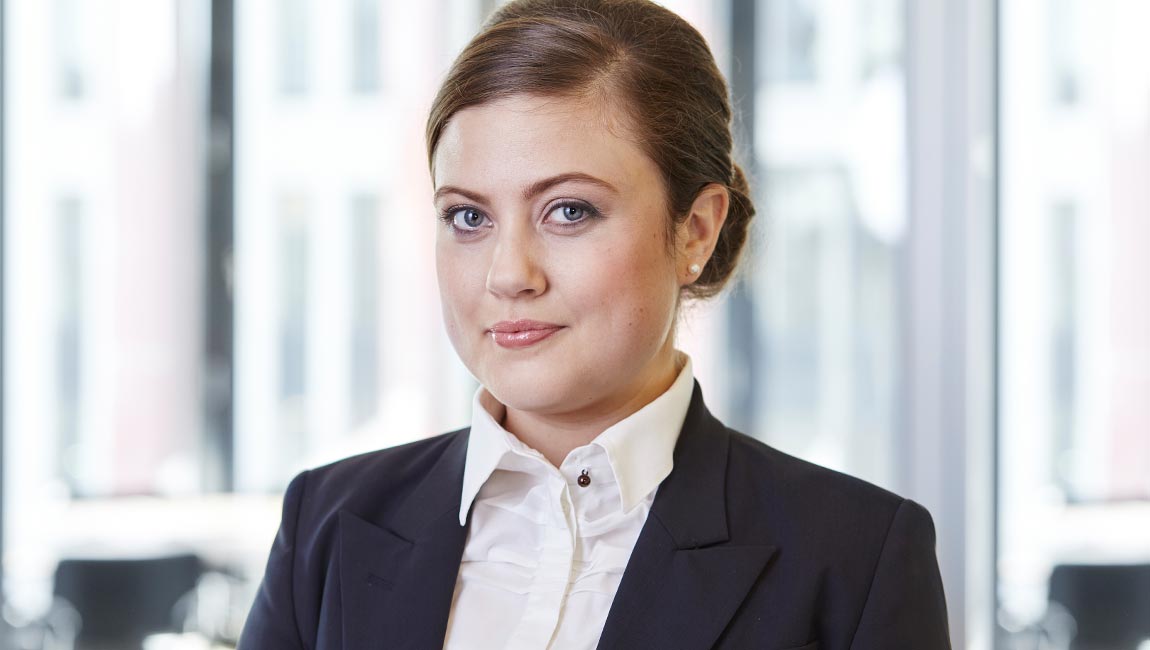 Irina Eppenstein
honert hamburg
Salary Partner, Attorney-at-Law, Lawyer for Commercial and Corporate Law
Corporate, Business Law, Capital Markets, Litigation, M&A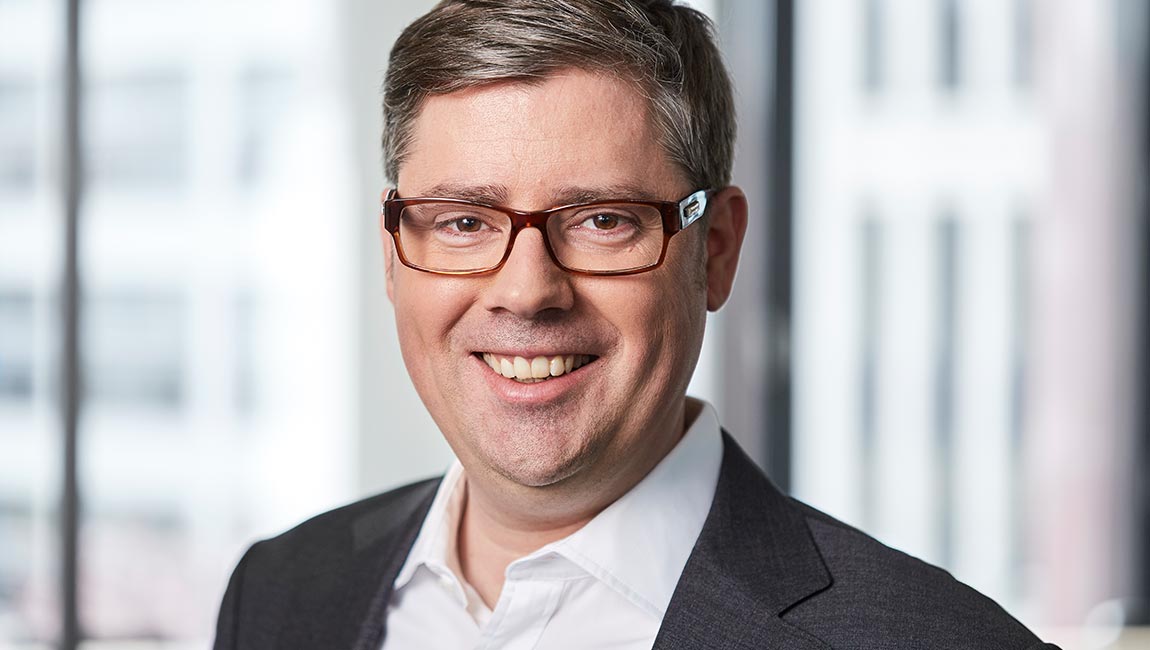 Dr. Jan-Christian Heins
honert hamburg
Partner, Attorney-at-Law
Corporate, Capital Markets, Management Participation, M&A, Venture Capital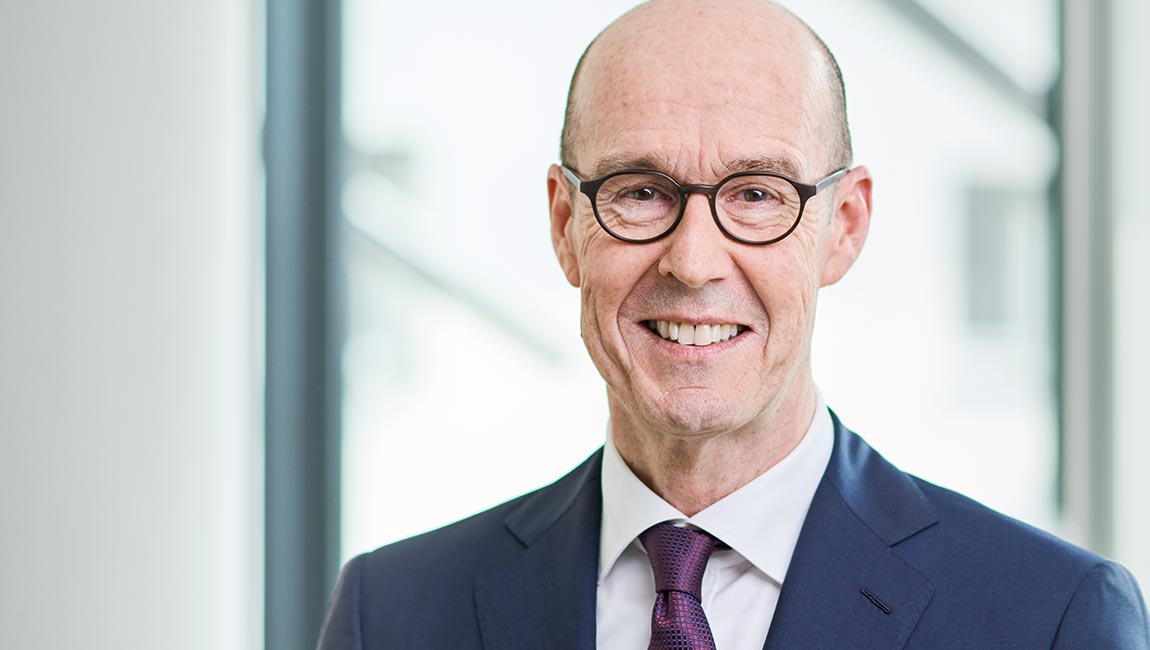 Dr. Jürgen Honert
honert hamburg
Partner, Attorney-at-Law, Tax Advisor, Tax Consultant
Tax, Corporate, Capital Markets, M&A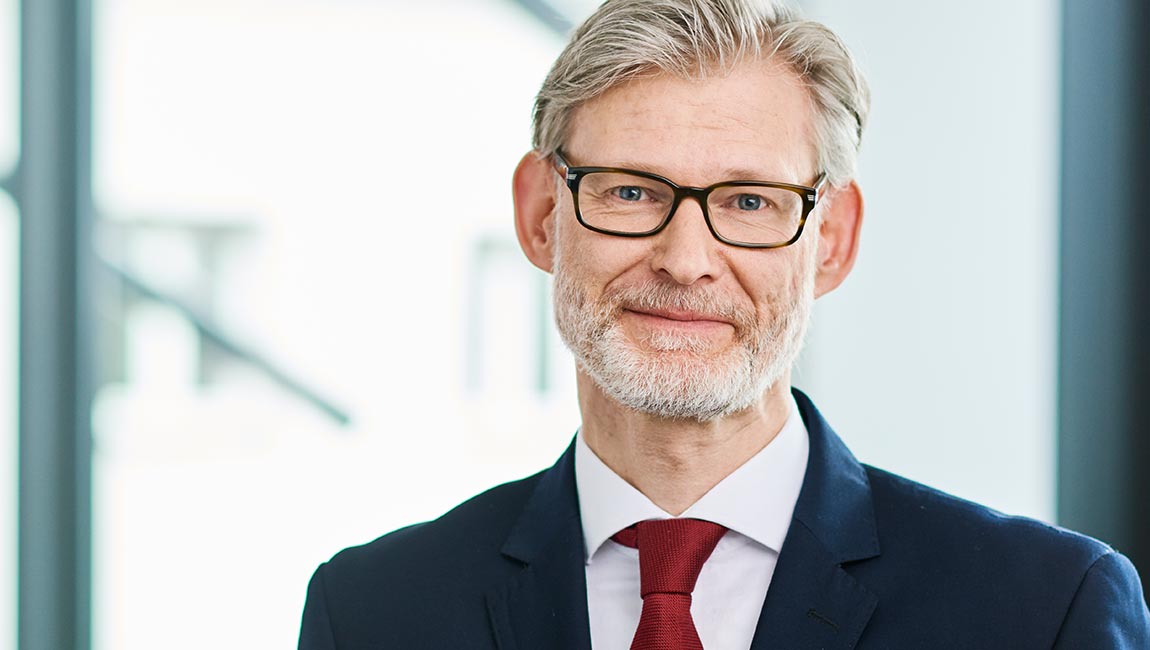 Dr. Jörg Schwichtenberg
honert hamburg
Partner, Attorney-at-Law
Corporate, Business Law, Compliance, Capital Markets, Litigation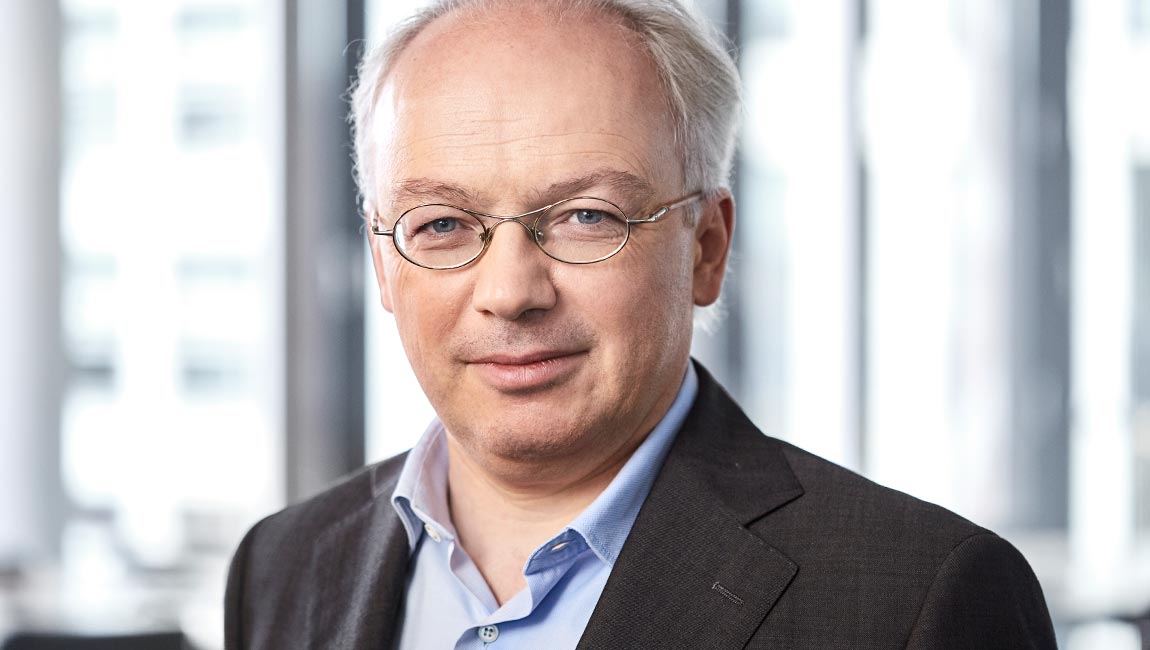 Dr. Peter Slabschi, LL.M. (London)
honert hamburg
Partner, Attorney-at-Law
Corporate, Capital Markets, Succession Planning, Litigation, M&A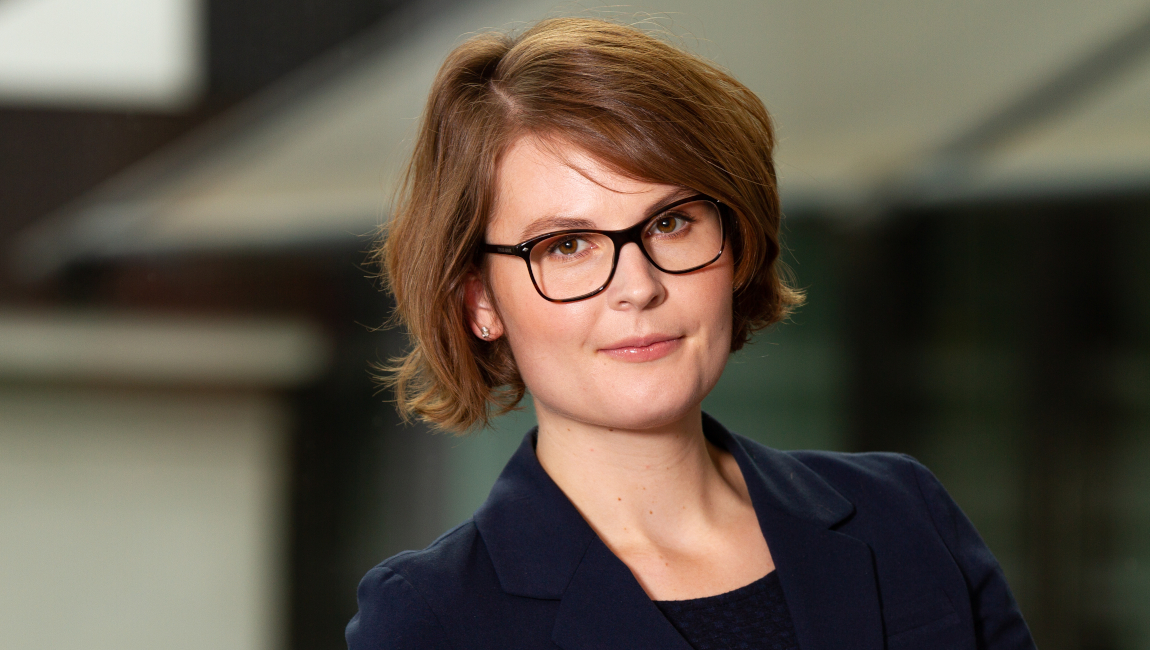 Veronika Wetlitzky
honert hamburg
Attorney-at-Law
Corporate, Capital Markets, M&A