22. June 2020
honert + partner advises shareholders of VIPCO GmbH on the sale to Stadler Rail
PRESS RELEASE
Munich, 22 June 2020
honert + partner comprehensively advised the shareholders of VIPCO GmbH, Mannheim, on the complete sale to the Swiss rail vehicle manufacturer Stadler Rail.
VIPCO GmbH has been developing state-of-the-art technologies for extreme environmental conditions for 20 years and thus brings many years of expertise and know-how to the Stadler Group. The team of around 50 engineers with locations in Mannheim, Kassel and Halle now forms Stadler's new competence center for the development of hardware and software components in the fields of vehicle control and automation as well as for communication and diagnostic systems. Another focus will be on the retrofitting of vehicles in order to extend the life cycle and comfort of trains.
Both parties have agreed not to disclose details of the transaction.
Consultants on seller side:
honert + partner (Munich): Prof. Dr. Thomas Grädler (lead partner; corporate law, M&A, tax law), Benedikt Niedermayer (corporate law, M&A)
More information on this topic
For more information please contact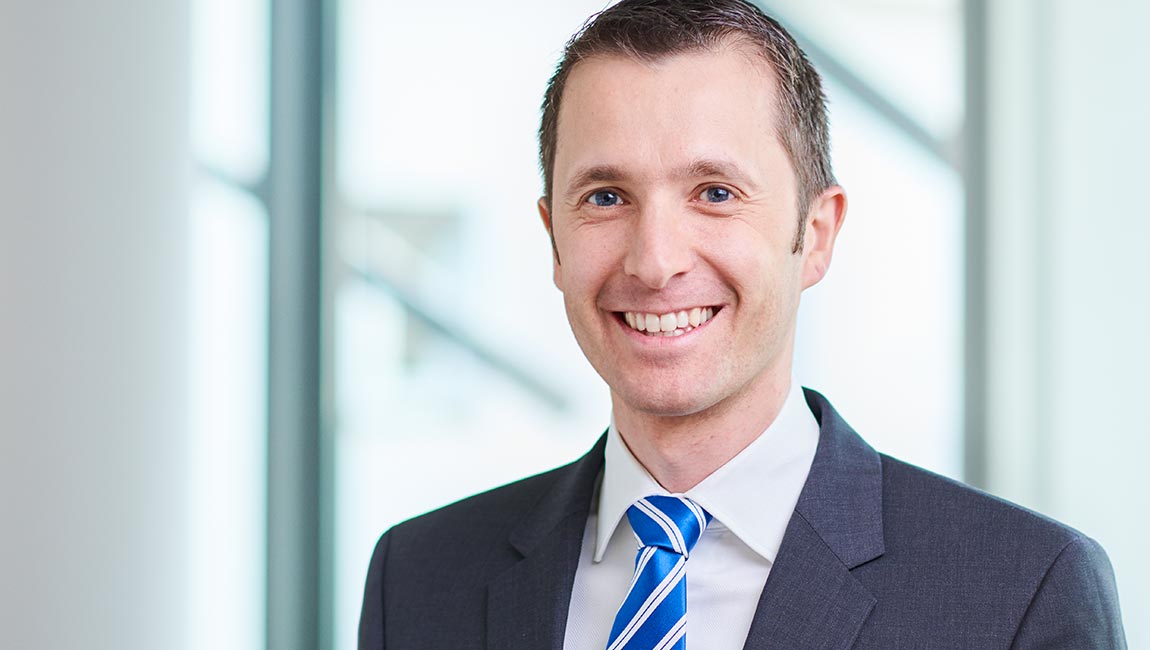 Prof. Dr. Thomas Grädler, LL.M. (Birmingham)
Partner, Attorney-at-Law, Tax Advisor, Tax Lawyer
Tax, Corporate, International Taxation, Business Law, Succession Planning, M&A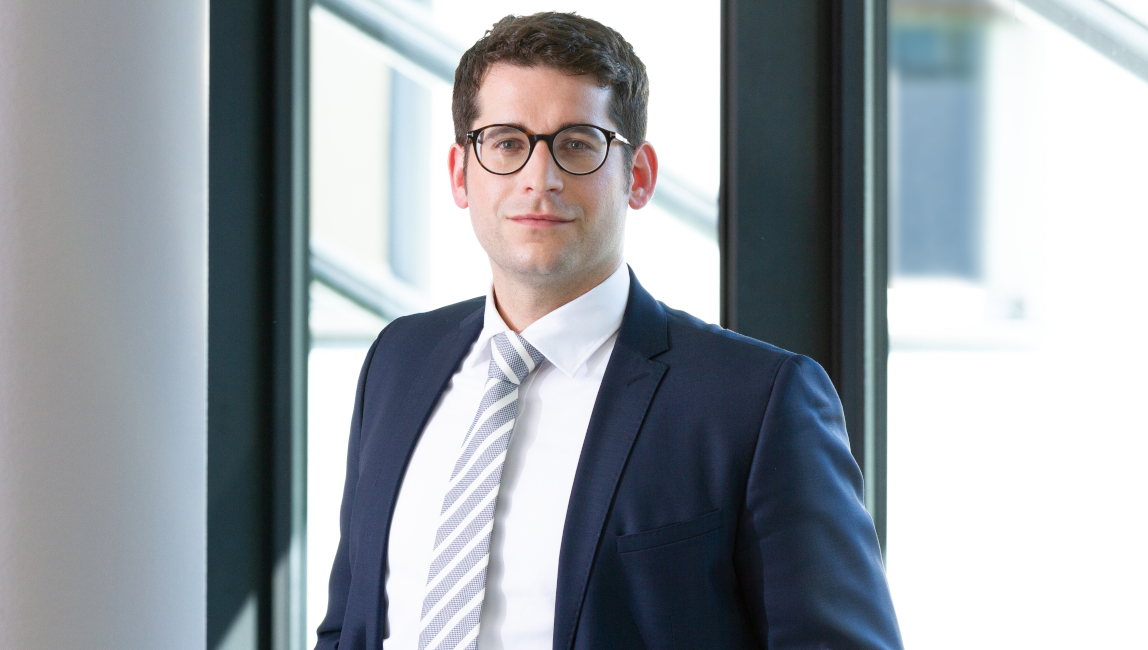 Benedikt Niedermayer, LL.M. (Nottingham)
Attorney-at-Law
Corporate, Business Law, Succession Planning, M&A, Venture Capital