18. December 2020
honert + partner advises Spryker Systems GmbH on Series C financing round
PRESS RELEASE
Hamburg, 18 December 2020
honert + partner advised Spryker Systems GmbH on its Series C financing round. In addition to the US lead investor TCV, existing investors One Peak Partners and Project A Ventures participated in the financing round. The total volume was over USD 100 million. Spryker's valuation has thus exceeded the USD 500 million threshold.
Since its founding in 2014, the start-up with offices in Hamburg and Berlin has outstandingly performed and established itself as one of the European market leaders for e-commerce software solutions. With the funds raised in the Series C financing round, the company will continue its growth. Its main focus is on internationalization.
The advisory teams of the company and the existing investors already know each other from previous financing rounds.
CONSULTANTS SPRYKER SYSTEMS GMBH:
honert + partner (Hamburg): Dr. Jan-Christian Heins, Christina Frigger
In-house legal consultants: André Karjoth, Jan Bochow
CONSULTANTS TCV:
Weil, Gotshal & Manges LLP (Frankfurt): Dr. Christian Tappeiner, Julian Schwanebeck
BERATER ONE PEAK PARTNERS:
V14 (Berlin): Dr. Frank Vogel
CONSULTANTS PROJECT A VENTURES
SMP (Berlin): Dr. Benjamin Ullrich, Adrian Haase
More information on this topic
For more information please contact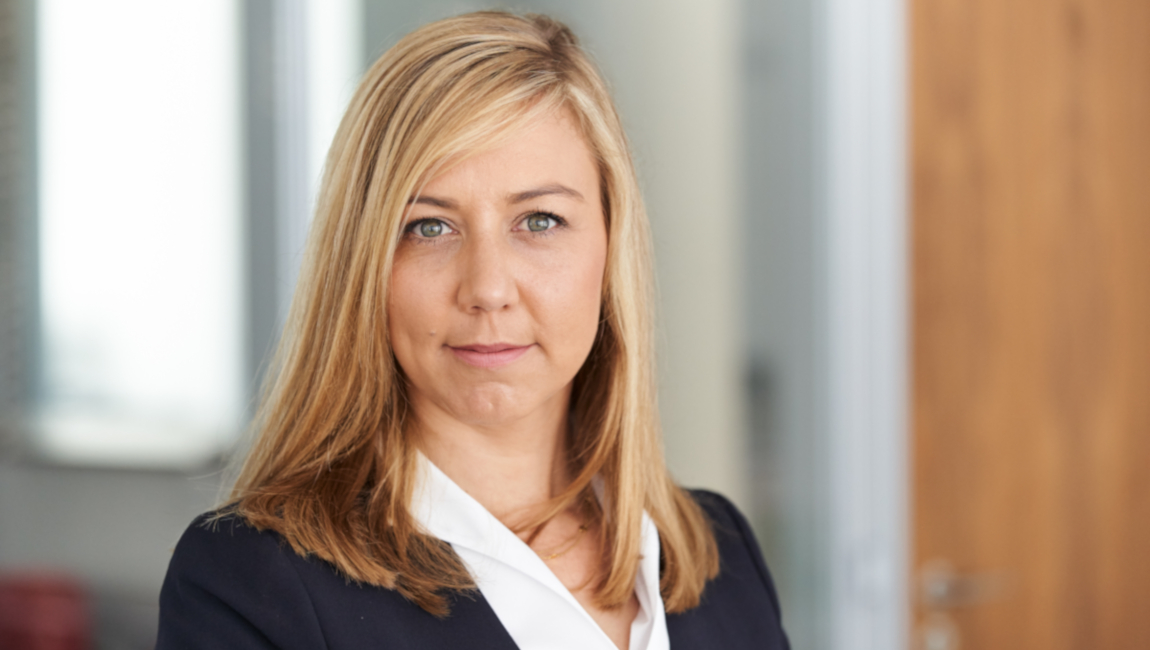 Christina Frigger
Attorney-at-Law
Corporate, Succession Planning, Litigation, M&A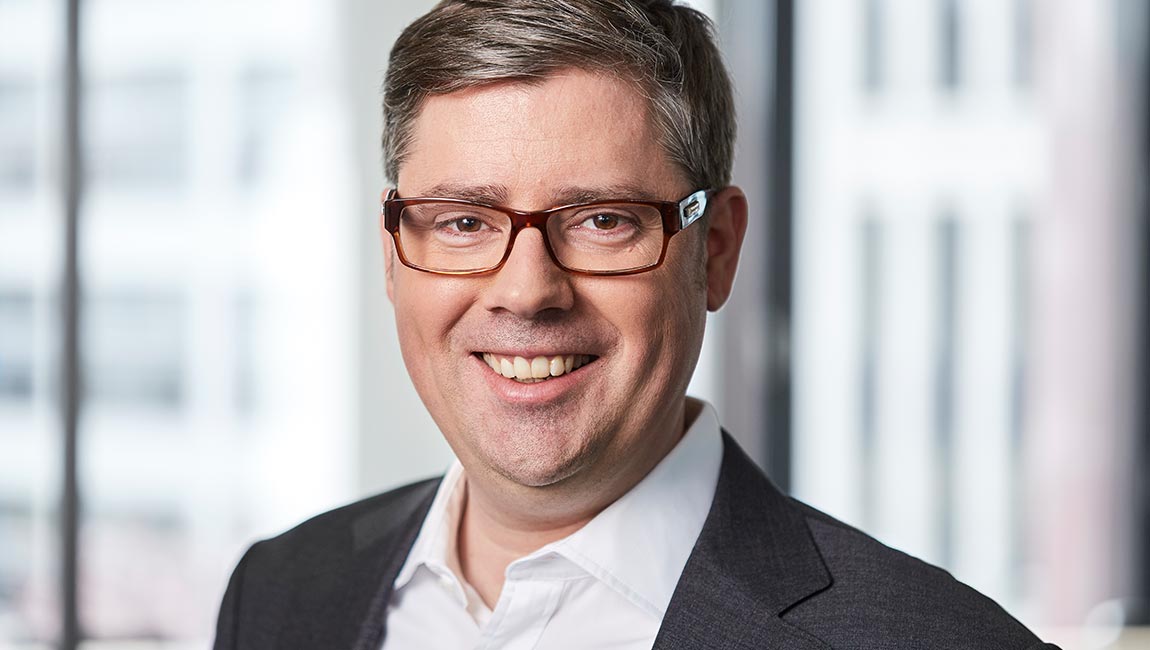 Dr. Jan-Christian Heins
Partner, Attorney-at-Law
Corporate, Insolvency Law, Capital Markets, Management Participation, M&A, Venture Capital