15. June 2021
honert advises Munich-based startup RobCo on the entry of Frank Thelen's Freigeist Capital
PRESS RELEASE
Munich, 15 June 2021
honert comprehensively advised the Munich-based startup RobCo on the entry of Freigeist Capital on the occasion of a financing round. Freigeist Capital is backed by prominent seed investor Frank Thelen, among others.
RobCo is developing modular hardware and software that will make it easier to control individual robot modules. Users can use their smartphone or tablet to determine new robot motion sequences. With this technology, the Munich-based startup wants to help medium-sized businesses automate processes. RobCo was founded in 2020 by Roman Hölzl, Constantin Dresel and Paul Maroldt.
honert already advised the startup during its foundation in 2020.
Consultants RobCo:
honert (Munich): Prof. Dr. Thomas Grädler; Dr. Kai-Klemens Wehlage
More information on this topic
For more information please contact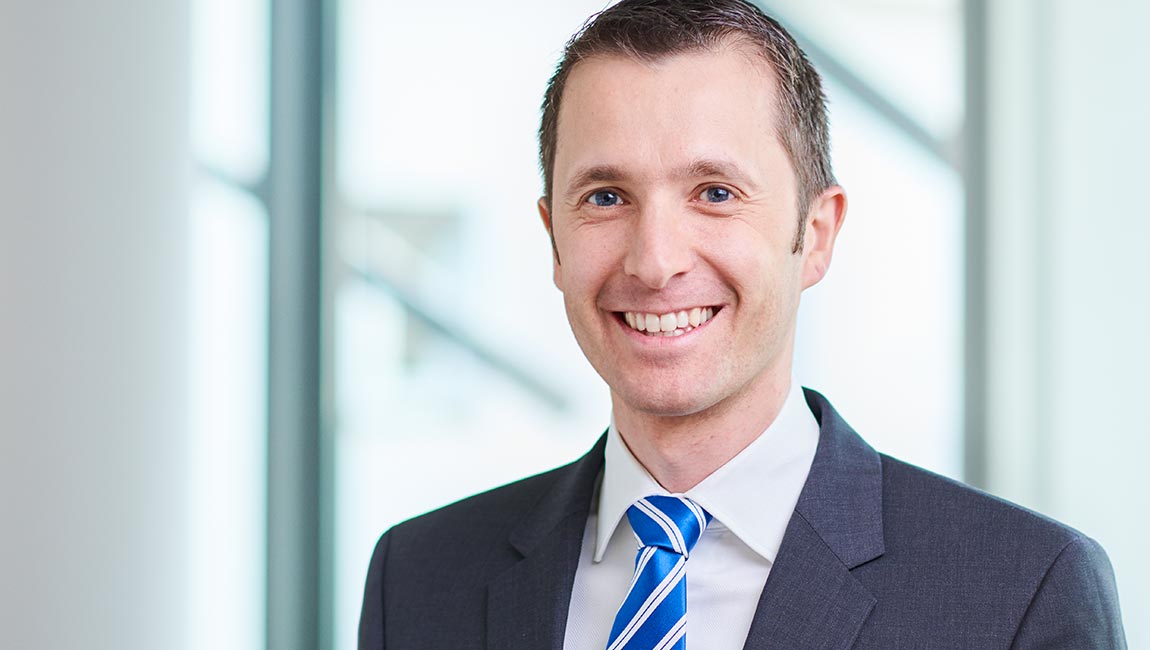 Prof. Dr. Thomas Grädler, LL.M. (Birmingham)
honert hamburg
Partner, Attorney-at-Law, Tax Advisor, Tax Lawyer
Tax, Corporate, International Taxation, Business Law, Succession Planning, M&A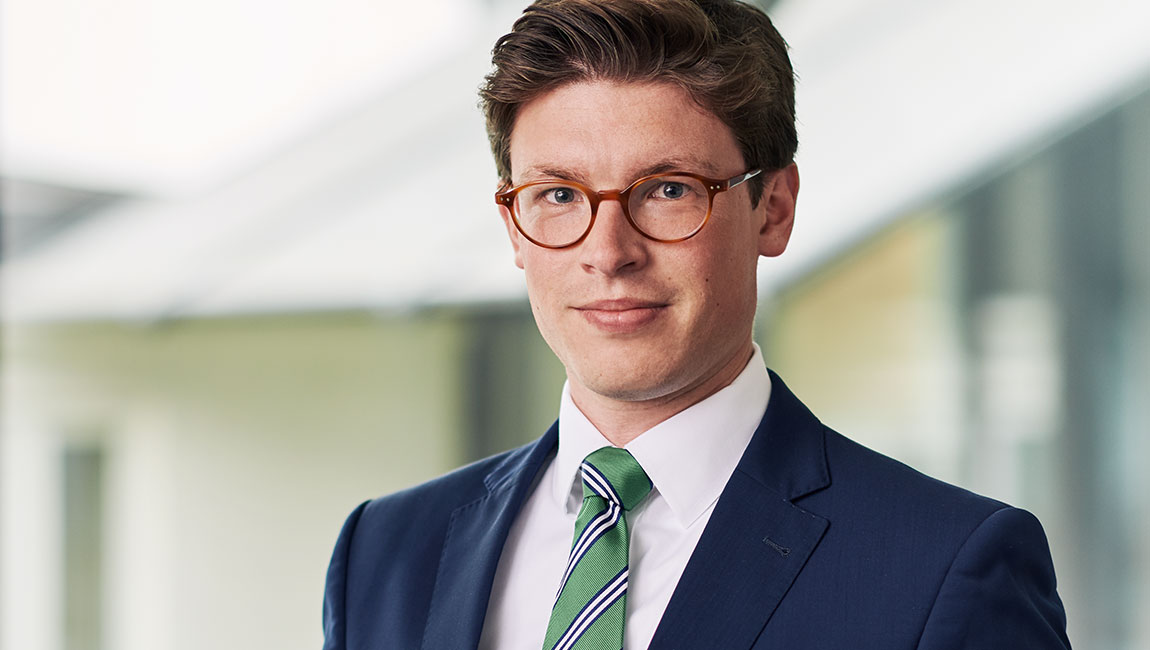 Dr. Kai-Klemens Wehlage
honert hamburg
Partner, Attorney-at-Law
Corporate, M&A, Venture Capital