2. May 2022
honert advises SIVIS on the acquisition of the Danish Identity
&

Access Management (IAM) provider 2ndC
honert has advised software specialist SIVIS, backed by Main Capital Partners ("Main"), on the acquisition of 2ndC, a leading provider of Identity & Access Management (IAM) solutions in the Danish market, as part of SIVIS' buy-and-build strategy. The investment represents SIVIS' first add-on acquisition and will enable the company to complement its product offering with state-of-the-art user lifecycle and identity management capabilities outside the SAP ecosystem. In addition, the Group is now well positioned to expand its offering into new geographies.
PRESS RELEASE
Munich, 2nd May 2022
2ndC was founded 1990 in Copenhagen and currently serves a diversified customer base of c. 20 enterprise customers in Denmark. 2ndC's Identity & Access Management solutions help companies protect and manage sensitive personal information throughout the user lifecycle. This ensures that the right people have secure and easy access to the right systems, applications and data.
Together, the group will combine its strengths and help customers to get their user lifecycle and security needs under control. 2ndC, as a generalist in managing identities from different landscapes, perfectly complements SIVIS' deep SAP expertise. The combined offering will provide customers a central orchestration for identities in the entire IT environment. With a secure identity solution, the new foundation is laid for customer employees to have all licenses, assets and accesses from the first working day. The suite integrates with all the leading HR platforms in the market and the combined group will be a leading software security provider with more than 2.5 million managed identities.
About 2ndC
2ndC an identity management software specialist with over 20 years of experience in helping enterprises and organizations to gain control over sensitive data from the moment the user enters the company until they leave. The company was founded in 1990 by Jesper Bergstedt in Copenhagen, Denmark and has more than 25 employees. It serves a diversified customer base of around 20 enterprise clients in Denmark.
About SIVIS
SIVIS is a software specialist for authorizations, user management and compliance in SAP. The company was founded in 1999 and has 46 employees. In addition to its headquarter in Karlsruhe, SIVIS also has offices in Eschbach and Switzerland. SIVIS' industry agnostic solution is implemented at more than 120 enterprise customers mostly in the DACH region. The company aims to offer added value to SAP customers through a combination of product development, qualified consulting and effective project implementation.
About Main Capital Partners
Main Capital Partners is a leading software investor in the Benelux, DACH and the Nordics. Main has almost 20 years of experience in strengthening software companies and works closely together with management teams of its portfolio companies as a strategic partner, in order to realise sustainable growth and build excellent software groups. Main counts over 50 employees and has offices in The Hague, Stockholm and Düsseldorf. As of October 2021, Main has over EUR2.2 billion of assets under management. Main has invested in more than 130 software companies to date. These companies have created jobs for approximately 4,000 employees.
Advisors SIVIS / MAIN CAPITAL PARTNERS:
honert (Munich): Dr. Thomas Grädler, Patrick Spalek, Peter Kipp (each M&A / corporate law)
More information on this topic
For more information please contact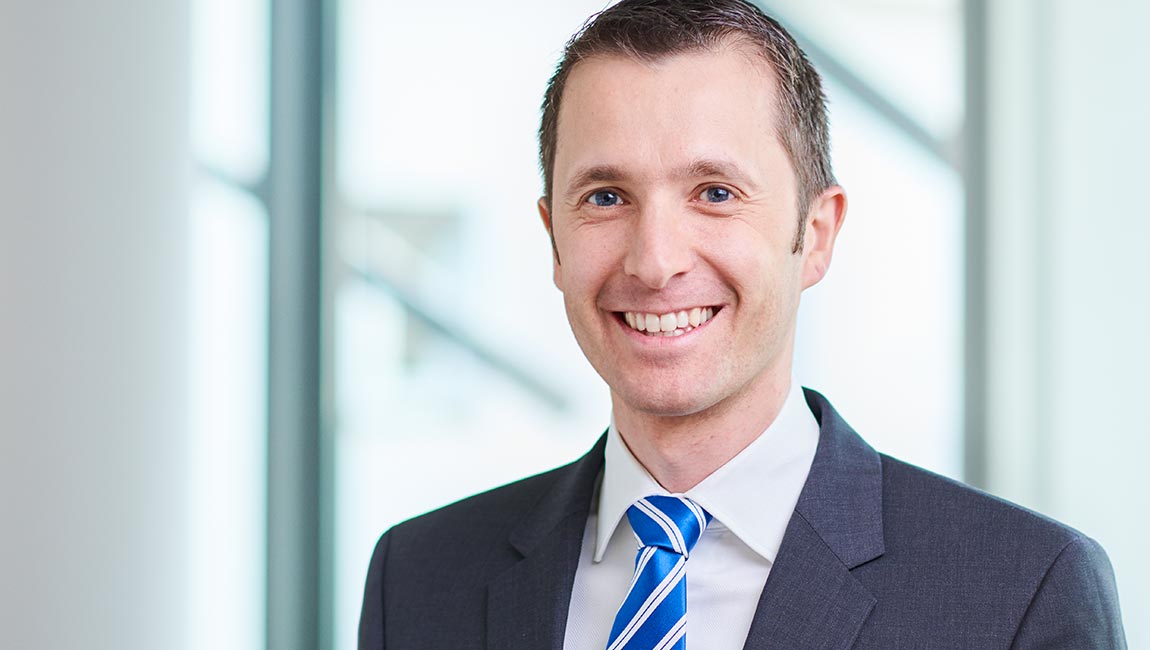 Dr. Thomas Grädler, LL.M. (Birmingham)
honert hamburg
Partner, Attorney-at-Law, Tax Advisor, Tax Lawyer
Tax, Corporate, International Taxation, Business Law, Succession Planning, M&A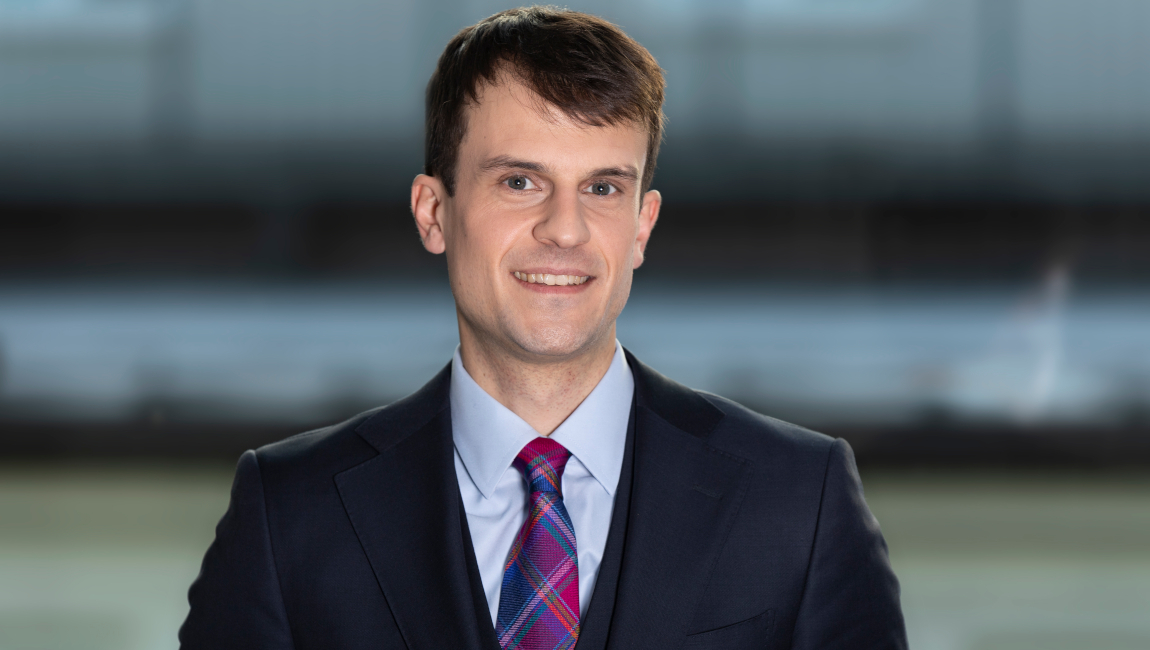 Peter Kipp
honert hamburg
Attorney-at-Law
Corporate, Business Law, Employment, M&A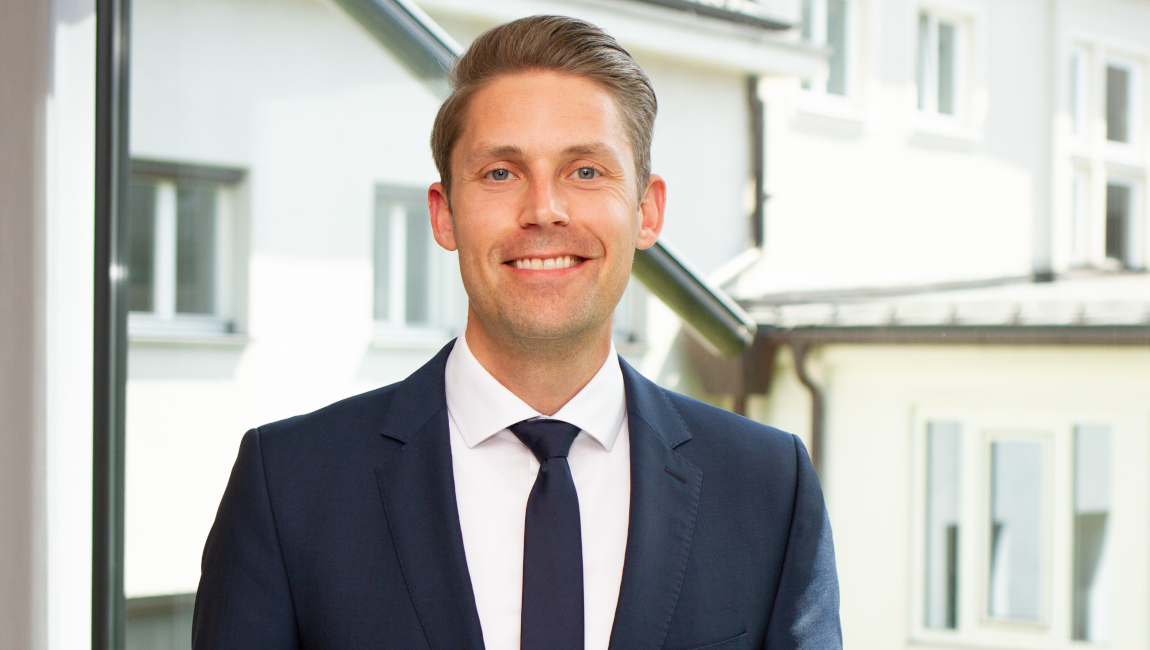 Patrick Spalek
honert hamburg
Partner, Attorney-at-Law
Corporate, Business Law, M&A