9. September 2020
honert advises management on the sale of hg medical GmbH to NORD Holding
Press release
Munich, 9 September 2020
honert comprehensively advised the management of hg medical GmbH on the sale of hg medical GmbH to Nord Holding. The transaction includes the two companies hg medical GmbH in Germany and hg medical USA LLC in the USA.
hg medical is a contract manufacturer for technically demanding and complex orthopaedic implants, providing support in particular to major medical technology companies in the technical implementation of product innovations, development services and individual customer solutions. The company currently employs around 130 people at its sites in Raisting, Bavaria, and Huntington, West Virginia (USA). The parties have agreed not to disclose the purchase price.
The seller is the HG Darco Group, a leading global supplier of orthopaedic aids and shoes for post-operative care with locations in Europe, the USA, the United Kingdom, India and China. NORD Holding, one of the leading investment companies, is acquiring a stake in hg medical.
The founder and CEO Johannes Hagenmeyer will remain in his position and will continue to hold a stake in the company. COO Craig Bluett is appointed as a further managing director.
The transaction is subject to customary closing conditions.
honert provided comprehensive legal and tax advice to the hg medical management in the transaction.
Consultants of Management:
honert (Munich): Prof. Dr. Thomas Grädler (lead partner; corporate law, M&A, tax law); Dr. Jochen Neumayer (corporate law, M&A, tax law)
For more information please contact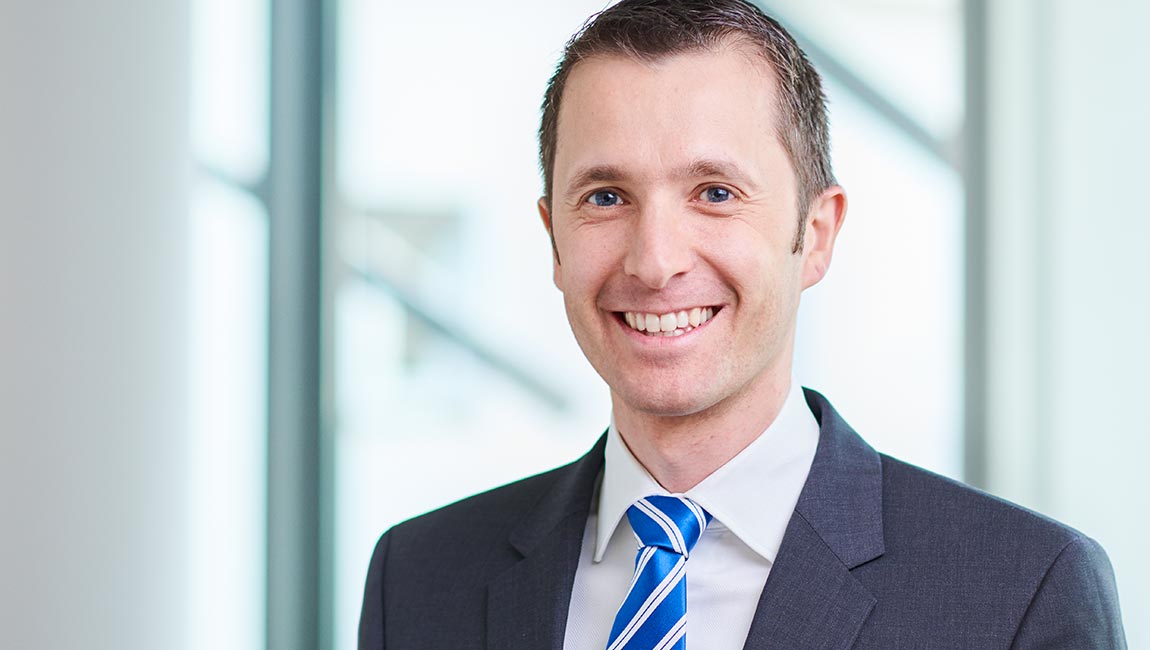 Prof. Dr. Thomas Grädler, LL.M. (Birmingham)
honert hamburg
Partner, Attorney-at-Law, Tax Advisor, Tax Lawyer
Tax, Corporate, International Taxation, Business Law, Succession Planning, M&A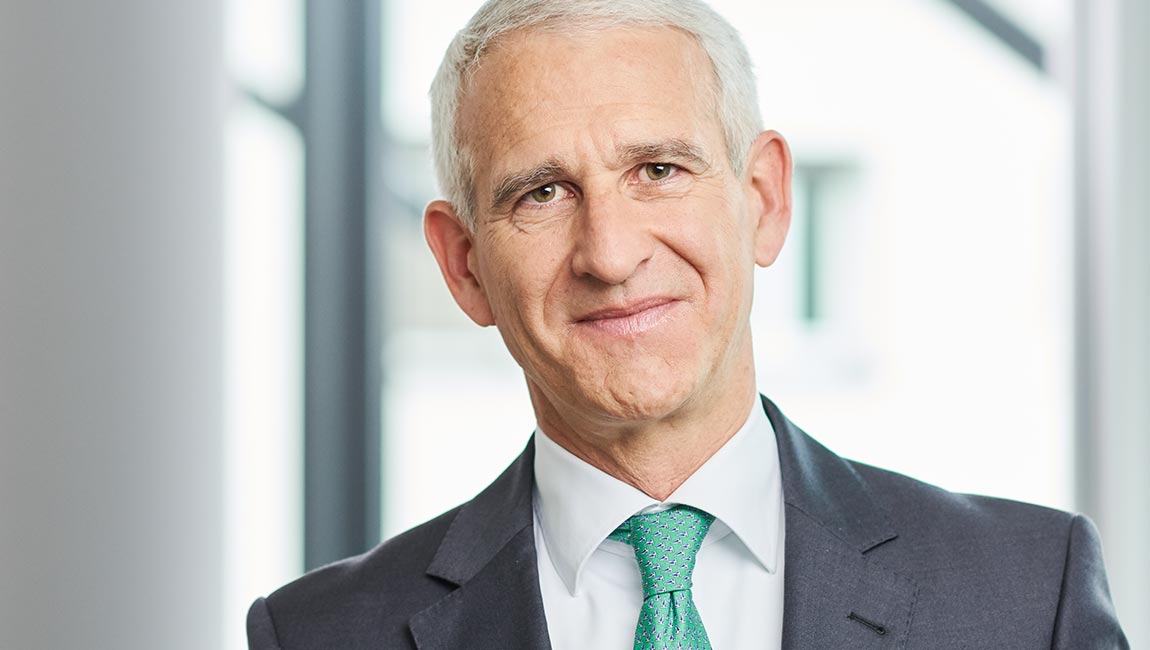 Dr. Jochen Neumayer
honert hamburg
Partner, Attorney-at-Law, Tax Advisor, Tax Lawyer
Tax, Corporate, International Taxation, Succession Planning, M&A