20. August 2019
honert + partner advises the founder of Boxfuse GmbH in the sale of Boxfuse GmbH to the British company RedGate Software Group
PRESS RELEASE
Munich, 20 August 2019
honert + partner advised the founder and sole shareholder of Boxfuse GmbH on the structuring and sale to the British company Red Gate Software Group on all legal and tax aspects of the transaction.
Founded and established by Axel J. J. Fontaine in Munich in 2012, Boxfuse GmbH develops inter alia the software Flyway, one of the largest cross-platform database migration tools with approx. 23 million downloads in its Free Community Edition alone.
The transaction was completed in July 2019. Both parties have agreed not to disclose any details of the transaction.
Consultants on seller side:
honert + partner (Munich): Sven Fritsche (M&A/Tax); Kai-Klemens Wehlage (Corporate/M&A)
honert + partner regularly advises on both the sale and the acquisition of, in particular, owner-managed companies within the IT sector.
More information on this topic
For more information please contact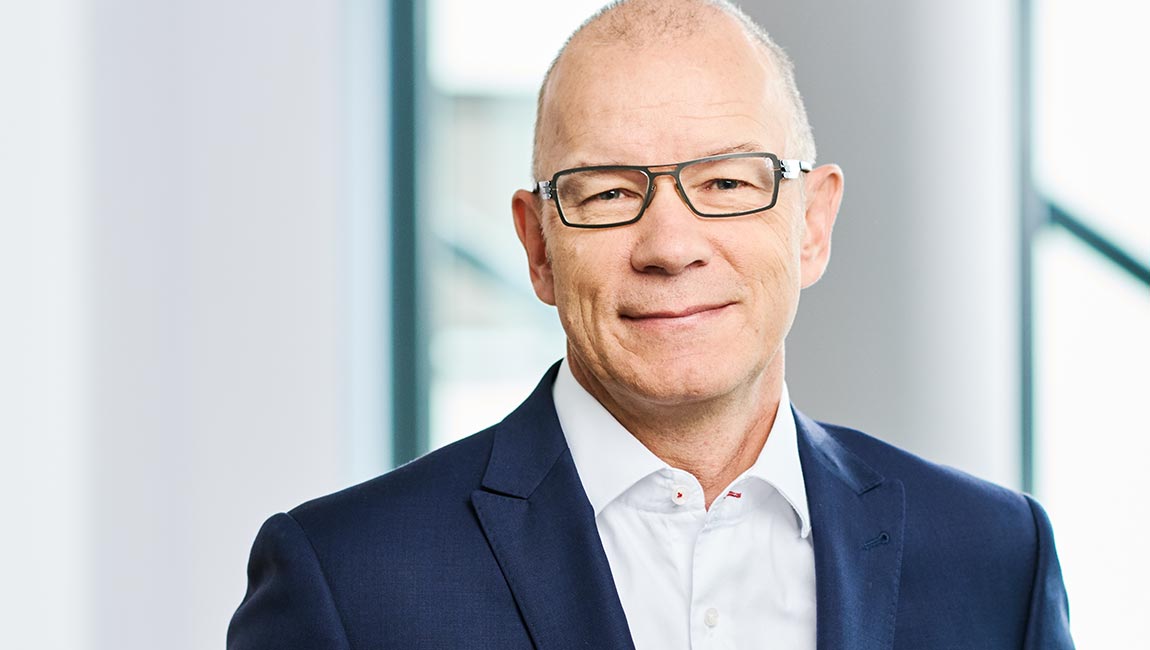 Sven Fritsche
Partner, Attorney-at-Law, Tax Advisor
Tax, Corporate, Insolvency Law, Management Participation, M&A, Venture Capital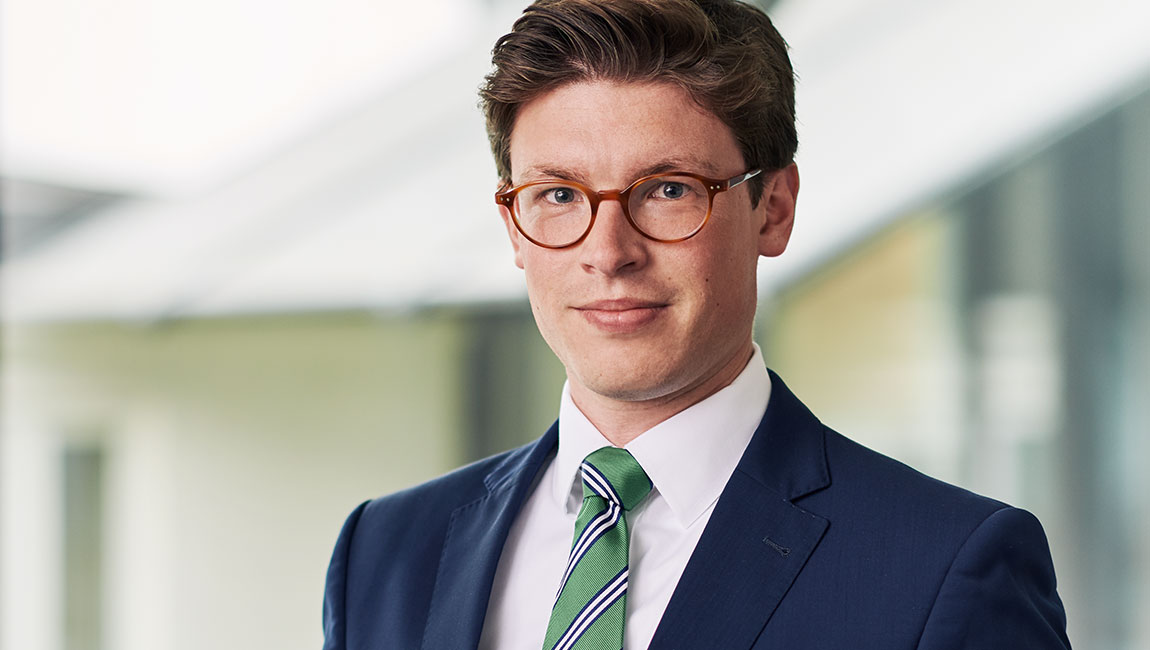 Kai-Klemens Wehlage
Attorney-at-Law
Corporate, M&A, Venture Capital