10. September 2019
WE ARE HAPPY!
Munich/Hamburg, 10 September 2019
Our work over the past twelve months was obviously convincing: honert + partner is one of Germany's top commercial law firms in our three core areas of corporate law, M&A and tax law. This is the result of a survey carried out by the data company Statista for news magazine Focus and published in the current special issue of FOCUS Special "Law". A total of around 10,700 lawyers from commercial law firms and around 3,500 lawyers in legal departments of companies were interviewed.
We are particularly pleased that we have received this award for several years in a row, showing us that we are on the right track. We would like to take this opportunity to thank all those who have contributed to this success as well as for the trust placed in us.
More information on this topic
For more information please contact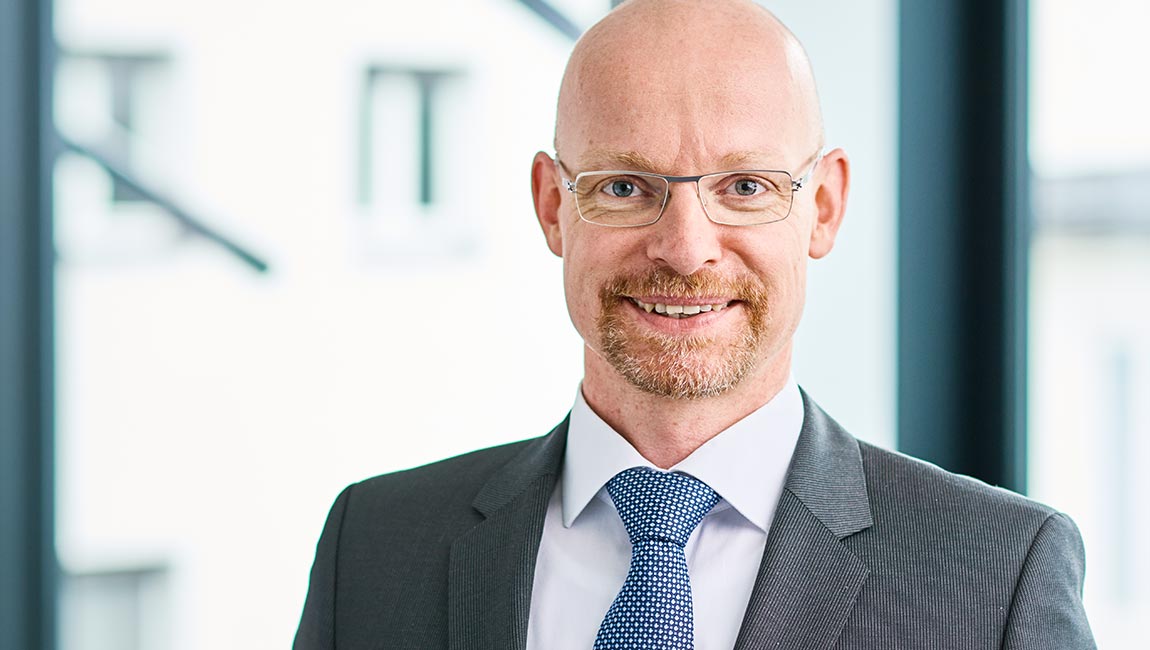 Dr. Harald Lindemann
Partner, Attorney-at-Law
Corporate, Compliance, Finance, Real Estate, Management Participation, M&A