4. November 2021
honert advises the founders on the sale of LIMAS GmbH to Stokke AS
PRESS RELASE
Munich, 4 November 2021
honert advised the founders, Anna and Philipp Sauer, on the sale of LIMAS GmbH to the Norwegian company Stokke AS. The M&A process was accompanied on the sellers' side by Fischer Konrad GmbH from Münster under the leadership of Dr. Markus Konrad.
LIMAS is a family business based in Kriftel near Frankfurt am Main and specialized in the development and production of baby carriers, slings and carrying jackets. Since its foundation in 2015, LIMAS has developed from a start-up to a company established in the market with around 15 employees. LIMAS products are handmade, can be individually adapted to the needs of parents and child, while providing optimal support for the child's spine, and are recommended by German baby wearing schools, baby wearing consultants, and midwives. In addition, LIMAS places special emphasis on the greatest possible skin compatibility and sustainability and uses only organically grown cotton for the manufacture of its products. In addition to the sale of the carrier bags and slings, LIMAS offers its customers online baby wearing advice. LIMAS sells its products online and through approximately 300 retailers, primarily in Germany, Austria and Switzerland.
Stokke AS is a market leader in baby and children's accessories, especially baby carriages and innovative children's furniture, based in Ålesund, Norway, and is particularly well known among families and parents for the Tripp-Trapp high chair. With the acquisition of LIMAS, Stokke expands its product range in baby carriers and slings. As part of the Stokke Group, LIMAS will have a globally active partner with a strong brand at its side to push its expansion course and the development of innovative products.
Both parties have agreed not to disclose details of the transaction.
ADVISORS ANNA AND PHILIPP SAUER:
honert (Munich): Prof. Dr. Thomas Grädler (lead partner; corporate law, M&A), Patrick Spalek (corporate law, M&A)
More information on this topic
For more information please contact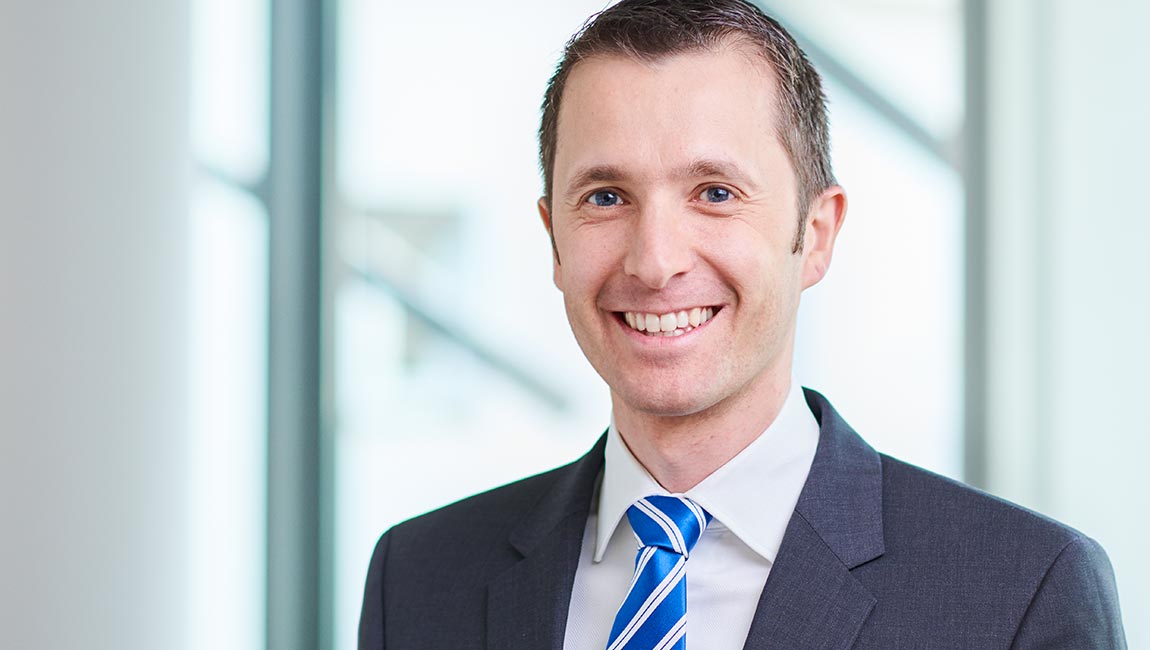 Prof. Dr. Thomas Grädler, LL.M. (Birmingham)
honert hamburg
Partner, Attorney-at-Law, Tax Advisor, Tax Lawyer
Tax, Corporate, International Taxation, Business Law, Succession Planning, M&A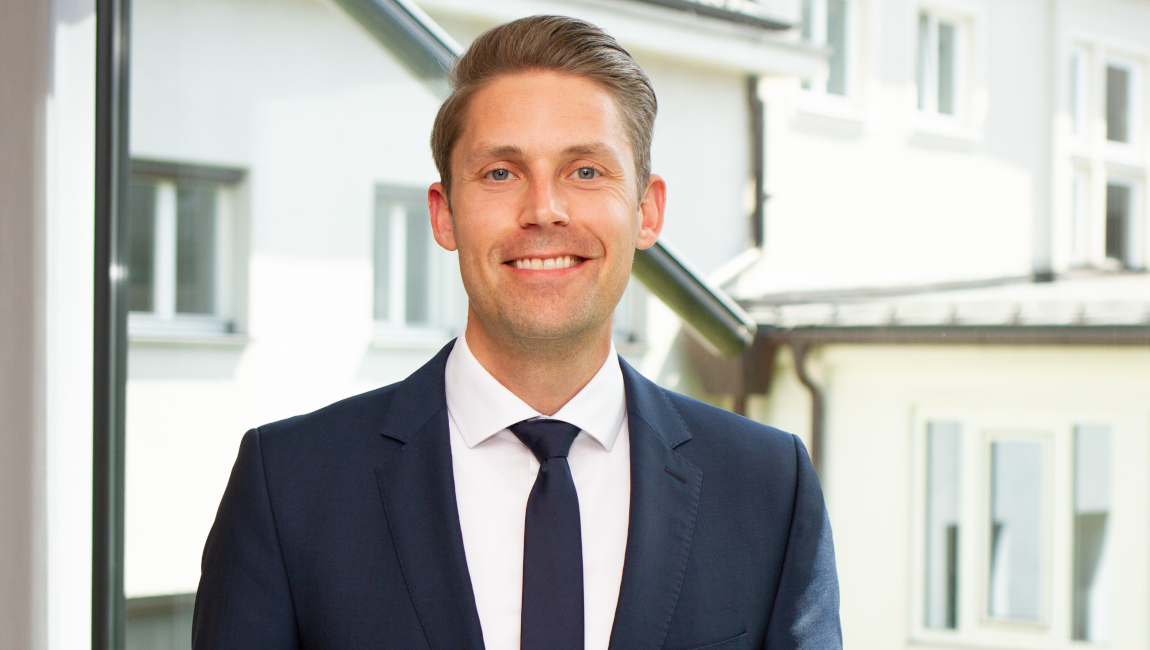 Patrick Spalek
honert hamburg
Attorney-at-Law
Corporate, Business Law, M&A