1. April 2019
honert assists Brabbler AG in the acquisition of Messenger SIMSme from Deutsche Post
PRESS RELEASE
Munich, 1 April 2019
Brabbler AG, a Munich-based company that operates the fully encrypted ginlo communication platform, is growing. With the purchase of the secure messenger SIMSme from Deutsche Post AG, the Munich company is bundling its expertise and technologies and is further expanding its growing customer base in digital communication applications with end-to-end encryption.
Brabbler's fully encrypted communication platform ginlo already meets the highest standards of digital communication, data security and data protection. With the purchase of SIMSme, Deutsche Post's messenger service, the Brabbler is positioning itself for the future. "We are looking forward to bringing together the best of both worlds and using synergies to further develop digital communication solutions 'Made in Germany' without side effects," says Eric Dolatre, CEO of Brabbler AG. "Deutsche Post and our company share a common vision in digital communications: to ensure privacy for individuals and confidentiality for businesses."
Marco Hauprich, Senior Vice President Digital Labs Deutsche Post AG and responsible for SIMSme, confirms the selling decision: "We are selling SIMSme at a time when demand from business customers in particular is increasing and therefore development capacities need to be considerably expanded. Brabbler AG, with its expertise in digital communication, a competent development team and significant experience in the distribution of digital services, is exactly the right partner to take our successful product to the next level."
Brabbler AG and Deutsche Post AG will pull together in future.
Deutsche Post AG itself is planning a further rollout of the SIMSme business version in its own group. Deutsche Post underlines its great interest in the positive development of the communication platform by simultaneously becoming a shareholder of Brabbler AG. Jörg Sellmann, CFO of Brabbler AG, says: "We are very pleased about the trust that Deutsche Post has placed in us. A strategic partner of this format, being Europe's largest postal and communications service provider, is a real asset. Deutsche Post will accompany the development as a shareholder of Brabbler AG and will continue to make its expertise available."
Both parties have agreed not to disclose the purchase price. The transaction was completed at the end of March 2019.
Consultants for Brabbler:
honert (Munich): Dr. Jochen Neumayer, Dr. Harald Lindemann, Franziska Krauß (all Corporate Law/M&A)
honert has regularly advised Brabbler AG for years on corporate law issues and acquisitions, including in 2017 on the entry of a German investor into Brabbler AG with an equity participation of EUR 15 million.
Helbing: Dr. Thomas Helbing (IT/data protection)
Consultants for Deutsche Post AG:
Oppenhoff & Partner (Cologne): Myriam Schilling, Anna-Catharina von Girsewald (both Corporate/M&A), Dr. Jürgen Hartung and Patrick Schwarze (both data protection/IT&C)
Inhouse (Deutsche Post): Dr. Konstantin Ulrich (M&A, Anti-Trust Law) and Benjamin Heinke (IP)
More information on this topic
For more information please contact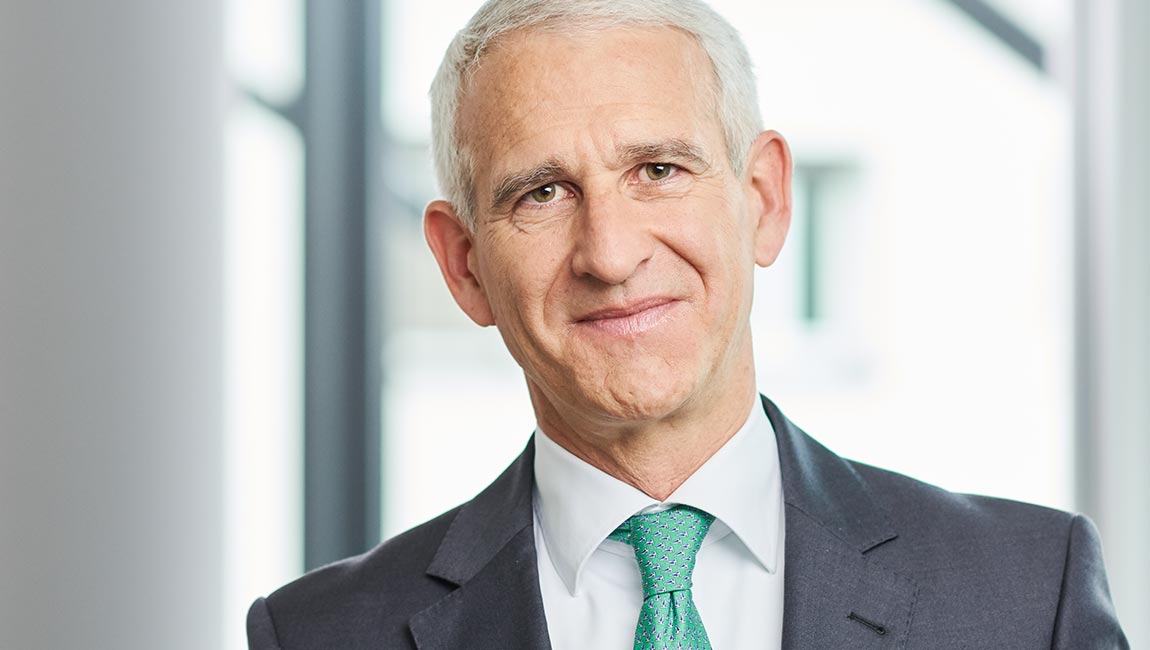 Dr. Jochen Neumayer
honert hamburg
Partner, Attorney-at-Law, Tax Advisor, Tax Lawyer
Tax, Corporate, International Taxation, Succession Planning, M&A