27. February 2023
honert advises Munich-based fintech startup finway in series-a financing round of EUR 9.2 million
honert provided comprehensive legal advice to fintech startup finway, Munich, in its Series A financing round with early-stage venture fund Capital 49 and other investors.
PRESS RELEASE
Munich, 27. February 2023
finway, the German financial operating system for SMEs, receives €9.2 million ($10 million) in Series A funding. Lead manager was early-stage venture fund Capital 49, led by global fintech unicorn Airwallex. With the investment, the Munich-based fintech startup aims to strengthen its growth and drive product development and, in particular, push the further development of its software solutions to support small and medium-sized enterprises in Europe. honert provided comprehensive legal advice to the Munich-based startup in the financing round.
Both parties have agreed not to disclose details of the transaction.
finway was founded in 2020 by Csaba Krümmer, Jennifer Dussileck and Philipp Rieger. Investors include Felix Haas, Andrej Henkler and the 10x group. Within two years, the startup has acquired more than 400 customers in the DACH region, including MILES Mobility, Alasco and Recup. The startup has quickly become one of the fastest growing B2B fintech platforms in Germany. finway is based in Munich and has 60 employees working on-site and off-site in Germany.
Capital 49 is an early-stage venture fund led by the founders of global fintech company Airwallex, supporting startups in the global SaaS and fintech space. The investors are looking for forward-thinking young entrepreneurs who want to help shape the financial services market and can benefit from the fund's combined experience and expertise.
ADVISORS:
honert (Munich): Dr. Thomas Grädler (Lead) and Dr. Kai-Klemens Wehlage.
For more information please contact:
Stefanie Creutz
Marketing + Öffentlichkeitsarbeit
honert münchen PartG mbB
rechtsanwälte wirtschaftsprüfer steuerberater
Theatinerstraße 14
80333 München
Tel. +49 (89) 388 381 0
E-Mail: [email protected]
More information on this topic
For more information please contact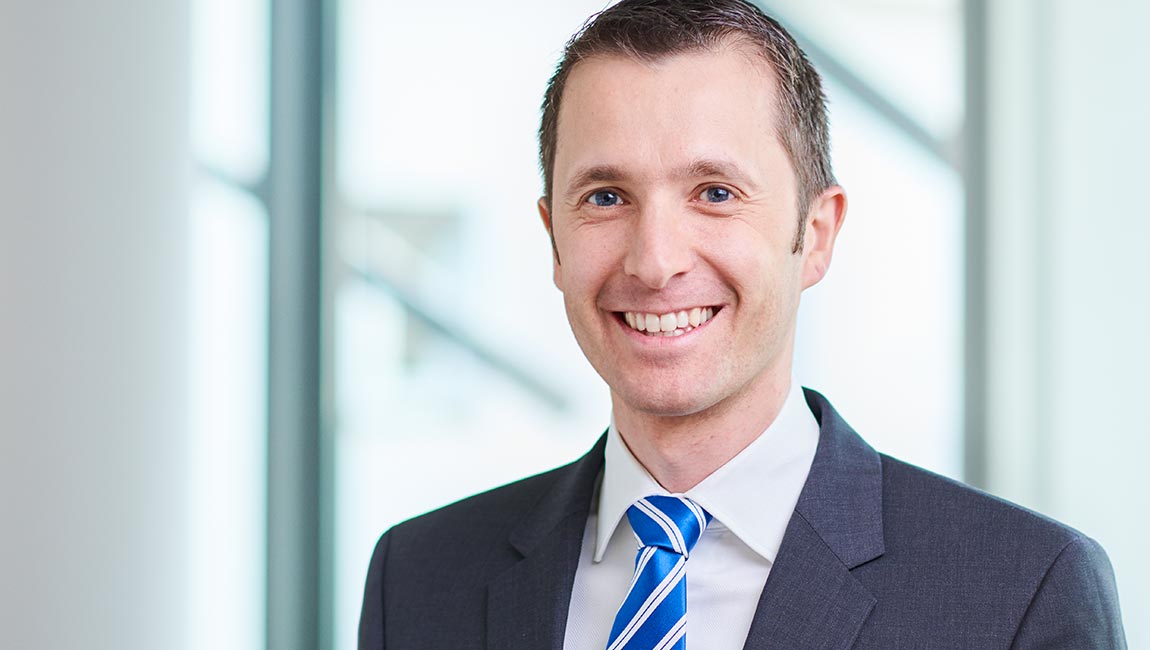 Dr. Thomas Grädler, LL.M. (Birmingham)
honert hamburg
Partner, Attorney-at-Law, Tax Advisor, Tax Lawyer
M&A, Succession Planning, Business Law, International Taxation, Corporate, Tax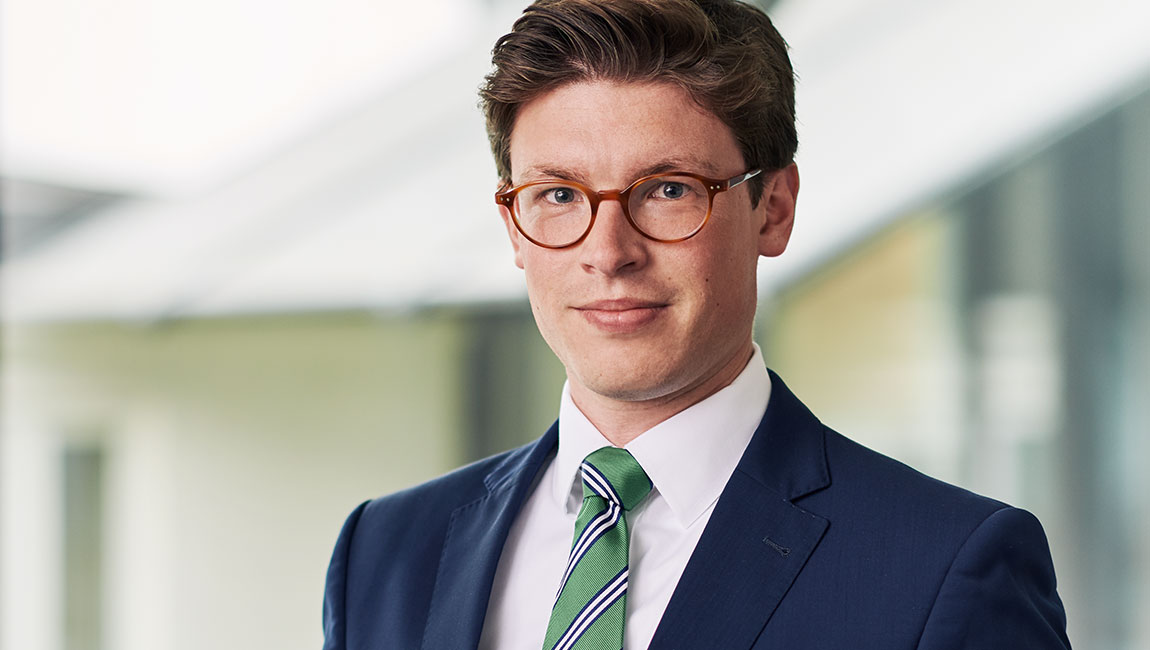 Dr. Kai-Klemens Wehlage
honert hamburg
Partner, Attorney-at-Law
Venture Capital, M&A, Corporate