29. July 2021
honert + partner advises ATHOS Family Office On 75 Million Euros-Investment in Blue Elephant Energy AG
PRESS RELEASE
Munich, 29 July 2021
honert + partner has provided comprehensive legal advice to a subsidiary of ATHOS KG in connection with the acquisition of 15 % of the shares in the solar and wind park operator Blue Elephant Energy AG.
ATHOS KG is the family office of the German entrepreneurial family Strüngmann, which, inter alia invests directly in companies with long-term and entrepreneurial focus.
The founder and CEO of Blue Elephant Energy AG, Felix Goedhart, referred to the participation of the Family Office Strüngmann as "accolade". "As part of the discussions surrounding our stock market plan, this door opened – so we had to act boldly", the CEO stated. "ATHOS is the perfect partner for us and fits wonderfully in our entrepreneurial shareholder structure. Now we work together to further implement our growth strategy", reported Herr Goedhart on the further cooperation.
The Hamburg-based company Blue Elephant Energy AG was founded in 2016. In early July 2021, the operator of solar and wind power plants had planned to go public. However, because of the investment amounting to 75 million euros and the acquisition of 15 % of the shares, this step has been postponed to a "later date".
Advisors ATHOS KG:
honert + partner mbB (Munich): Sven Fritsche (M&A and Tax), Prof. Dr. Thomas Grädler (Corporate law and Taxes) and Dr. Kai-Klemens Wehlage (M&A and Corporate law)
More information on this topic
For more information please contact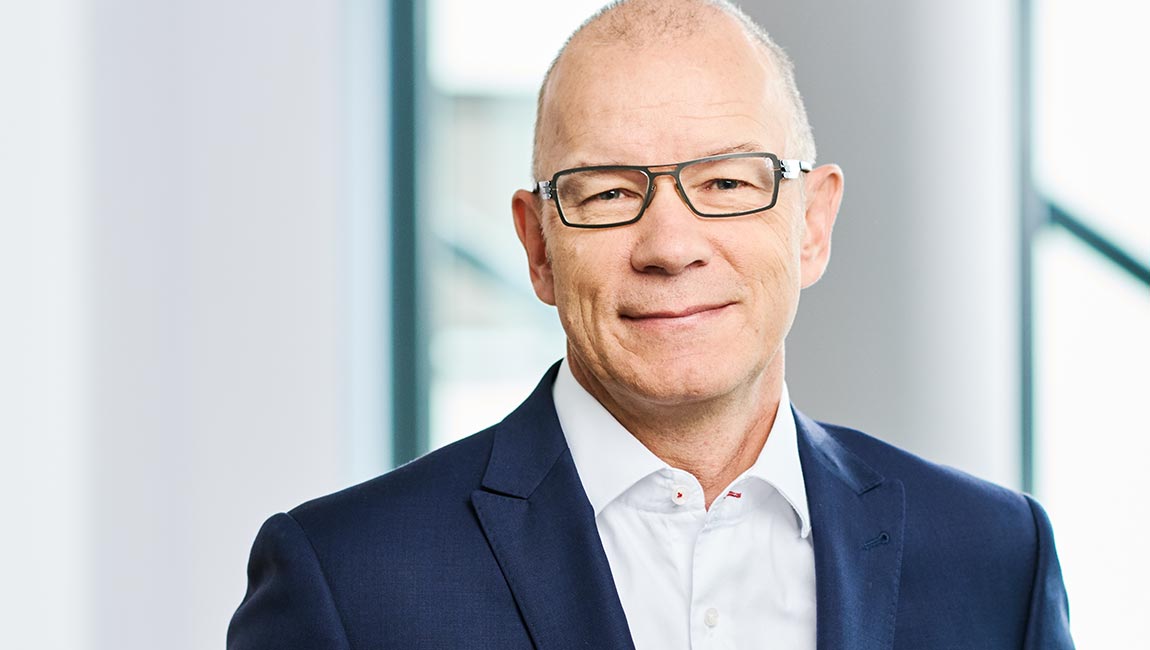 Sven Fritsche
Partner, Attorney-at-Law, Tax Advisor
Tax, Corporate, Insolvency Law, Management Participation, M&A, Venture Capital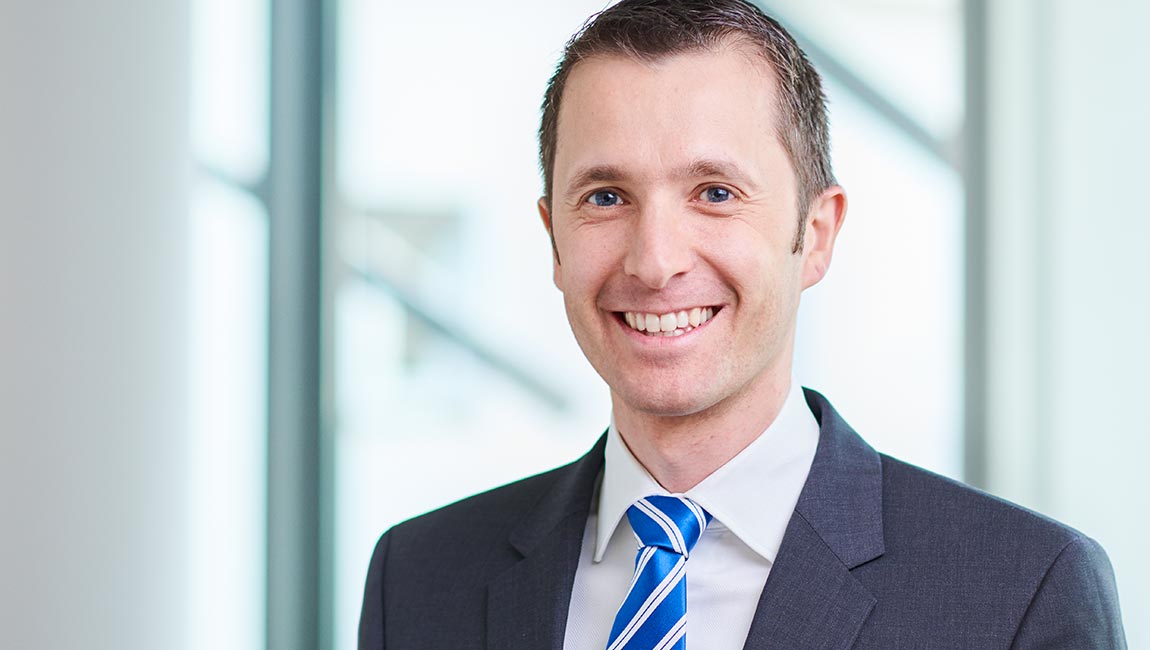 Prof. Dr. Thomas Grädler, LL.M. (Birmingham)
Partner, Attorney-at-Law, Tax Advisor, Tax Lawyer
Tax, Corporate, International Taxation, Business Law, Succession Planning, M&A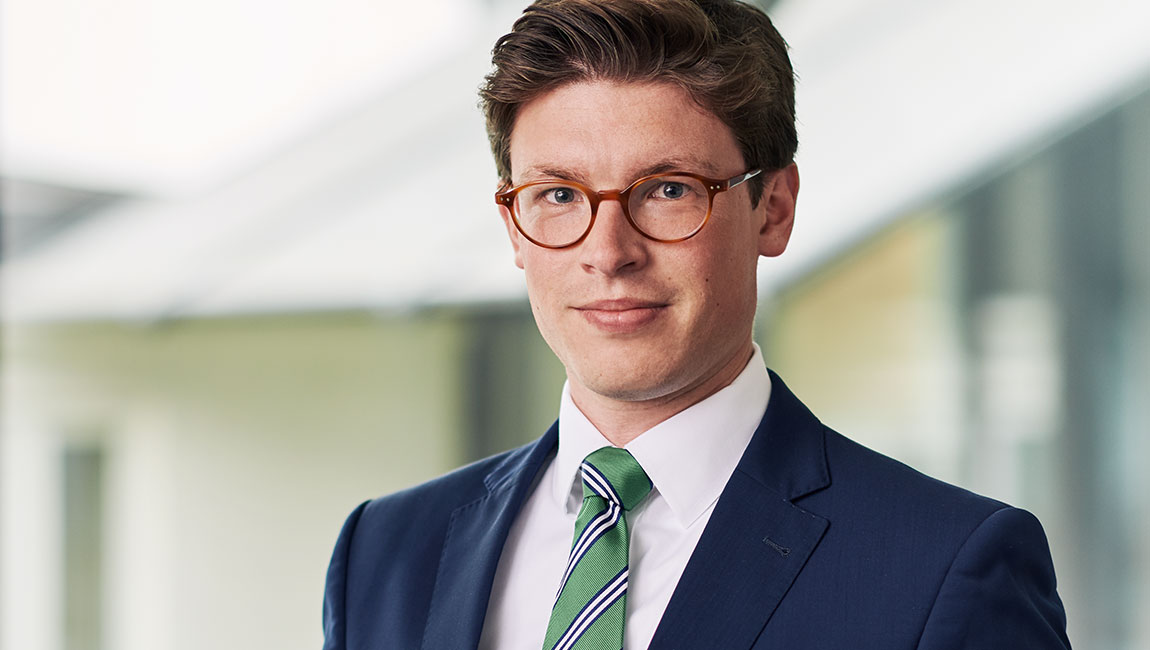 Dr. Kai-Klemens Wehlage
Attorney-at-Law
Corporate, M&A, Venture Capital