honert + partner advises on sale of Planerio GmbH to doctari group
PRESS RELEASE
Hamburg, 4 August 2021
honert + partner comprehensively advised the shareholders of Planerio GmbH on the complete sale of all shares in the company to the doctari group.
Planerio has developed an algorithm for the efficient management of duty schedules in hospi-tals, medical practices and care facilities. The automated duty scheduling is complemented by further modules of personnel management such as digital time recording and payroll account-ing. More than 50 employees at Planerio currently ensure the use of the software in over 600 practices, clinics and care locations in Germany, Austria and Switzerland.
Both parties have agreed not to disclose details of the transaction.
Consultants on seller side:
honert + partner: Dr. Peter Slabschi (Hamburg / Lead Partner, Corporate, M&A), Irina Ep-penstein (Hamburg / Corporate, M&A), Dr. Arne Hansen (Hamburg / Corporate, M&A), Prof. Dr. Thomas Grädler (Munich / Tax)
More information on this topic
For more information please contact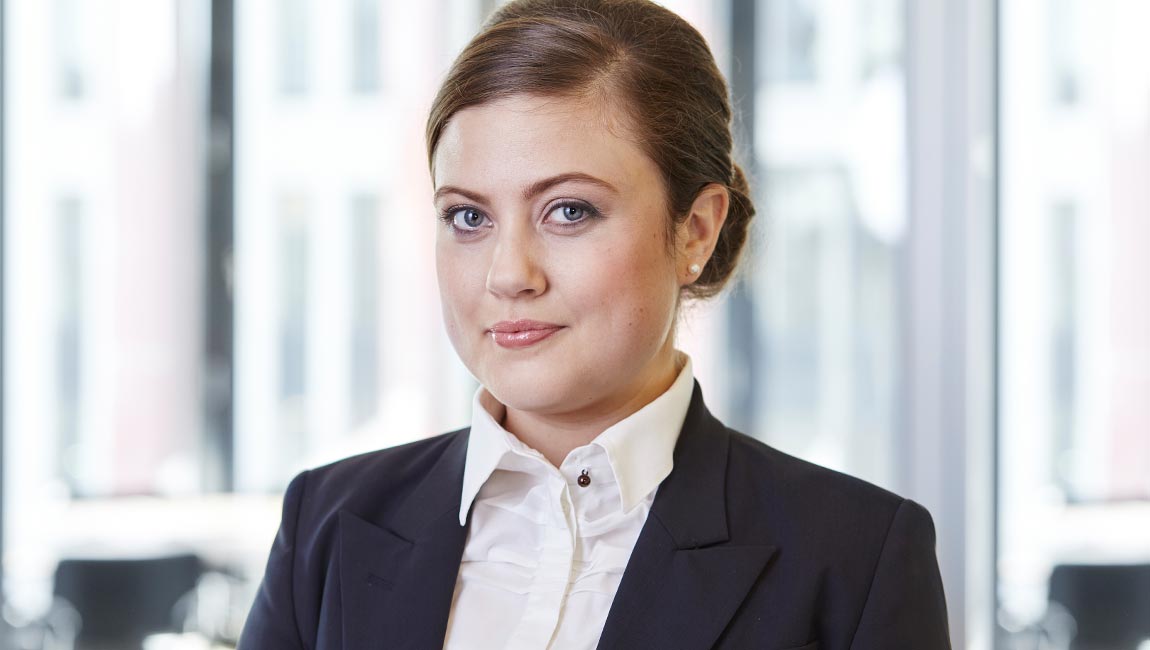 Irina Eppenstein
Salary Partner, Attorney-at-Law, Lawyer for Commercial and Corporate Law
Corporate, Business Law, Capital Markets, Litigation, M&A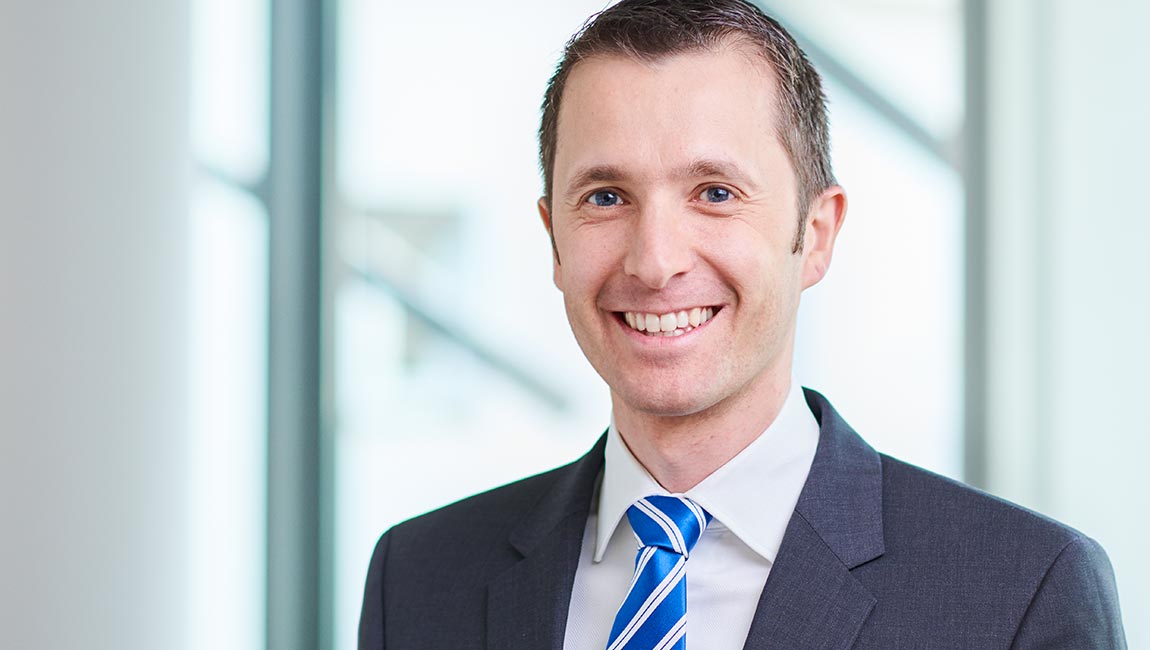 Prof. Dr. Thomas Grädler, LL.M. (Birmingham)
Partner, Attorney-at-Law, Tax Advisor, Tax Lawyer
Tax, Corporate, International Taxation, Business Law, Succession Planning, M&A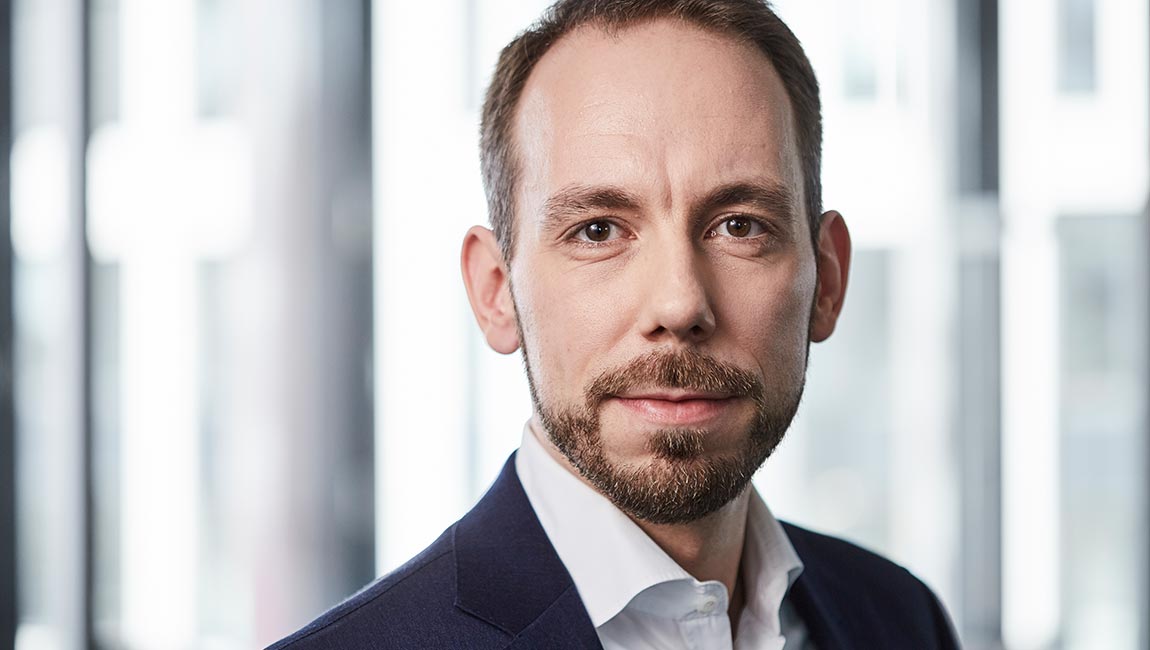 Dr. Arne Hansen, LL.M. (Wellington)
Attorney-at-Law, Lawyer for Commercial and Corporate Law
Corporate, Business Law, Employment, Litigation, M&A, Venture Capital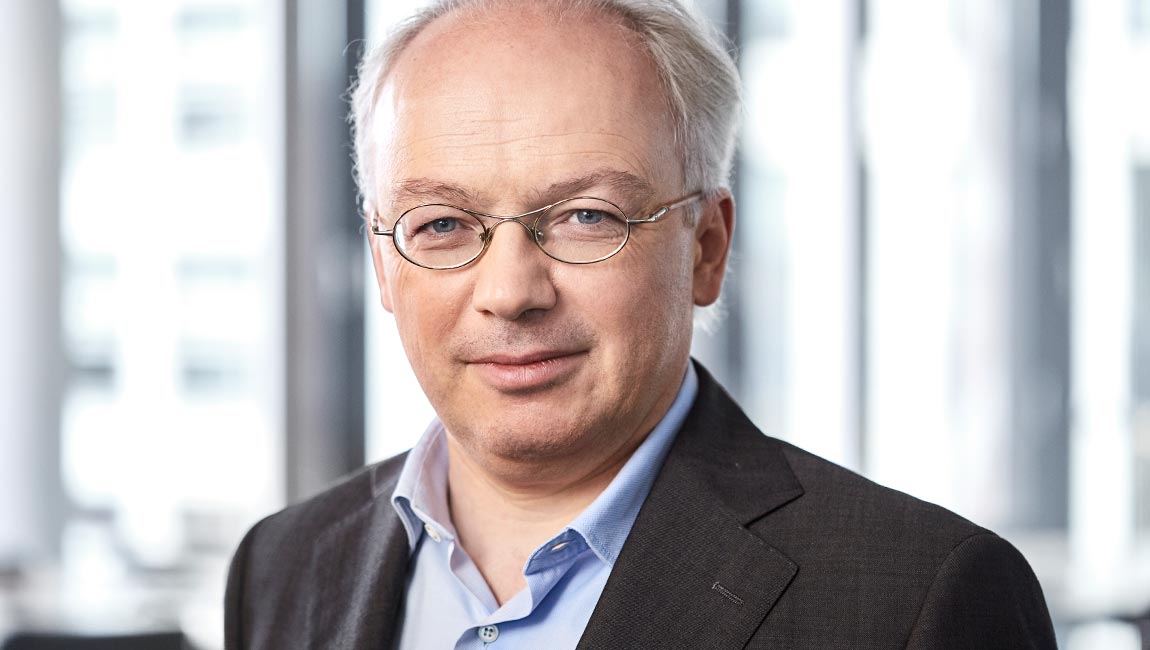 Dr. Peter Slabschi, LL.M. (London)
Partner, Attorney-at-Law
Corporate, Real Estate, Capital Markets, Succession Planning, Litigation, M&A