19. July 2021
honert + partner advises Founders of Yolife on Sale to Nightingale Health
PRESS RELEASE
Hamburg, 19 July 2021
honert + partner has advised the founders of Yolife GmbH on the sale of all shares in the company to Nightingale Health Plc.
Yolife GmbH was founded in 2019 by Tassilo Weber und Roope Kärki. The company offers a mobile application helping its users to live longer in good health through science-based lifestyle changes. The Yolife digital health solution learns from the user's behavior and provides the user with a holistic wellbeing strategy made of challenges that motivate and help the user to achieve personal health goals.
Nightingale Health Plc with its seat in Helsinki (Finland) and listed with the Nasdaq First North Growth Market Finland is a leading biotechnology company. Nightingale, amongst others, provides a biotechnology platform which allows for a holistic health analysis from a single blood sample.
The acquisition of Yolife GmbH is expected to substantially support the development of Nightingale's digital health capabilities. Nightingale aims at globally launching a mobile health application which will integrate its leading biotechnology with digital health capabilities. The founders of Yolife GmbH will stay with the company in order to assist Nightingale with reaching this aim.
Advisors Sellers:
honert + partner: Florian Leßniak (Hamburg / M&A; Corporate); Dr. Jan-Christian Heins (Hamburg / M&A; Corporate); Dr. Thomas Grädler (München / Tax)
More information on this topic
For more information please contact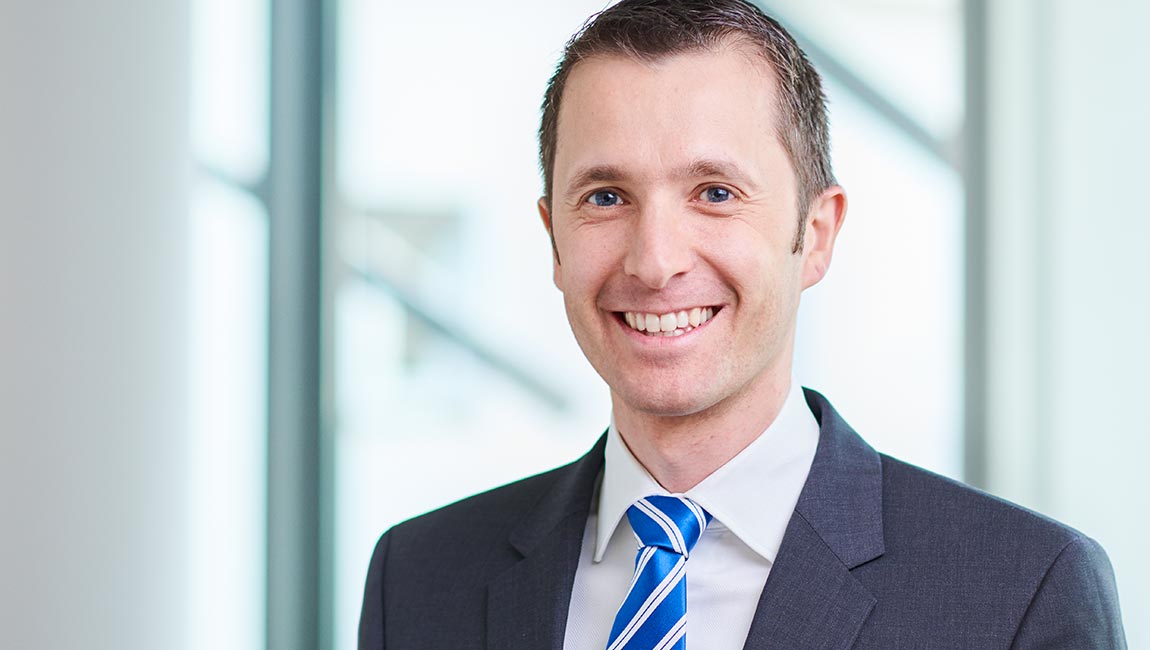 Prof. Dr. Thomas Grädler, LL.M. (Birmingham)
Partner, Attorney-at-Law, Tax Advisor, Tax Lawyer
Tax, Corporate, International Taxation, Business Law, Succession Planning, M&A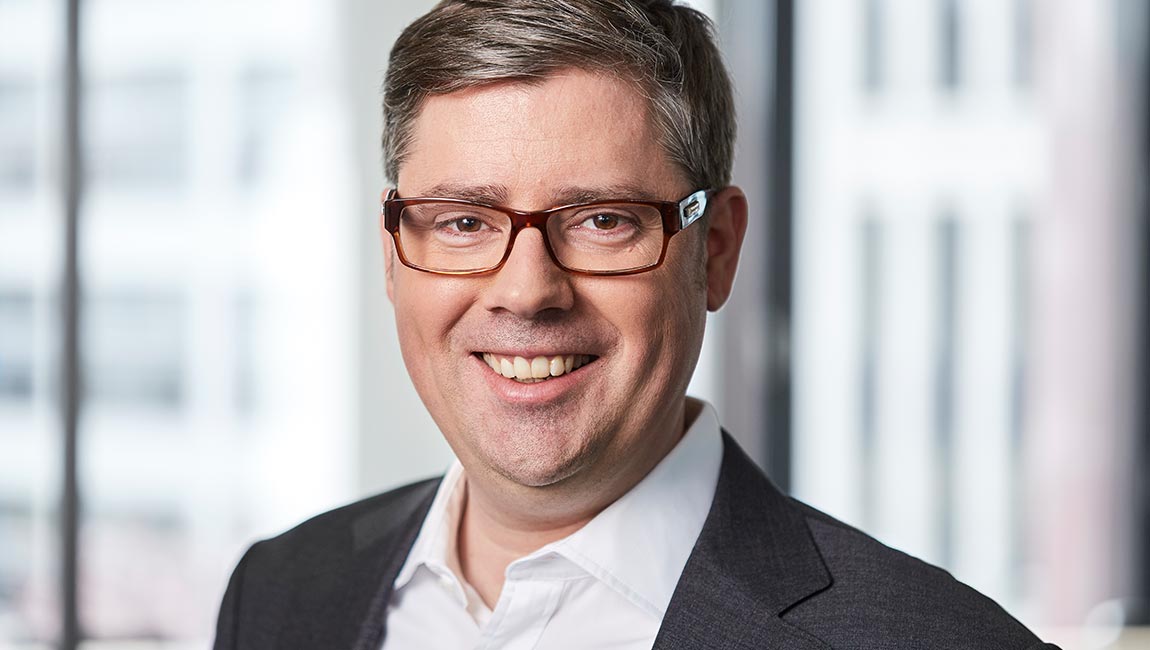 Dr. Jan-Christian Heins
Partner, Attorney-at-Law
Corporate, Insolvency Law, Capital Markets, Management Participation, M&A, Venture Capital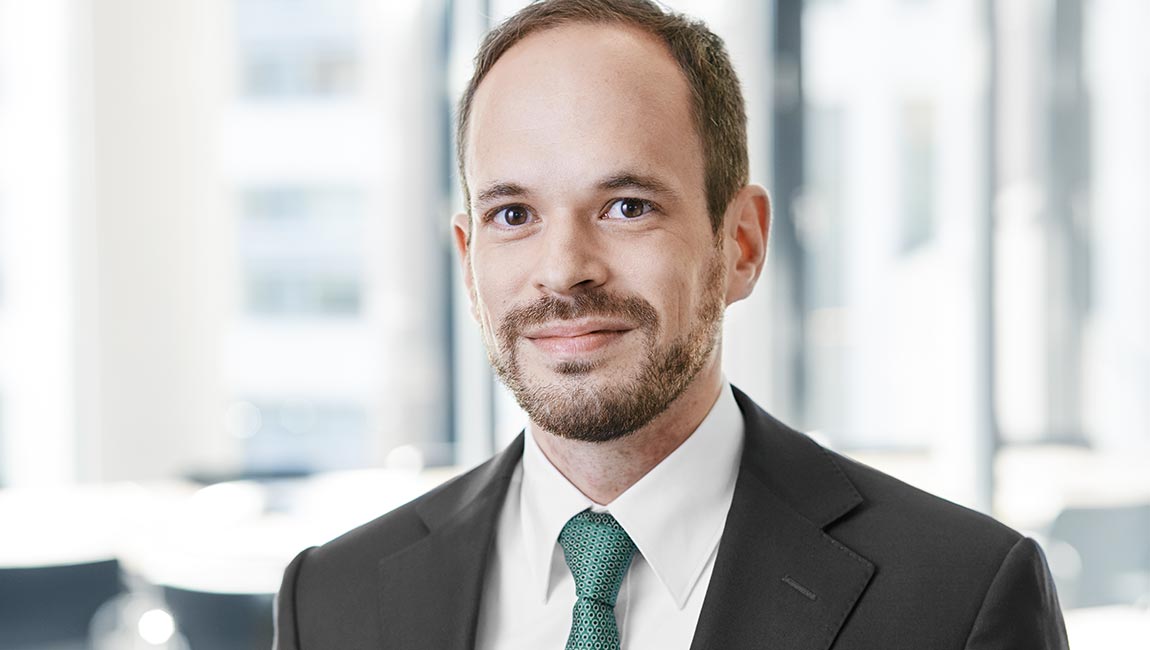 Florian Leßniak
Partner, Attorney-at-Law
Corporate, Business Law, Insolvency Law, M&A, Venture Capital