12. July 2021
honert + partner advises yamuntu GmbH on seed financing
PRESS RELEASE
Hamburg, 12 July 2021
A team from honert + partner led by Dr. Jan-Christian Heins advised yamuntu GmbH on its seed financing round.
Hamburg-based yamuntu GmbH was founded in 2019 and enables online retailers to target the reach of their customers after every sale, thereby engaging them as brand ambassadors. After downloading the app, users can earn money by posting a story on Instagram. All they have to do is shop at one of the partner stores and then share the purchase in their own Instagram story. A small sticker in the story automatically refers to the partner through whom the purchase was made. The user receives the reward via Paypal within 48 hours.
The yamuntu founding team consists of 21-year-old Woundioun Sissoko (CEO), Martin Westphal (CTO) and Oliver Krause (CPO).
In the completed seed financing round yamuntu GmbH was able to secure a seven-figure sum from various investors.
Consultants yamuntu GmbH:
honert + partner (Hamburg): Dr. Jan-Christian Heins (Venture Capital / M&A); Julian Bahnsen (Venture Capital / M&A)
More information on this topic
For more information please contact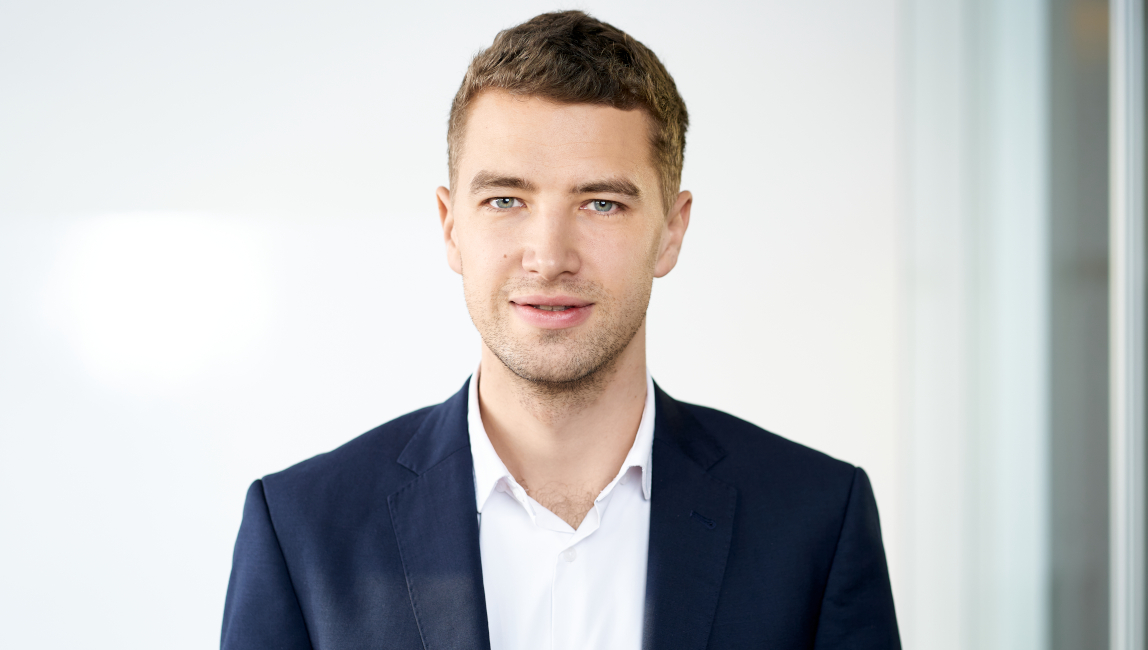 Julian Bahnsen
Attorney-at-Law
Corporate, Business Law, M&A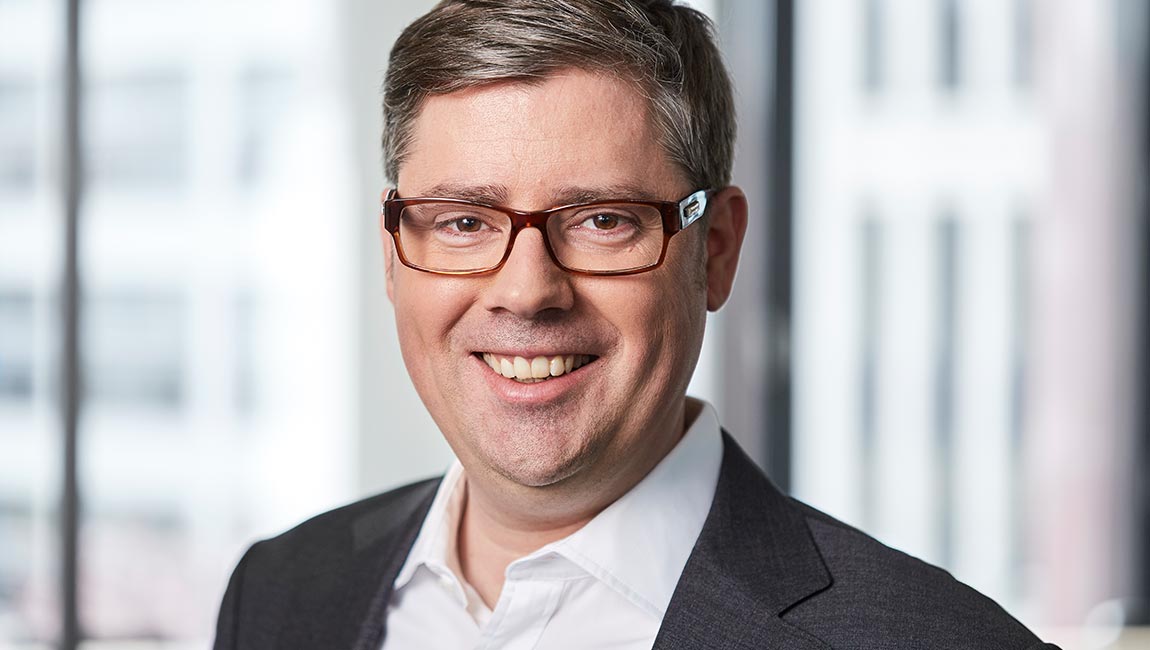 Dr. Jan-Christian Heins
Partner, Attorney-at-Law
Corporate, Insolvency Law, Capital Markets, Management Participation, M&A, Venture Capital