30. August 2021
honert advises Joyn GmbH on sale of maxdome store to Splendid subsidiary Videociety
PRESS RELEASE
Munich, 30 August 2021
honert advised Munich-based Joyn GmbH on the sale of the maxdome store to Hamburg-based Splendid subsidiary Videociety GmbH.
Joyn, a joint venture company of ProSiebenSat.1 and Discovery, operates a video-on-demand portal for renting and purchasing series and movies under the "maxdome" brand. Videociety, a subsidiary of Splendid Medien AG, will take over the portal with effect from 1 October 2021. With this acquisition, Videociety aims to strengthen its portfolio and expand its market position in this area of the video-on-demand market.
From now on, Joyn will focus on its streaming platform "Joyn" and "Joyn Plus+" with live streams from more than 70 TV channels as well as an extensive subscription-on-demand offer consisting of self-produced series, shows, exclusive previews and local content. The Joyn app has already been downloaded by more than 10.4 million users and has around 7.2 million monthly active users.
Consultants on seller side:
honert (Munich): Patrick Spalek (M&A and Corporate Law) and Sven Fritsche (M&A and Corporate Law)
More information on this topic
For more information please contact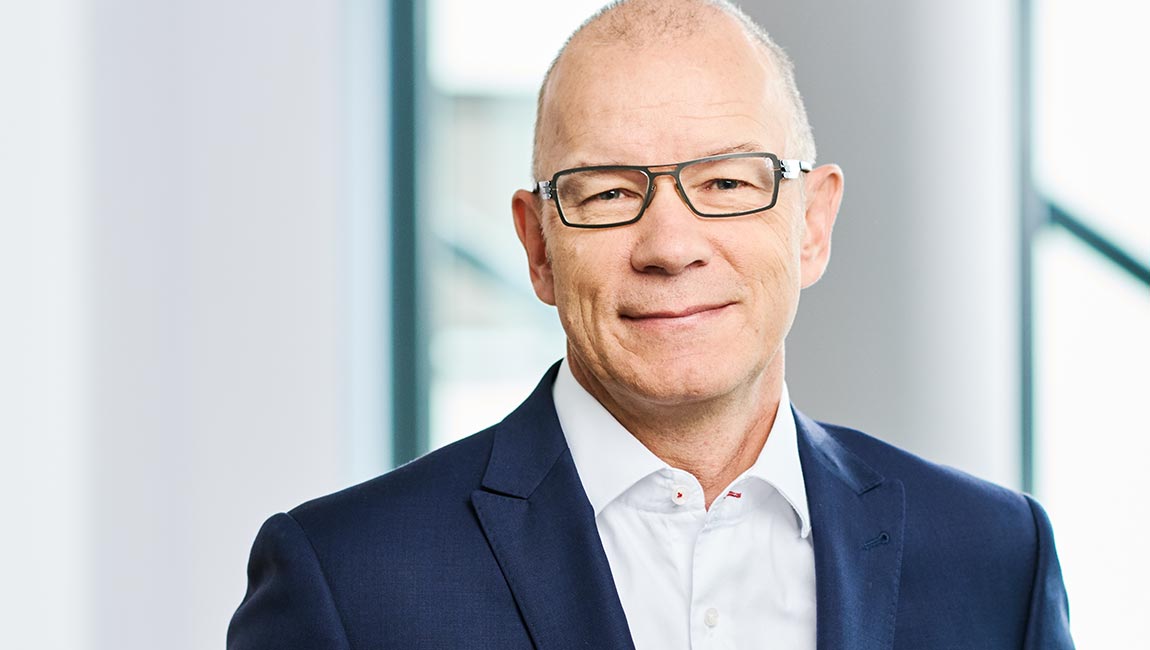 Sven Fritsche
honert hamburg
Partner, Attorney-at-Law, Tax Advisor
Tax, Corporate, Management Participation, M&A, Venture Capital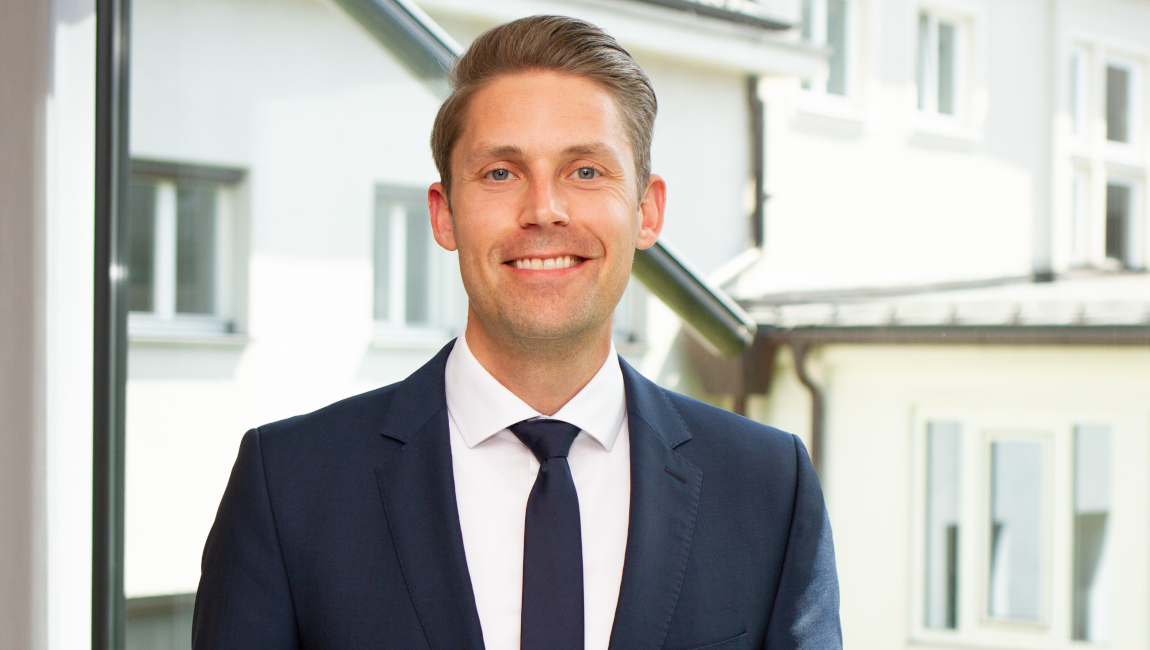 Patrick Spalek
honert hamburg
Partner, Attorney-at-Law
Corporate, Business Law, M&A